Homeless Network Scotland to distribute £50k 'Winter Warmer' for people in temporary accommodation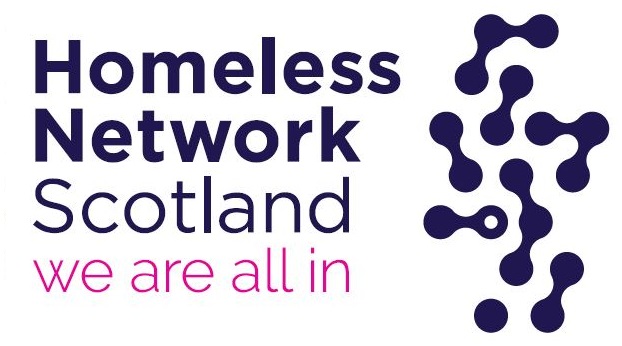 From today, Homeless Network Scotland will be distributing a £50,000 Scottish Government emergency fund offering one-off cash payments of £50 for people who are homeless and living in temporary accommodation in Scotland.
People can apply directly, or support or advice workers can nominate for the 'Winter Warmer' payment on a first-come-first-served basis by visiting here.
Minister for local government, housing and planning, Kevin Stewart MSP, said: "I am pleased we have been able to fund Homeless Network Scotland's Winter Warmer project. This funding will be used to help people with essentials, or just something extra, and is part of our £100 million winter support package, to support people with the additional financial pressures of the COVID-19 pandemic, EU Exit and winter. We have also provided over £5m for those at risk of or experiencing homelessness to accelerate rapid rehousing plans."
A growing body of evidence supports direct cash transfers as an effective way of targeting support in a way that retains people's choice and control. This is the second round of cash support from the Scottish Government for people affected by homelessness since the start of the pandemic. In the spring of 2020, Homeless Network Scotland applied successfully for a grant of £100k provided as part of the Scottish Government's initial emergency response to the pandemic, managed by SCVO and the Hunter Foundation. By June, over 1000 payments of £100 had been made.
Maggie Brünjes, chief executive at Homeless Network Scotland, said: "We know that the pandemic has meant a longer stay in temporary accommodation for many, and we want this money to reach people who could do with it as quickly as possible. It won't remove the most pressing problem, or reach everyone, but we hope it can ease some immediate pressure during the winter months. Our thanks to the Scottish Government for enabling this considerate and effective approach."