Homelessness Monitor report officially launched at Edinburgh summit
The third annual report of an independent study of the homelessness impacts of recent economic and policy developments in Scotland was officially launched yesterday.
Funded by Crisis and the Joseph Rowntree Foundation, the Homelessness Monitor: Scotland 2019 is an account of how homelessness stands in Scotland in 2019, or as close as available data allows.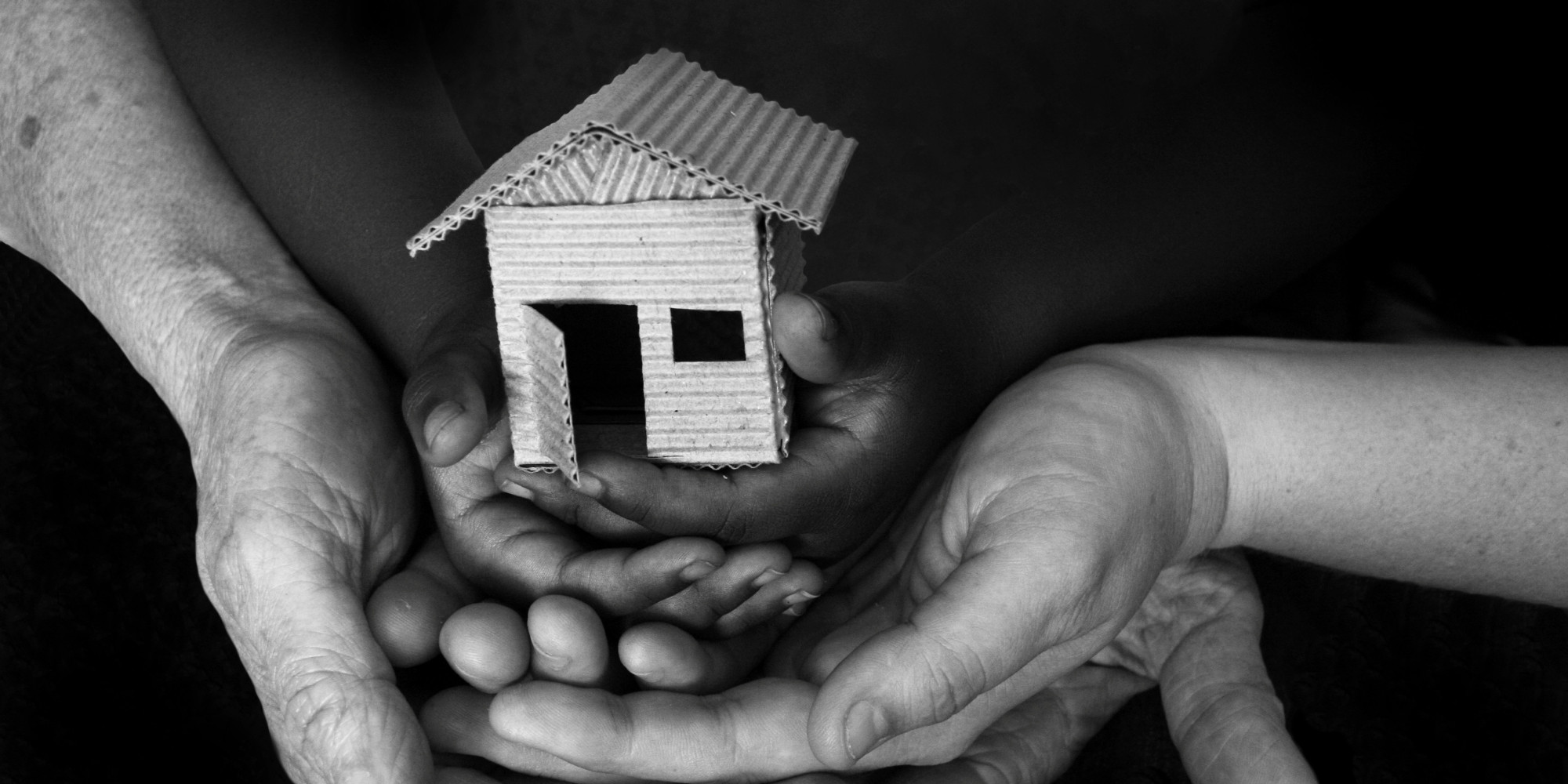 Written at a pivotal moment for homelessness policy and practice in Scotland, it also highlights emerging trends and forecasts some of the likely future changes, identifying the developments likely to have the most significant impacts on homelessness.
Published last month, Professor Suzanne Fitzpatrick and Professor Mark Stephens from Heriot-Watt University presented key findings from the monitor which include:
Nearly 29,000 people were found to be legally homeless in Scotland in 2017/18
The numbers in temporary accommodation remain at just under 11,000
The number of families in temporary accommodation has increased by 25% in the past three years
Professor Suzanne Fitzpatrick said: "The downward trend in homelessness in Scotland has now stalled, and there are far too many people spending far too long in a temporary accommodation system that is not 'fit for purpose' in many parts of Scotland."
Cabinet secretary for communities and local government, Aileen Campbell, responded: "We will work with public bodies to develop a prevention duty and a no wrong door approach."