Homes for social rent at Calton church approved
Glasgow City Council has approved plans for 40 flats for social rent on vacant land around a historic Calton church.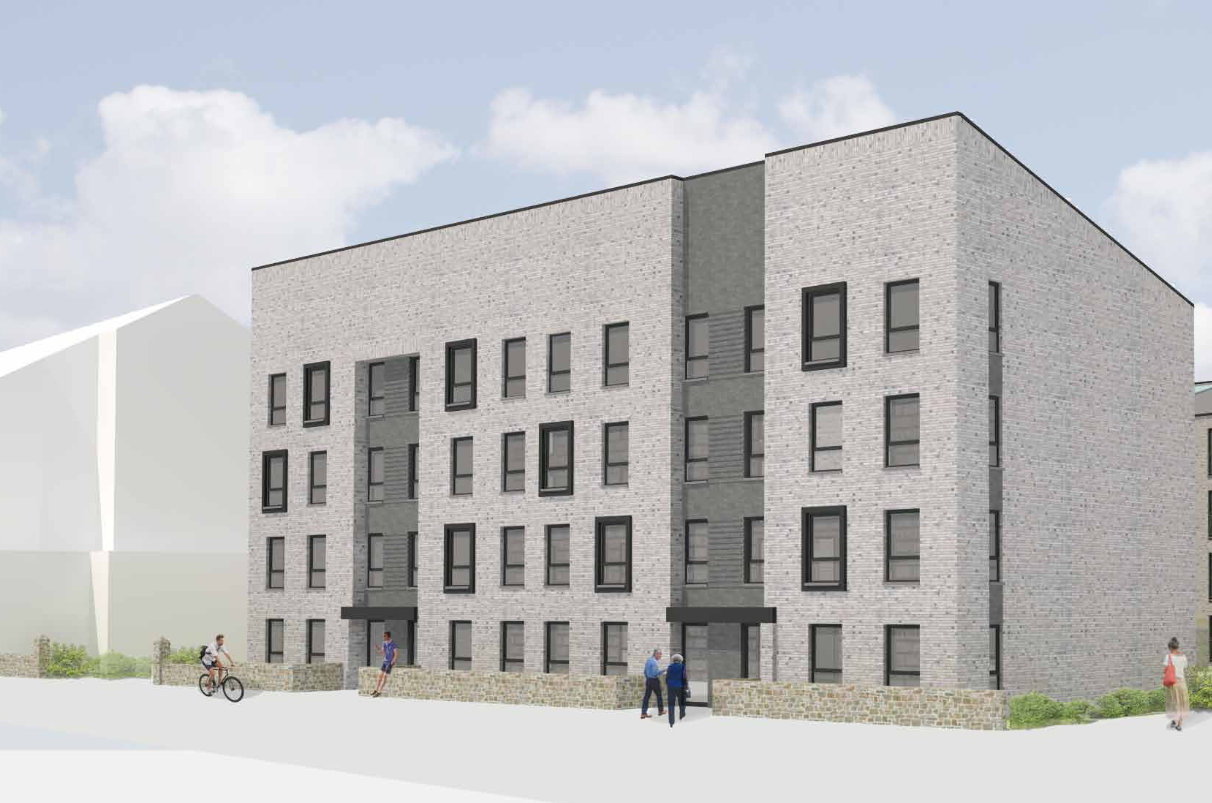 Two blocks of flats, each with four floors, had been proposed by AS Homes (Scotland) and George Buchanan Architects.
The one and two-bedroom properties will be near to the category A-listed St Mary's Church on a site bounded by Abercromby Street, Forbes Street and Orr Street.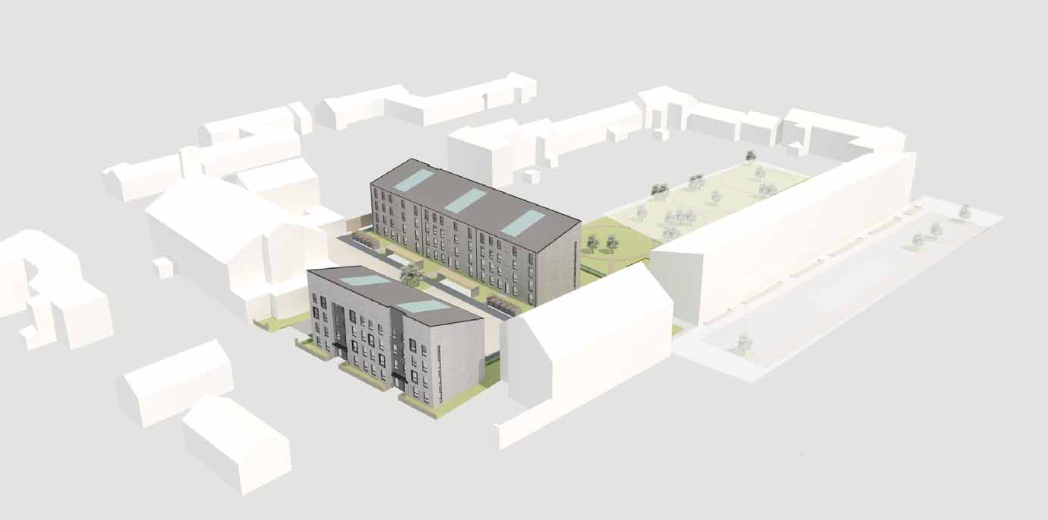 Parking provision of 50% is proposed due to low car ownership in social rented properties, the high level of public transport and local amenities within a short walking distance.
The planning statement added: "The proposed layout strives to reflect best practice in terms of the council's policy and guidance as well as national guidance and policy, particularly that set out in the Scottish Government's Designing Streets."