Homes planned for Glasgow's West End
KR Developments Residential Ltd has submitted plans to build hundreds of new homes with roof gardens at the site of the old Partick Central Station in Glasgow's West End.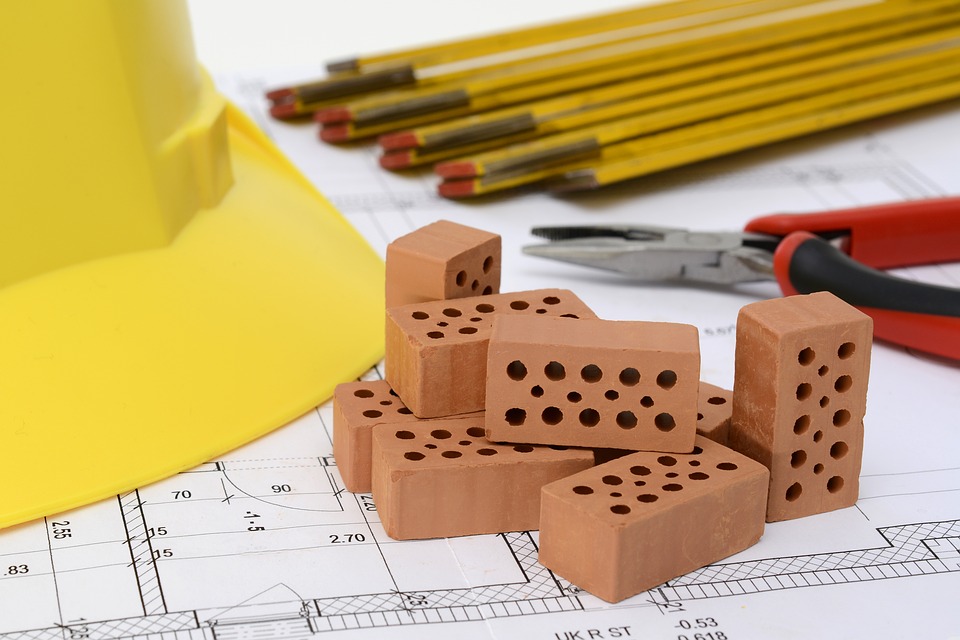 If approved, the homes will be built on vacant land at Beith Street.
The plans submitted to Glasgow City Council include a residential development alongside shops and potential for a cafe or restaurant with parking and landscaped gardens.
It is understood that the developers intend to build four multi-storey blocks, with retail, restaurant or cafe at ground level and a riverside walkway with buildings ranging from nine to 15 floors, the Glasgow Times reports.
The plans are included in a list of council applications dated May 5-11.