Households to receive first cost-of-living payments from 14 July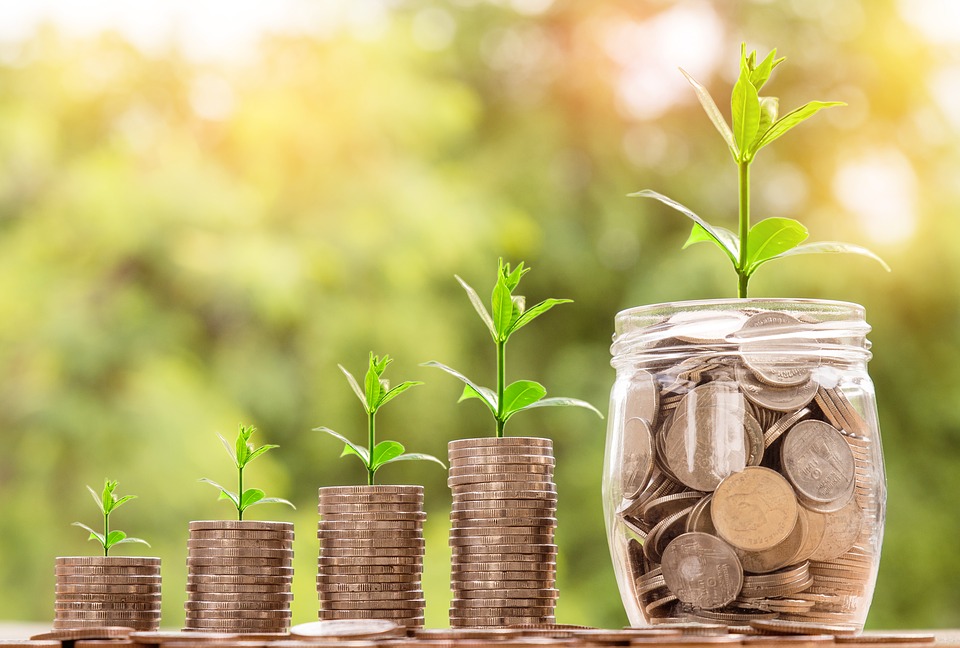 More than eight million households across the UK will get a cash payment from July to ease the cost of living pressures, as work and pensions secretary Thérèse Coffey set out detailed plans today.
The Department for Work and Pensions (DWP) said £37bn had been allocated to help qualifying low income households in England, Wales, Scotland and Northern Ireland to meet soaring costs.
The first instalment of £326 will land in bank accounts from 14 July 2022, continuing to the end of the month. A second payment of £324 is set to follow in the autumn.
Pensioners will also receive an extra £300 in the winter alongside the fuel allowance.
Work and pensions secretary Thérèse Coffey said: "With millions of the lowest-income households soon seeing the first of two cash instalments land into their bank accounts, we are taking action to directly help families with the cost of living.
"This one-off payment totalling £650 is part of our £37 billion cost of living support package that will put an extra £1,200 into the pockets of those most in need."