Housing associations report alarming increase in tenant fuel debt and energy rationing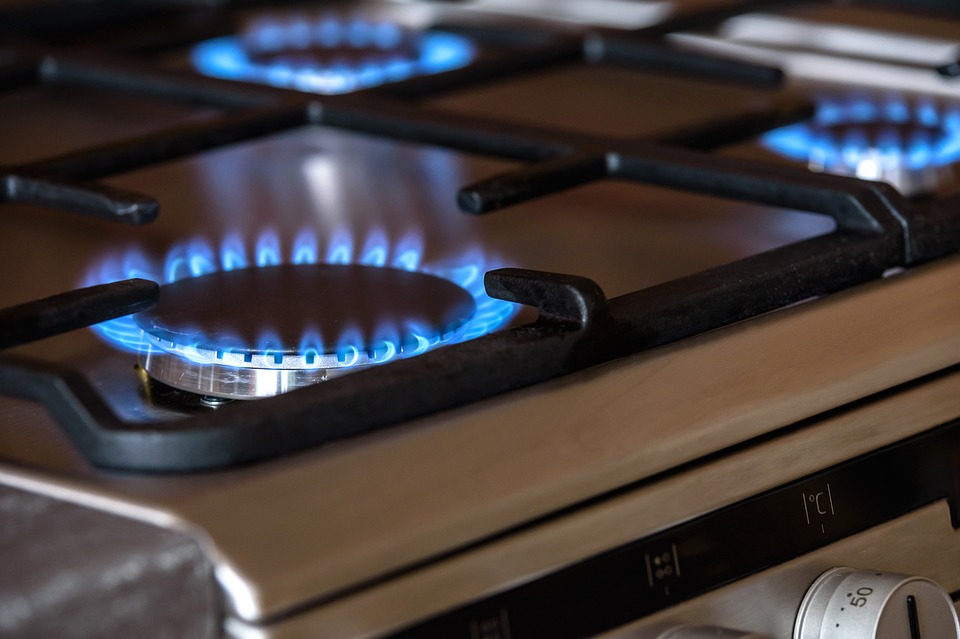 The Scottish Federation of Housing Associations (SFHA) has called for urgent action from both the Scottish and UK governments to prevent worsening levels of fuel poverty amongst social housing tenants after it revealed that its members have reported a worrying increase in tenant fuel debt and energy rationing in recent months.
In a submission to the Scottish Parliament's Net Zero, Energy and Transport Committee inquiry into rising energy prices, the SFHA said tenants are experiencing increased financial hardship, and social landlords have seen a growing demand for energy advice and help with fuel costs, even amongst tenants who had not previously required support.
People in social housing are already more likely to live in fuel poverty than those who own their home, largely due to lower incomes. SFHA is calling for improved targeting of financial support, wider energy market reforms, investment in frontline advice services and acceleration of social housing retrofit programmes.
SFHA members also said tenants living in remote and rural Scotland are disadvantaged by lack of access to the gas network, a longer heating season because of colder temperatures and higher energy distribution costs.
Housing associations have seen an increase in tenants' levels of anxiety regarding their energy bills. The collapse of energy companies is also causing stress and financial difficulty for tenants. Mechanisms are in place to move customers to a new supplier, if necessary, but there is no guarantee their energy costs will remain the same. Housing associations reported that the transition period involved in changing suppliers is leading to some tenants not being able to keep up with payments and accumulating debt.
Aaron Hill, SFHA director of policy and membership, said: "Even before the energy crisis, and despite the support our members provide, people living in social housing were more likely to be in fuel poverty than those who own their home, largely due to tenants' lower income levels. It is extremely worrying that our members are already reporting an increase in fuel debt and energy rationing amongst their tenants. Without urgent action from both the Scottish and UK Governments, the situation will continue to get worse, with more tenants pushed into fuel poverty.
"Both the Scottish and UK governments must ensure that financial support is targeted at those in the greatest need. The £200 electricity bill discount will, ultimately, do little to support those most at risk of fuel poverty, and the requirement to pay this back could leave many worse off. Energy market reforms are needed to increase fairness for customers, and support for households should relate to their individual financial and household situation.
"As an immediate priority, we are calling for the Scottish Government to respond to the recommendations of the Zero Emissions Social Housing Taskforce and for the government to continue, and increase, the Social Housing Fuel Support Fund which has provided invaluable support to tenants who have been struggling with their fuel costs."