Housing associations stepping up support for tenants struggling with energy costs
With energy bills set to rise in April, housing associations and co-operatives are providing essential support to tenants struggling with bills thanks to the Scottish Government's £2.4 million Social Housing Fuel Support Fund.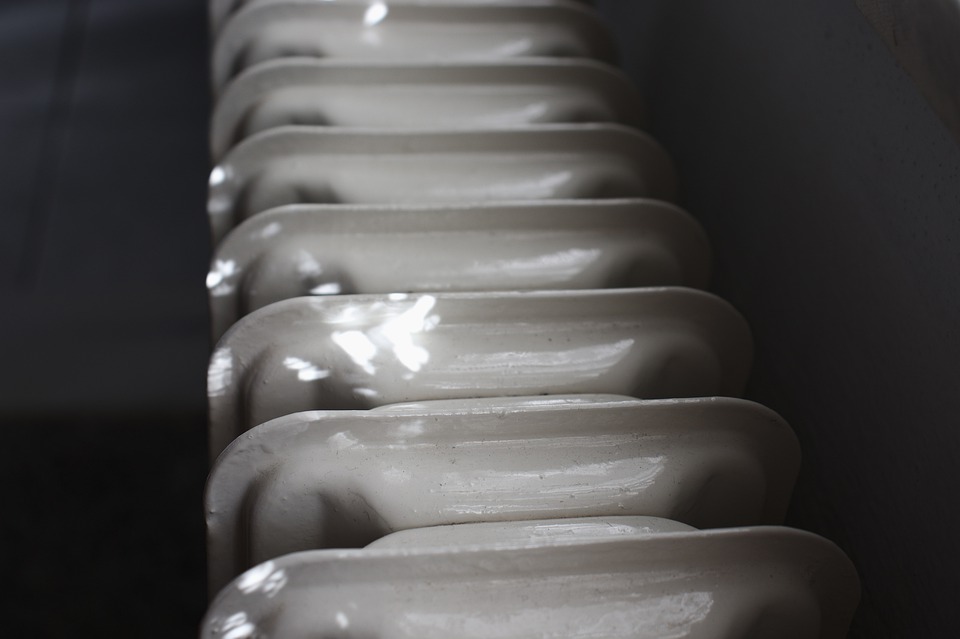 Managed and administered by the Scottish Federation of Housing Associations (SFHA), the fund has enabled social landlords to make 35 funding awards to help tenants to keep their homes warm and manage or reduce their energy bills.
This support includes:
specialist energy advice services
financial support to allow tenants to clear debts and switch to a cheaper energy tariff
fuel vouchers to allow tenants to top-up their prepayment meters
energy efficiency measures such as radiator panels, draft excluders, thermal curtains, smart thermostats, energy-efficient lightbulbs, and carpets.
Despite housing associations and co-operatives having the most energy efficient homes in Scotland, their tenants are more likely to experience fuel poverty, often due to lower incomes. Investment from the Social Housing Fuel Support Fund will allow 35 housing association initiatives to deliver vital support to tenants, with projects already being delivered at pace.
Among the initiatives being delivered is a partnership between Fife Housing Group, Ore Valley Housing Association, Glen Housing Association and Greener Kirkcaldy to provide energy advice and assistance, using £33,200 from the Social Housing Fuel Support Fund.
Fife Housing Group tenant Miss T was referred for energy advice by her housing officer, who discovered she was struggling with fuel debt while discussing a small rent arrear. She lives with her young son and was claiming Universal Credit.
Miss T had fallen into arrears of £579 with her energy supplier. She had been paying a regular direct debit, but, having been at home more during Covid, her energy use had begun to exceed her payments. She increased her payments to cover her ongoing energy use but was struggling to clear the outstanding balance, which was having an impact on her household budget.
Following the housing officer's intervention, Miss T was able to make changes to her energy use, including adjusting heating controls and switching appliances off standby. She was also given thermal curtains to reduce heat loss and energy-efficient LED lightbulbs to help cut her electricity bill. In addition, she was referred to Citizens Advice and Rights Fife (CARF) for a benefit check as well as money and debt advice.
Miss T was also awarded £725 which cleared her debt and put her in one month's worth of credit, enabling her to gain more control over her finances. This, coupled with advice from CARF, meant she could decrease her direct debit to help manage her rent arrears.
Miss T said: "I've been lying awake all night worried about this debt, and I think I'll finally be able to get a good night's rest."
Housing secretary Shona Robison said: "We want everyone to have a safe, warm place to call home. We are acutely aware that news of energy price rises will cause many people to worry about their fuel bills. This year, 2021–22, through our Fuel Insecurity Fund, we have made £10 million available to third sector organisations to support households struggling with their energy costs.
"As part of a wider package of funding announcements we have made to tackle the cost of living crisis, in 2022/23, we have committed £10m to continue our Fuel Insecurity Fund to help households at risk of self-disconnection, or self-rationing their energy use, due to unaffordable fuel costs. We are working with Advice Direct Scotland, Fuel Bank Foundation and through the Scottish Federation of Housing Associations, with registered social landlords to ensure the widest coverage and best access to support for households at risk."
Sally Thomas, SFHA chief executive, said: "With the cost of living soaring and people on the lowest incomes worst affected, the Scottish Government's funding, combined with the local and individual support of housing associations and co-operatives, is needed now more than ever.
"We really welcome this investment and are working hard with the government to distribute it. The funds will help social landlords to continue their vital work in tackling fuel poverty and make a real difference to tenants' lives."