Housing associations urged to participate in new Crisis and CaCHE survey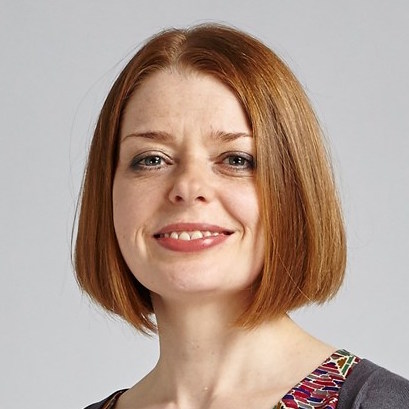 Housing associations have been urged to come forward and take part in a new survey aimed at exploring the reality of social housing allocations in the UK.
The research, conducted by homelessness charity Crisis and the UK Collaborative Centre for Housing Evidence (CaCHE), will examine how allocations work in practice, including through a bespoke survey of Scottish housing associations.
Based on interviews with housing associations, local authorities and people living or hoping to live in social housing, the research will provide new insight into the challenges social landlords face when deciding who is prioritised for access to social housing.
The research is starting with an online survey of housing associations but will also include case study interviews and discussion groups with key parties involved in social housing allocations in specific localities in Great Britain.
It will explore the patterns in housing allocation, relationships between housing associations and local authorities and the impact of current policy on housing on people experiencing homelessness.
Professor Suzanne Fitzpatrick, who is leading the research, said: "Social housing allocations have long been a matter of controversy, with tensions frequently flaring between local authorities and housing associations over allocations to statutorily homeless households in particular.
"The local authority view on these issues has been captured in regular national surveys undertaken as part of the Crisis Homelessness Monitor series, but to date this council-orientated perspective has not been balanced with the opportunity for housing associations to have their say.
"This joint CaCHE/Crisis research project aims to move beyond conflicting narratives to provide an evidence-based account of how allocations work in practice at local level, and how the many challenges and tensions inherent in social housing lettings are navigated by both local authority and housing association stakeholders.
"While this is a GB-wide study, two in-depth case studies have been conducted in Scottish local authorities, and there is a bespoke survey of Scottish housing associations now out in the field with a deadline of Friday 21 October.
"The higher the level of response we get to this survey, the better we will be able to represent the housing association perspective on these contentious and vital issues. There will be a full report and other dissemination activities in early 2023, and we will be keen to share our findings with colleagues across the housing world in Scotland."
For more information please contact research@crisis.org.uk