Housing investment welcomed at Sutherland County Committee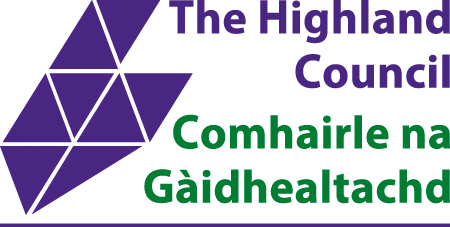 The proposed one-year Housing Revenue Account (HRA) Capital Programme for Sutherland 2021-22 has been welcomed by Highland Council members at yesterday's meeting of Sutherland County Committee.
The programme for 2021-22 included engagement with Members, local maintenance officers, and tenants to identify individual area priorities. As priorities have been identified for the Sutherland Area at a local level, the projects outlined within the programme are aimed at meeting local needs.
These works include equipment and adaptations, bathroom and kitchen replacement, chimney and roofing repairs, and priority environmental capital projects.
Councillor Richard Gale, chair of the committee, said: "I am delighted that after engagement with our stakeholders, we were able today to approve a programme of work which will improve housing in our area. In particular, I am pleased a significant percentage of the work is allocated to heating and energy efficiency which becomes a greater necessity every year as we work to reduce our energy demand and emissions."
A specific priority of the programme is improving heating and make homes more energy efficient, with over £462,000 of budget approved to replace the oldest and most inefficient heating systems with a further £100,000 for one-off heating replacements.
This priority reflects the commitment towards improving the energy efficiency of council housing stock in line with the Energy Efficiency Standard for Social Housing (EESSH).
Progress against the current programme will be reported to the next Area Committee and Members will continue to be updated through ward business meeting updates.