Housing minister urged to act now to prevent unfair evictions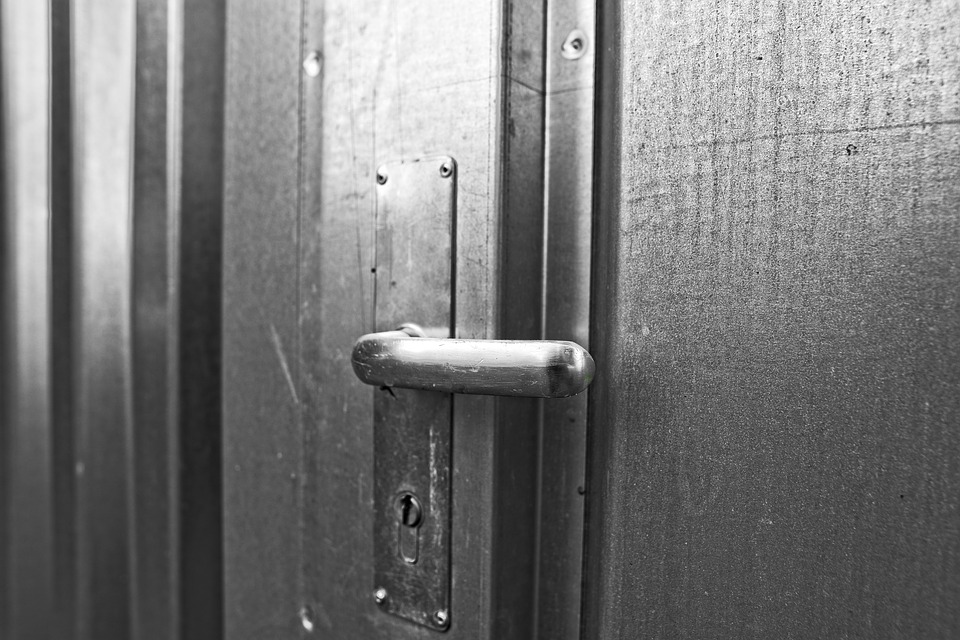 Scottish Labour has called on the Scottish Government to revisit the Private Rented Tenancy regime to prevent landlords evicting tenants on unfair grounds following an award of the first wrongful termination order.
At present, there are concerns the standard of proof for evictions to be granted remains too low, meaning renters could be left at risk of unfair removal.
Scottish Labour's housing spokesperson Pauline McNeill has said more need to be done to ensure that landlords provide proper evidence for their decision to terminate a tenancy.
In a letter to housing minister Kevin Stewart, Ms McNeill called on the Scottish Government to revisit the legislation to prevent unfair termination of tenancy in light of the award of the first wrongful termination order earlier this month.
She said: "We simply cannot have landlords evicting people on unfair grounds in the middle of a pandemic.
"The time has come for the Scottish Government to listen to the voices of tenants and act to keep them safe."
In the letter, Ms McNeill writes: "I'm writing to you today to request that you revisit this issue and raise the standard of proof to be met for granting evictions from PRTs and other private sector tenancies. That can be done easily by retaining some of the emergency measures introduced to help counter COVID-19, especially the requirement for landlords to prove eviction is reasonable in the circumstances.
"Unless the Scottish Government can commit to secure and longer-term funding for housing and money advice the services will not have the capacity to train and retain workers with the expertise and experience required.
"The fallout from the Covid-19 crisis means that, when periods for furlough and mortgage payment holidays come to an end along with business closures and redundancies will mean that more people than ever will need the support of these essential services."
Housing minister Kevin Stewart told Scottish Housing News: "It is totally unacceptable for a landlord to mislead a tenant into leaving a property. Legislation already ensures that a tenant can challenge a wrongful termination. Where this is found to have occurred, as in the case highlighted, the landlord must pay the tenant up to six months' rent in compensation. This judgement should serve as a warning that unscrupulous landlords cannot get away with this type of behaviour."