Housing Options Scotland celebrates ten years of Military Matters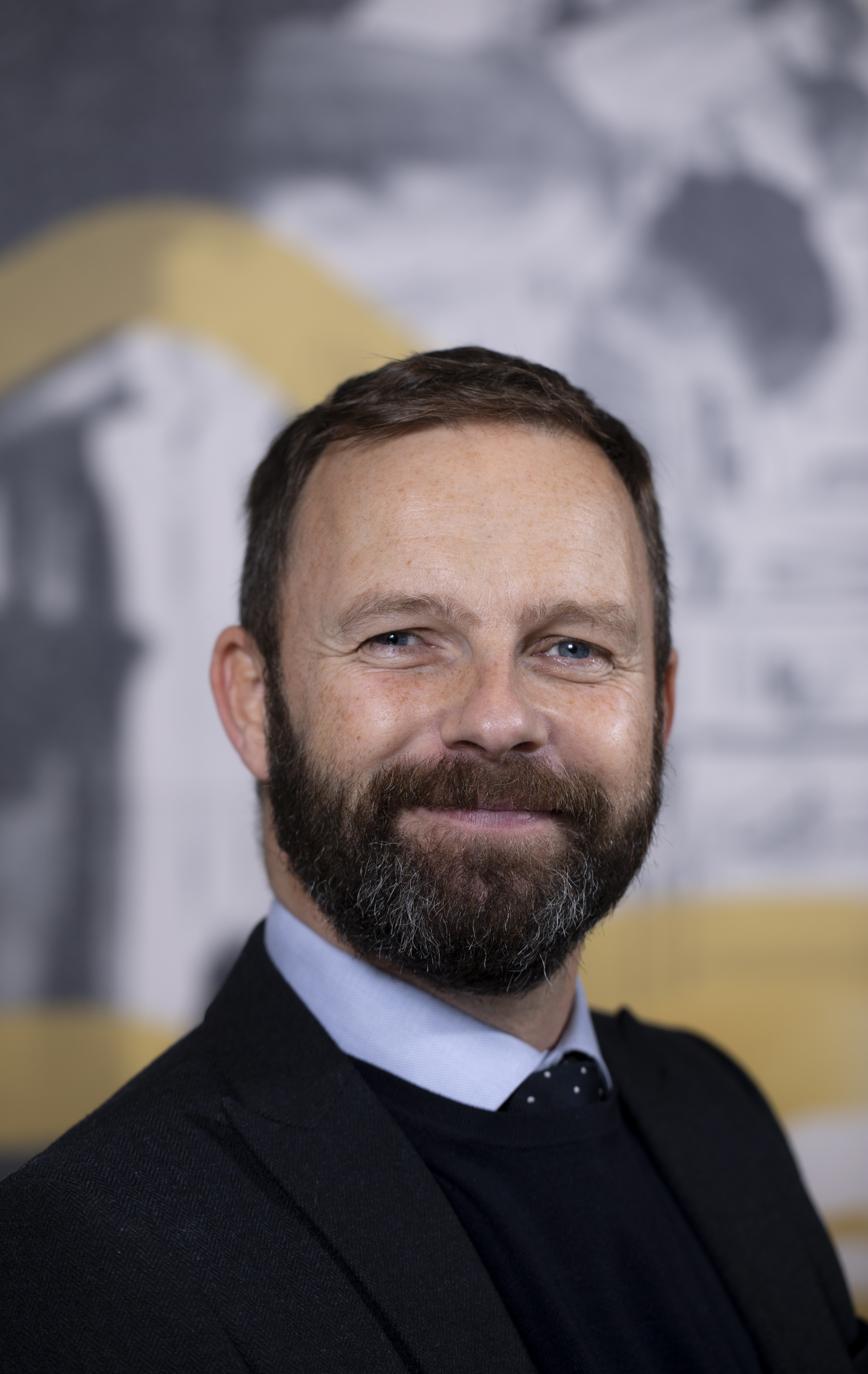 The Military Matters team at Housing Options Scotland (HOS) is looking back on another successful year and a decade of work for the service.
At the halfway point of this financial year, the service had been approached by 144 new veterans for help with their housing options and the number of veterans looking for help continues to rise.
The team has expanded from its beginnings with one team member in 2012 to today where it now boasts a service manager - Ryan, housing options broker – Tessa and volunteer development coordinator - Gina. As well as the staff team there is also an associate, Tony Carruthers and three volunteers who have each served in the military themselves and give their time to support clients looking for a new home.
The service marked 10 years this year of supporting members of the Armed Forces Community with their housing options in Scotland. To mark the occasion, an event in March 2023, will bring together former clients, veterans organisations and supporters of the project, to celebrate all its achievements to date.
Ryan Macdonald, Military Matters manager, said: "Reaching 10 years is quite an achievement for our Military Matters service, and is something we are really looking forward to celebrating at our event in March next year. It will give us the chance to look back on the incredible work carried out by the team over the last decade. It also gives us an opportunity to look forward as we continue to support record numbers of clients in the Armed Forces Community to find the right home in the right place."
The Military Matters service now has its own Twitter handle, where you can keep up-to-date with everything the team are up to. Follow them @MilitaryMHOS or go to the HOS website to find out more www.housingoptionsscotland.org.uk.