Housing plans approved at former Tomintoul school site
The Cairngorms National Park Authority (CNPA) has approved affordable housing plans on the site of an old school.
The planning application from the Tomintoul and Glenlivet Development Trust sought permission to redevelop the former secondary school site to create 12 affordable properties with a mixture of homes to purchase or rent. The development includes a range of semi-detached and detached house types, ranging from single storey to two storey dwellings. Three of the units are proposed as live/work houses being suitable for use as an office, workshop or studio.
The site on Tomintoul's main street has been derelict for many years after the secondary school closed in 2000.
Addressing members at the CNPA's online Planning Committee last week, planning officer Stephanie Wade said: "This project is fully supported by our policies to deliver new affordable housing within communities. The development proposed will provide a mix of tenure with properties available for discounted sale and for social rent, as well as providing live/work flexibility for a number of the units in support of the local economy. The design is in keeping with the distinct character of the village and will greatly enhance the main street with this derelict site being brought back into use."
CNPA planning committee convener Gaener Rodger added: "I am delighted to be able to support this application for 100 per cent affordable housing in Tomintoul. The Tomintoul & Glenlivet Development Trust are to be congratulated on the work they have done in securing funds and now planning permission for this project, which will be of huge benefit to the local community."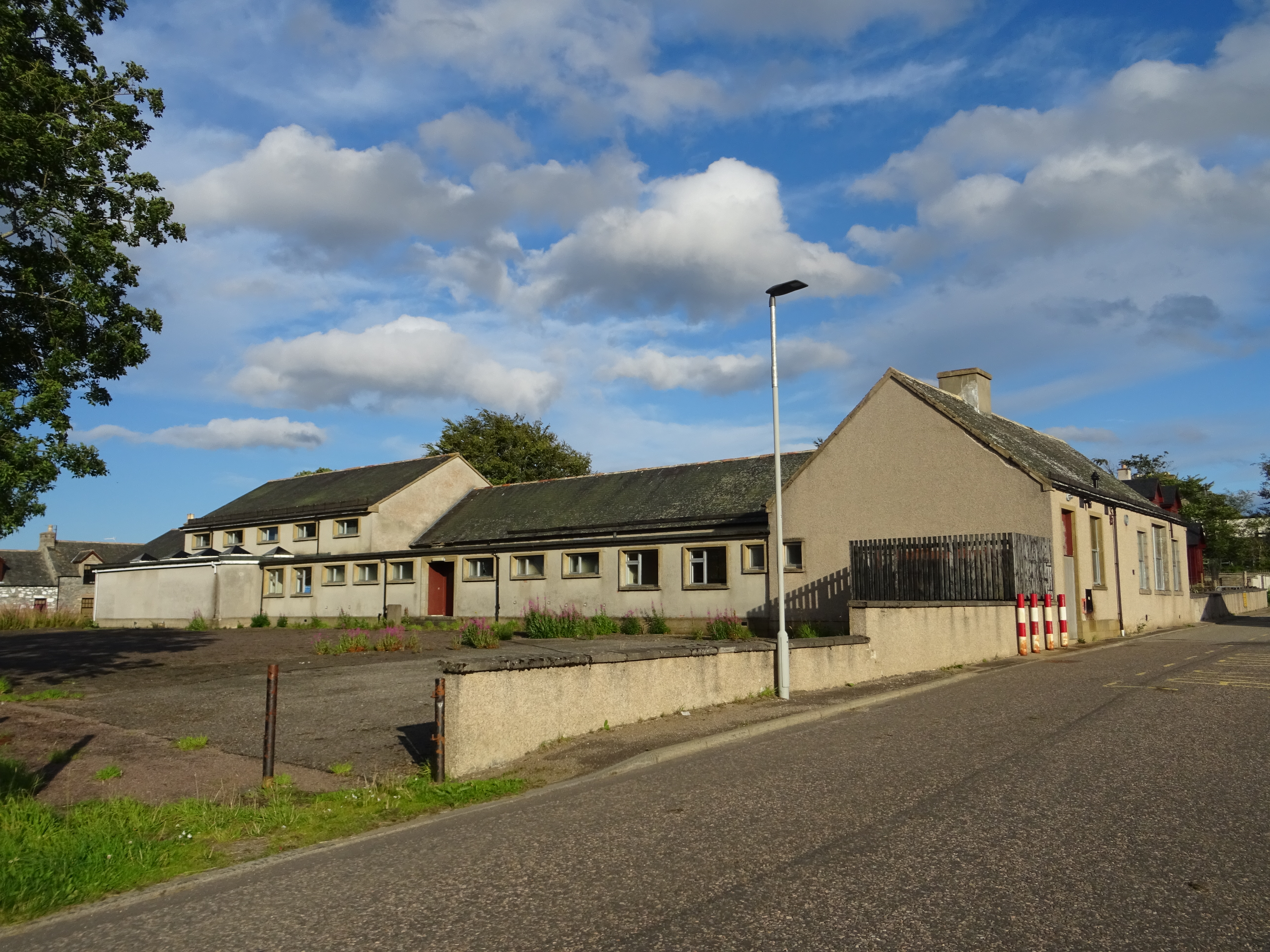 Project architect Andrew Black Design took to LinkedIn to welcome the decision.
The practice wrote: "We are really pleased that our proposal for 12 affordable live-work eco-homes in Tomintoul received planning permission by the Cairngorms National Park Authority on Friday.
"The proposed houses are modern, but they have traditional proportions and replace an unsightly 1960 school which left a gap in the distinctive streetscape of Tomintoul. The houses will have Photovoltaic panels, air-source heatpumps and Sunamp thermal energy stores. Each house will have an electric vehicle charging point, and the proposed landscaping scheme will enhance the bio-diversity on the site.
"Some houses are designed to as live work units to encourage home working and provide opportunities for new rural businesses. None of this would have been possible without the efforts of our clients the Tomintoul and Glenlivet Development Trust and at Alpha Projects. We are also grateful for the particularly positive and co-operative attitude of the local planning authority and the local community generally."