Housing plans rejected in Newton Mearns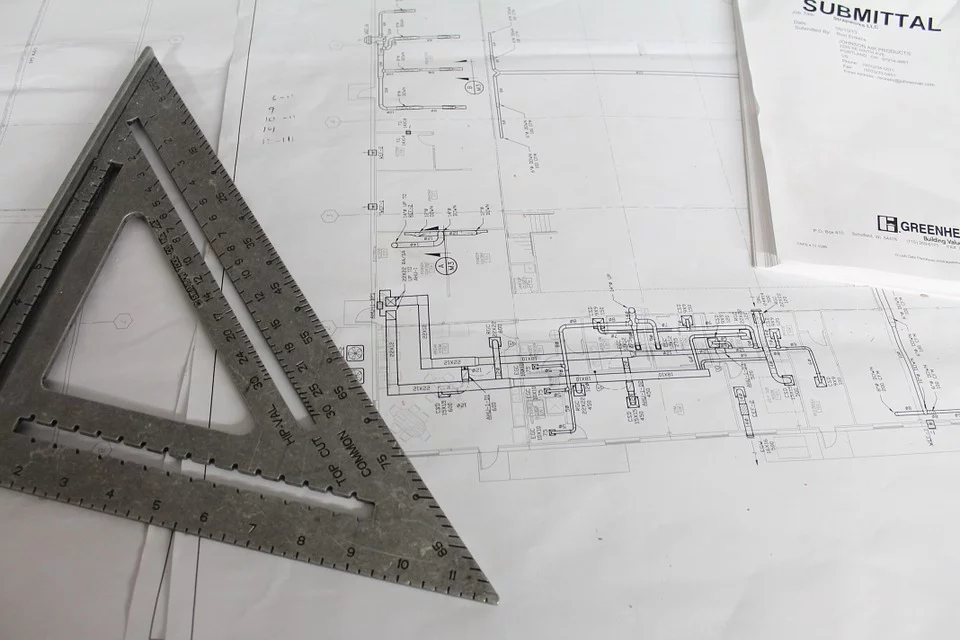 Plans submitted by Dickie & Moore Homes to knock down a riding school in Newton Mearns to build 17 flats have been rejected.
The plans received 40 objections which claimed the scheme would be out of character with the surrounding area.
East Renfrewshire Council was also concerned about losing Hazelden Riding School, overshadowing and the visual impact of the development.
Council planners recommended rejecting the plans, after advising the applicant that "no more than five" houses "may be an acceptable form of development on this site".
Dickie & Moore Homes had hoped to knock down the existing equestrian centre and build 17 flats within four villas, aimed at over 55s, the Glasgow Times reports.
A council officer said planners were not opposed to the principle of residential development on the site, but the proposal was "out of scale and out of character". Councillors were also supportive of homes being built on the site but ruled against the plan.
Councillor Stewart Miller had concerns over the route "out on to Hazelden Road". He said: "It's only a single track road there. It's still not a safe road to come out."
He urged that the development would mean more cars would be using the road, adding "When you look at the houses round about, they're all quite big houses, very beautiful houses."
He said: "Suppose there were seven or eight houses, I don't think I'd have a problem. But to have four blocks with 17 flats in them to me is a complete overdevelopment."
Provost Jim Fletcher said the site "does lend itself to development". He added: "I think it's a bit disappointing the developer didn't take the advice that was given by the planners and try to build something which would be much more sympathetic to the surrounding area."
There were five letters of support for the plans submitted to the council.