#HousingFirstScot: Homelessness at the Centre of Housing Policy
Ahead of the launch of Housing First guidance for Scotland's Social Housing Professionals, Jim Strang, President of the Chartered Institute of Housing, calls for the ambitions of Housing First to be matched by funding and support.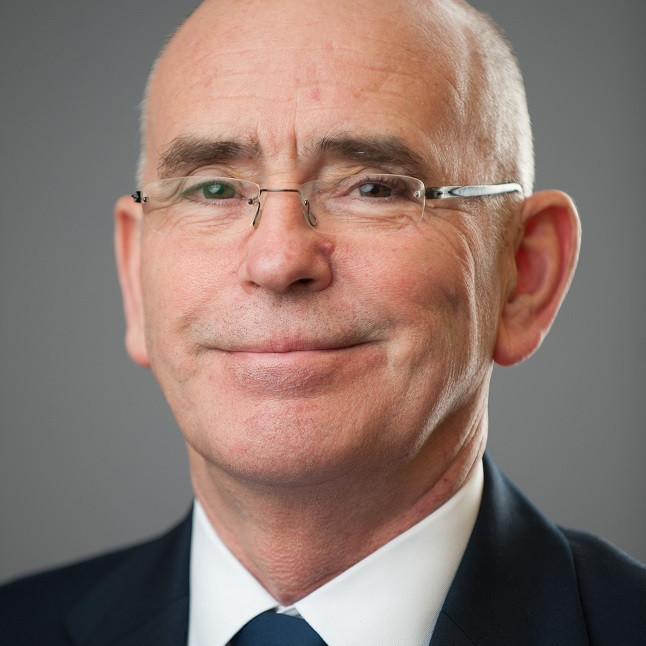 Every year, thousands of our fellow citizens are forced to make a homelessness application and for many, this crisis is compounded by severe and multiple needs such as poor mental health or having experienced domestic abuse. But with the right support, funding and commitment, homelessness can be a thing of the past.
Those who are homeless and rough sleeping cannot afford to wait any longer. Housing First gives people a secure, stable home and then builds care and support services around that person's needs.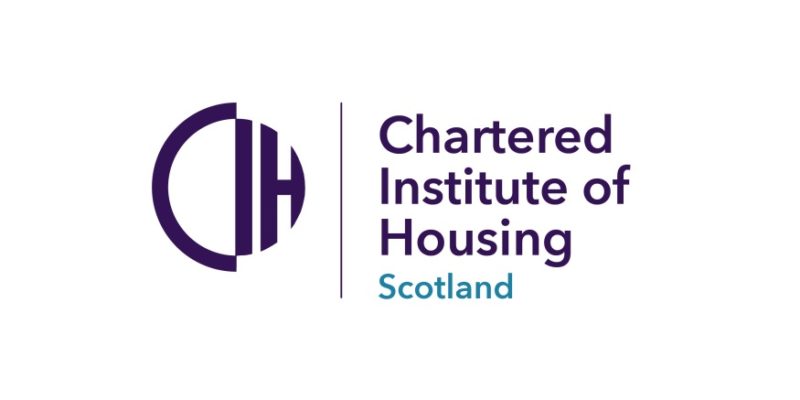 These first steps in Scotland are ground-breaking. We are mapping the scale of the problem and building a new culture and policy environment. Housing professionals' roles are vital in ensuring that everyone receives the right response first time round to help meet the ambition set out by Housing First.
Of course, this can only occur if our dedication is matched by funding and support from the Scottish Government. But if that is realised, then the possibility of actually ending homelessness in our lifetime is in sight.
This article forms part of a special edition of Scottish Housing News dedicated entirely to the Housing First Scotland annual conference next week with contributions from partners making Housing First happen across Scotland. See all articles here.