#HousingFirstScot: Keeping Track
Doug Gibson, Programme Manager for Housing First Scotland Pathfinder on the latest figures.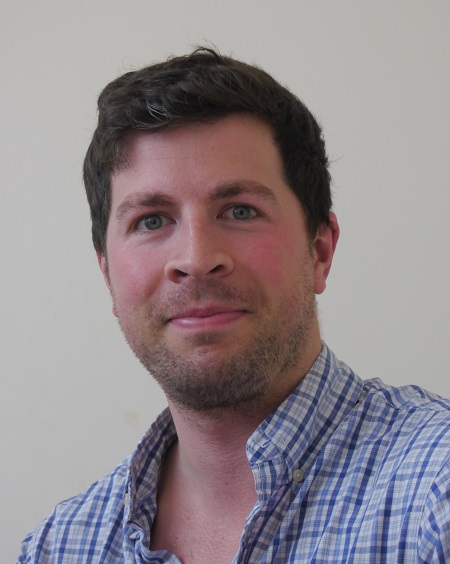 Following a period of 'tuning up' and getting ready to go, the Programme officially began on April 1st, 2019. There are now 66 people who have moved in to their own tenancy and are receiving flexible, tailored, open-ended support via Housing First.
Designing and then building a single Housing First approach in Scotland, with local application, is what will keep the momentum building and make sure the principles of the model are honoured. The Scottish Government chose to connect its high-level commitment to Housing First with the Pathfinder Programme and, in doing so, became the main funder of what is now a flagship £10m programme that promises to reach further.
The Housing First Pathfinder Programme is intended to find and show the best way to deliver Housing First at scale in Scotland. Set in motion by Social Bite and the incredible fundraising efforts of thousands of people across Scotland, the Programme is now ramping up in six local authority areas – Aberdeen City, Aberdeenshire, Dundee, Edinburgh, Glasgow, and Stirling.
More than 800 homes have been pledged to the Programme over the three years – mostly in the social rented sector, but with some private rented tenancies too. This is a commitment from providers and does not represent 800 empty properties right now. The Homeless Network and Corra Foundation are on board as delivery partners. Support for people is delivered by local consortia comprising a formidable group of 15 support providers – all freshly trained by Turning Point Scotland – with a lead in each area: Aberdeen Cyrenians, Transform Community Development (Dundee), Cyrenians (Edinburgh), Turning Point Scotland (Glasgow) and Loretto Care (Stirling).
Housing First sits within an overarching framework of Rapid Rehousing, and as we scale up it is important that we road test how quickly a person can be moved from point of referral into settled accommodation. At present the average length of time for a person to receive an offer of tenancy via the Pathfinder Programme is 36 days and the average length of time for a person to move in to their tenancy is 60 days.
The current total comprises nine tenancies in Aberdeen/shire, seven in Dundee, 14 in Edinburgh, 31 in Glasgow, and five in Stirling. Out of the 66 there has been one instance of a tenancy ending – in that instance to protect the individual's safety – meaning a 98% tenancy sustainment rate at this stage.
With some housed prior to the official launch date, we are now seeing 10+ people moving in to tenancies each month. Momentum is growing all the time and the plan is to significantly increase this number as we go forward.
This article forms part of a special edition of Scottish Housing News dedicated entirely to the Housing First Scotland annual conference next week with contributions from partners making Housing First happen across Scotland. See all articles here.