'Huge disappointment' for LAR as East Lothian housing plans rejected
Housing charity LAR has spoken of its disappointment that after a planning application for affordable homes was rejected by East Lothian Council.
A bid to deliver four houses and 22 flats on an empty site in Prestonpans was refused by members of the local authority's planning committee.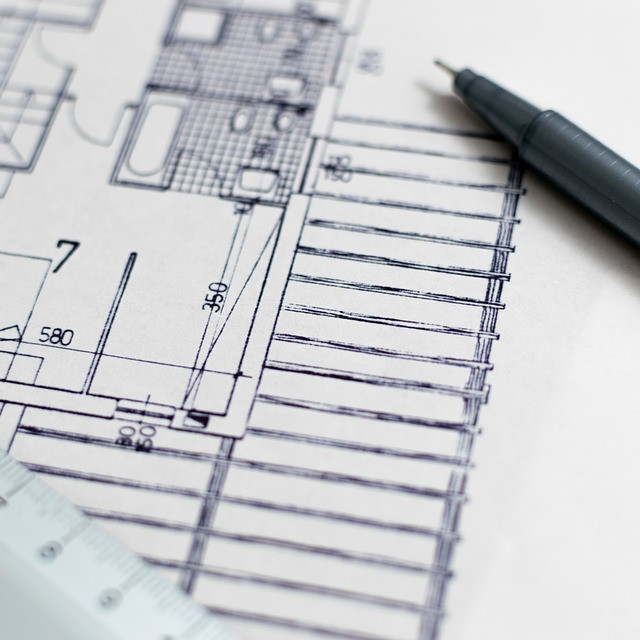 The land, which has lain unused for almost a decade, is designated for business use but has failed to find an employer to take it on.
The East Lothian Courier reports that the council had itself attempted to buy the site for housing just two years ago.
Making the charity's case for the development, LAR chief executive Ann Leslie told the planning committee it had invested £40,000 in preparing plans for the site after it was told the council would consider a change of use.
She also revealed the charity has been considering moving its base to East Lothian.
Ms Leslie said: "We are very keen to support East Lothian as much as we are able to bring as many affordable homes as we can. There is a big waiting list in the county and we hope to open a base here."
Iain McFarlane, head of planning, said that two years ago the council did not have its Local Development Plan approved and faced a shortage of land for affordable housing.
Now the plan had been adopted, he said there was sufficient land supply for the next five years.
He said allowing housing on the site would set an "undesirable precedent", adding it would be "selling our employment plans down the river".
The committee rejected the planning application by six votes to three.
Following the meeting, Ms Leslie said: "Naturally we are disappointed at the decision and are considering whether to appeal against it.
"We have worked very closely with East Lothian Council over the last three years on a number of projects to enhance the provision of good-quality affordable homes in the area and have enjoyed a very positive working relationship with them.
"Our proposal for Prestonpans was a design and build project for 26 homes, very similar to our recently completed development at the disused site of the former boatyard in Cockenzie. This proved to be extremely popular and was vastly oversubscribed, so there is an urgent need for homes like ours.
"We understand that this site in Prestonpans had been earmarked for commercial use but, in the absence of any confirmed interest, we had hoped that our plans, which would enhance the local environment and provide much-needed affordable housing, would have been supported."