Huge spike in child homelessness sparks call for more homes and temporary accommodation limit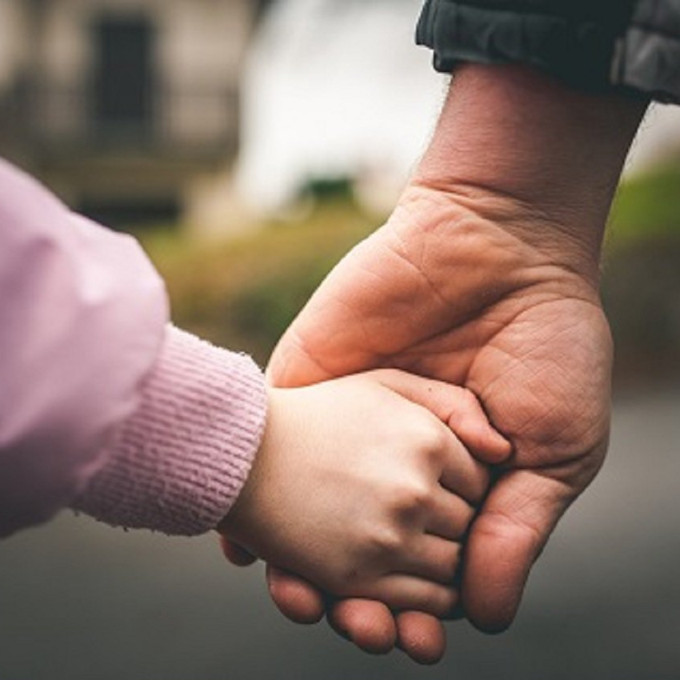 The Scottish Government has been urged to make a commitment to end the scandal of thousands of children living in temporary accommodation for months on end.
Scottish Labour leadership candidate Anas Sarwar made the call after new analysis revealed the number of homeless children in Scotland has soared by nearly 40% to a record high in just four years.
He said there should be a major drive to build more homes, a switch from hardship loans to grants, and a guarantee that temporary accommodation is only used for a maximum of three months for families.
With the ban on evictions due to be lifted at the end of March and levels of personal debt expected to have spiralled under lockdown, Mr Sarwar has warned of a housing crisis emerging over the coming months.
New analysis by his leadership campaign shows that 7,280 children were living in temporary accommodation as of March 31, 2020. That is the highest figure since records began in 2002 and up 39% from 5,223 in March 2016.
On average, families with children spend around eight months in temporary accommodation compared to around six months for all household types.
Over the four-year comparison period, there was a sharp rise in Edinburgh, Glasgow, Falkirk and Dundee, although there was also progress in reducing numbers in other areas such as Labour-run Inverclyde and North Ayrshire.

Detailed proposals to tackle the homelessness crisis proposed by Anas Sarwar include:
Replace the Scottish Government's tenant hardship loans with grants to keep people in the home they have. The last thing people on the edge of being swept into destitution need is more debt.
Build 60,000 social homes in places of greatest need during the next parliament.
Guarantee no child will be in temporary accommodation for more than three months.
Fair funding for local government and guaranteed long term funding for homelessness services to ensure a permanent solution to homelessness, not just temporary sticking plasters.
Anas Sarwar MSP said: "We need the next five years to be focused on Covid recovery. At a time when home has become a place for school, work and rest, we must commit to ending housing inequality.
"With the ban on evictions due to be lifted in just eight weeks and household debt on the rise during this pandemic, many more families across Scotland face the very real threat of losing their homes.
"Thousands of children languishing in temporary accommodation for months on end was shameful in normal times, but the idea of families squashed into rooms together during lockdown should spur us all into action.
"That's why we should commit to capping the length of time children can spend in temporary accommodation to three months, switch the hardship loan scheme to grants, build 60,000 new homes over the next five years, and deliver a fair funding deal for councils that ends the cycle of SNP cuts so that they can tackle the homelessness crisis."