Hugh Hill: Stories connect us
Hugh Hill, director of services at Simon Community Scotland, discusses the importance of reading, as the organisation opened a library for people experiencing homelessness in Edinburgh earlier this week.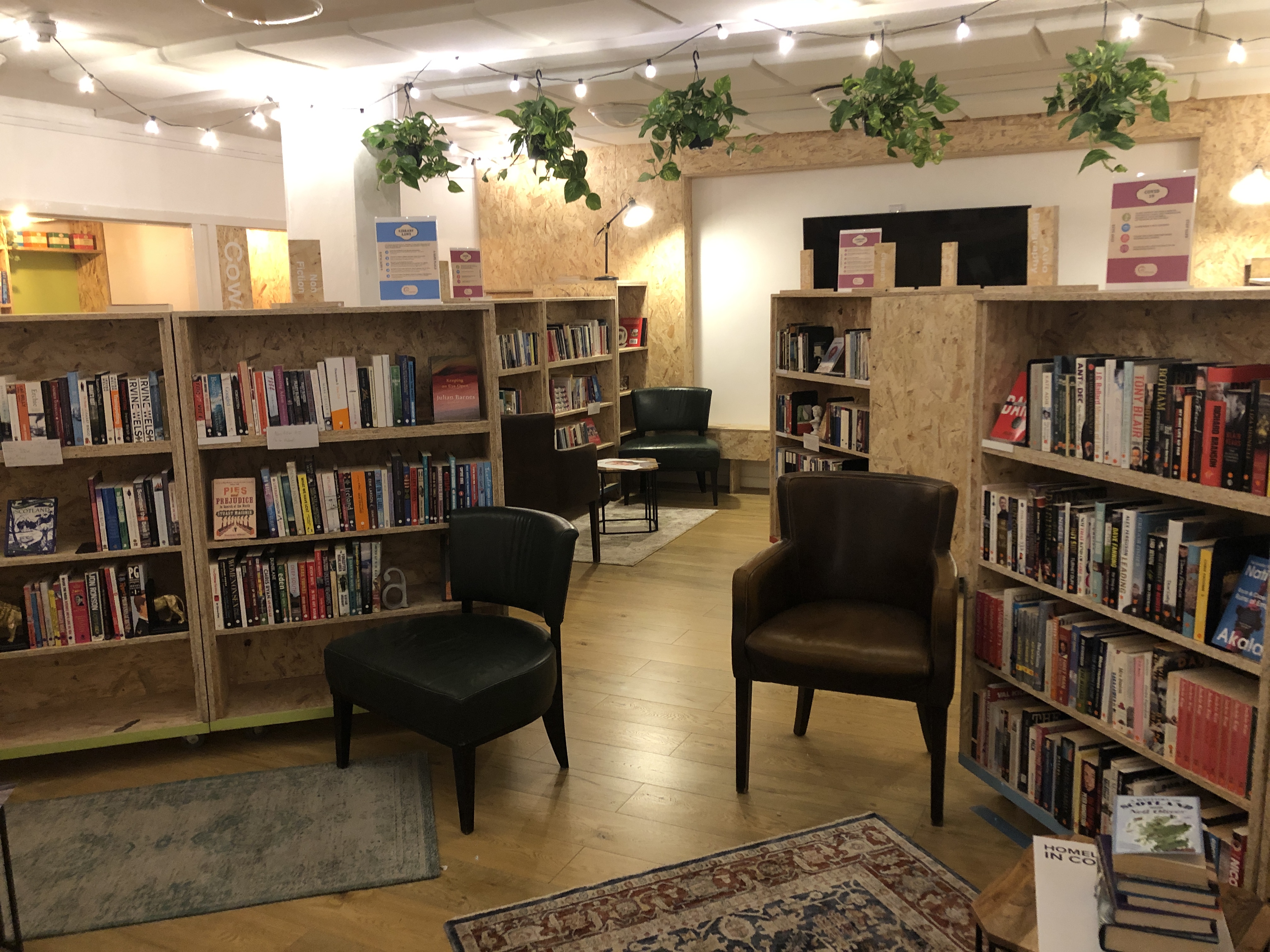 Stories connect us, it's a simple truth. We all share stories, about our daily life, our holidays, family, what we did at the weekend. We are all natural storytellers. We use stories to share, connect, explain, understand, and belong. When we're not sharing we can find a little bit of solace in a book that offers anything from romance to adventure.
It was that sense of connection to others, that peace of mind you get from diving into a story that made us want to bring streetreads to people experiencing homelessness in Scotland, often invisible, at the fringes of our society and rarely having peace of mind. It's the human connection through books and stories that drives Streetreads.
In Edinburgh we opened a new psychologically informed Streetreads library, a space where books surround you and are free to take, and importantly, keep. It's a gift, not a loan and they are all in new condition. Storytelling, book groups, mindfulness and literacy, the space is designed to have adventures in. It's purposely designed to be cosy but not constrained, private but not isolating and always always welcoming; to browse, to sit, to chat or pop on some headphones and listen to an audiobook.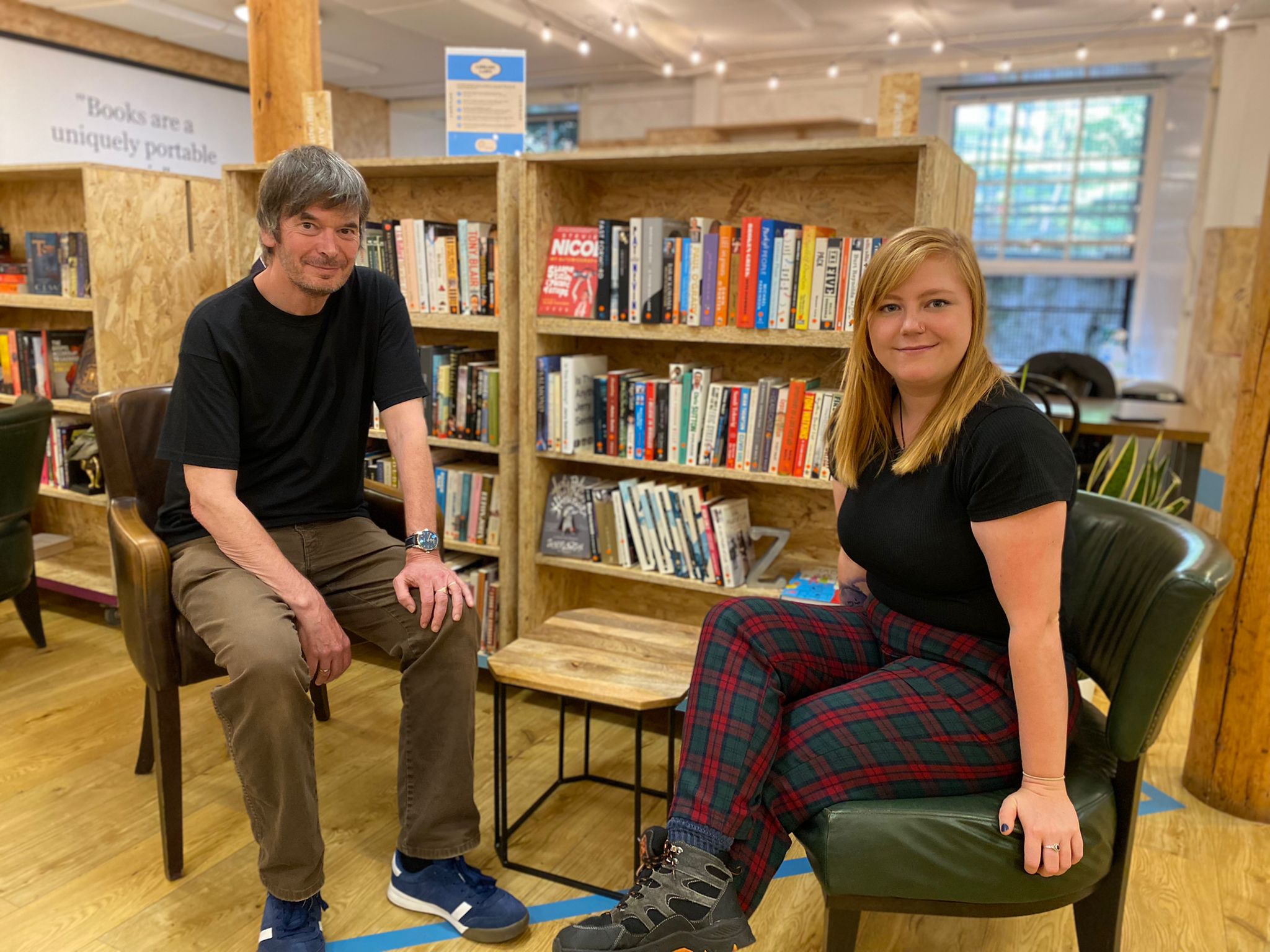 In Glasgow we were the first homeless organisation in the UK to embed a storyteller into services, working with women to lift their voice, shape their story and share that with others. A unique partnership with the Village Storytelling Centre to reach those furthest away and least heard. Their stories give a unique insight into the everyday effects of past trauma and how we as service providers can up our game to be genuinely person centred.
In the beginning Streetreads reached out to people on the streets using stories and books to connect with people and that remains at the heart of what we do, reaching out to people. Last Christmas 500 individually chosen and purchased books were beautifully wrapped and hand delivered to people in hostels, temporary accommodation and even on the streets. This Christmas we want to reach 1,000 people experiencing homelessness and plans are afoot to do that.
Most of the people we support have experienced significant trauma in their lives and their journey to feeling safe and hopeful for the future doesn't begin and end with a roof. It's about so much more. Streetreads is one of many strings that help people to recover, find friendship, purpose, fun and finding a voice that is actually heard.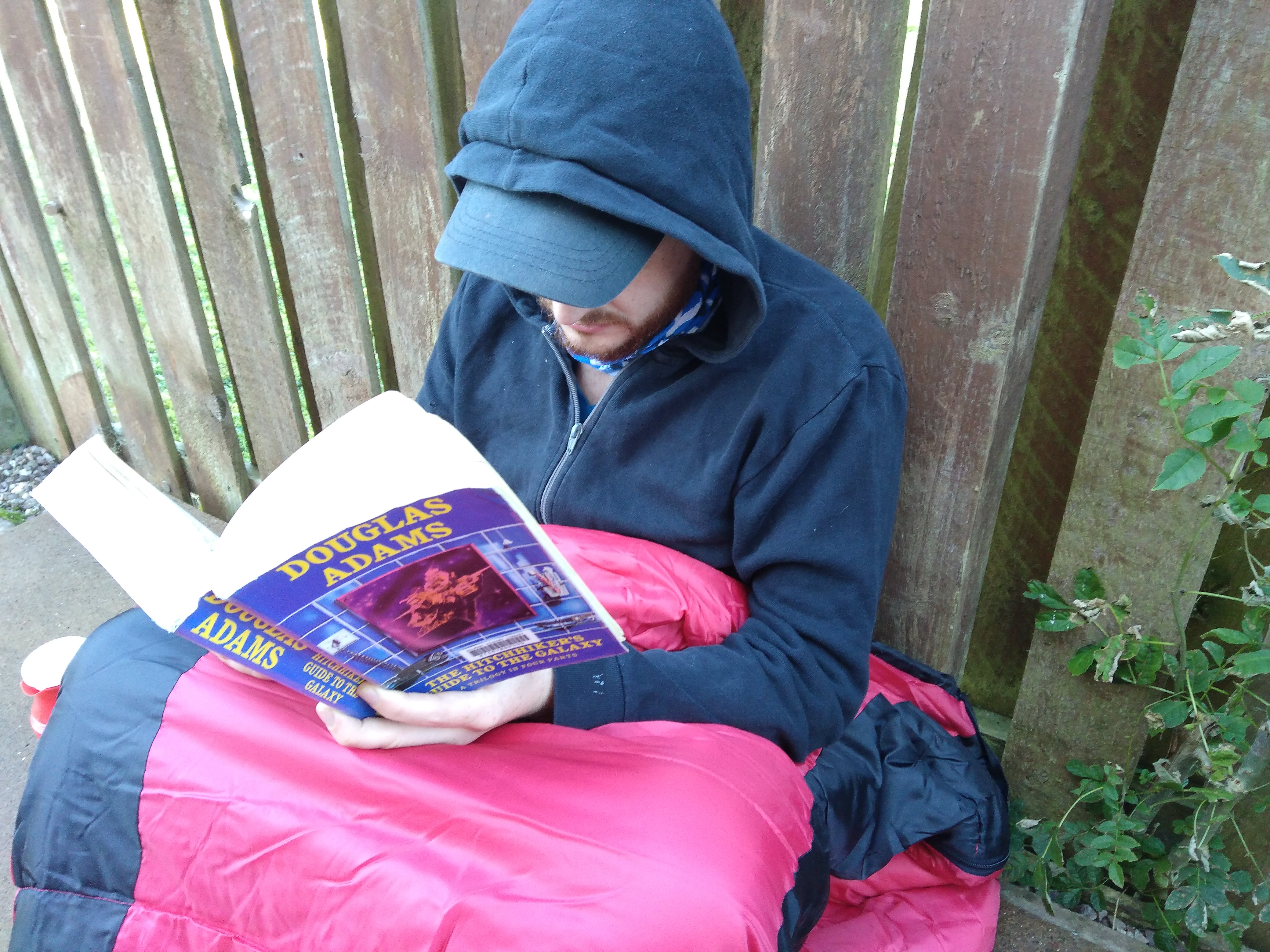 It's been a challenging 18 months but we're proud to have opened Scotland's first and only library created and designed specifically for people who were or are homeless. We were delighted to welcome Andrew O'Hagan to our launch in August and we're fortunate in having the support of so many amazing authors supporting us and who understand the power of stories and what that might mean to someone at their lowest ebb."
Looking ahead we have plans to create a Streetreads venue in Glasgow, have exciting plans for Christmas and are looking forward to welcoming many new readers and storytellers to The Library in Edinburgh.