Humza Yousaf 'blown away' by innovative care system
Humza Yousaf MSP has described how he was 'blown away' by a pioneering care system after testing it out first-hand during a visit to a service in his Glasgow constituency.
The justice secretary visited Blackwood's Belses Gardens care home in Cardonald to see for himself the revolutionary impact the charity's CleverCogs system is having on customer's lives.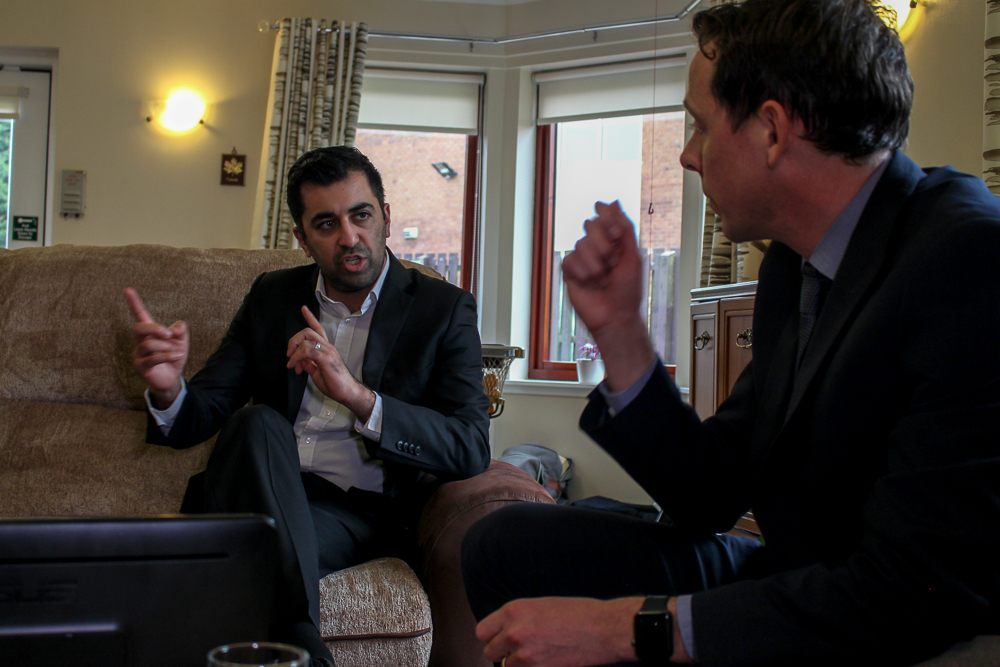 CleverCogs is Blackwood's digitally-enhanced technology which uses a touch screen home hub to allow customers to interact with family and friends and perform tasks around the house such as closing blinds or online shopping.
During the visit, Mr Yousaf spoke to customers about the way it was enabling them to live life as independently as possible and heard more about Blackwood's plans for the future.
Mr Yousaf, who is local MSP for the area, said: "It's really fascinating that such a great piece of technology is bringing so much comfort and security to residents and helps to tackle important issues like isolation among the residents here.
"I was delighted to have the opportunity to speak to the residents and enjoyed learning about the technology from them and I'm blown away by what I've seen.
"What I'm really excited to see is the future developments of this technology as it helps people to live independently and I wish Blackwood all the very best with this in the future."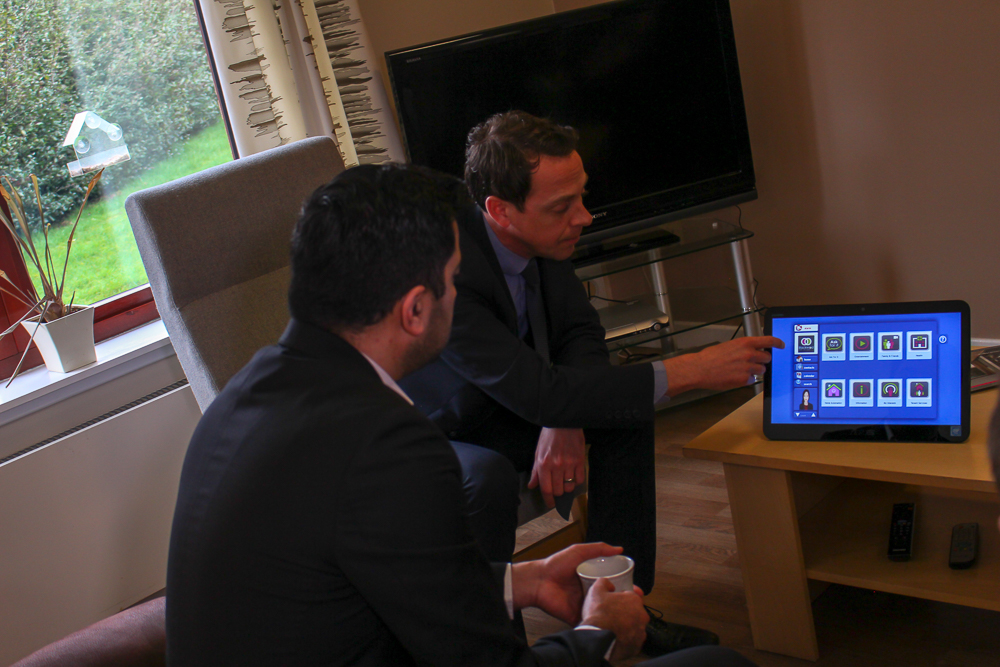 Blackwood placed customers, families and its staff teams at the heart of its development of CleverCogs to ensure the system catered exactly for the needs of those using it.
The technology centres on a touch screen home hub with over 100 devices now installed in customer's homes and care homes across the country.
It helps customers live as independently as possible by allowing them to catch up with their interests, book appointments and access information from the internet all through one, easy to use device.
Fanchea Kelly, chief executive of Blackwood, said: "It was wonderful to have Mr Yousaf visit and test out our CleverCogs system for himself.
"We're very proud of it and it's gratifying to hear he was as impressed by the technology as our customers who benefit from it in their everyday lives.
"CleverCogs is so intuitive and can be used no matter your IT skills, while the personalisation it offers means it can cater to an individual's bespoke support needs."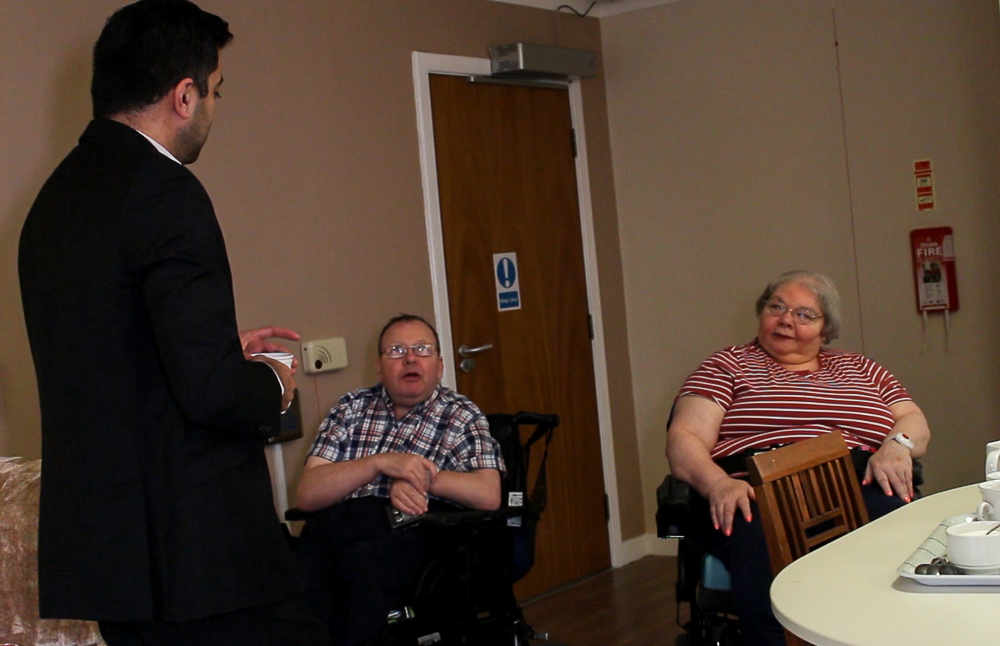 One of the key parts of CleverCogs' success has been the understanding that everyone learns in different ways which is why Blackwood offer tailored training sessions for anyone looking to use the system.
Customers can use email, social media and do online shopping while it also enables them to stay connected with friends and family at the touch of a button.