Improved value and outcomes on the cards for tenants as 'Sector Scorecard' opens for third year of data collection
Improved value and outcomes are on the cards for tenants across Scotland as housing associations enter their data into the Sector Scorecard for the third year running.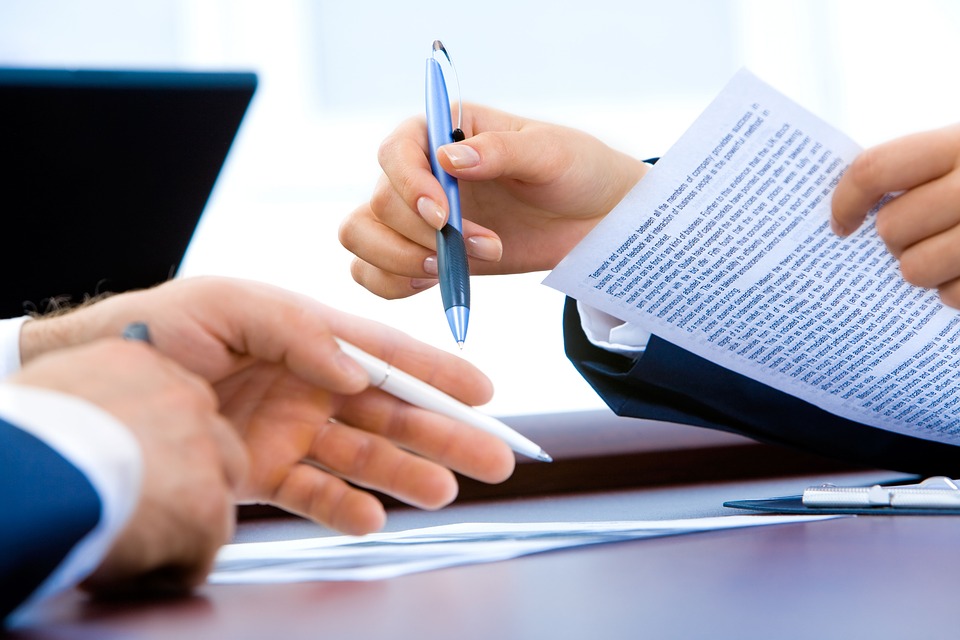 In a process led by the Haymarket Group and facilitated by HouseMark Scotland, the Sector Scorecard collects data for fifteen high-level KPIs which measure business costs and performance along with tenant satisfaction.
In 2018, the Haymarket Group increased its membership from twenty-four to thirty-seven housing associations owning around 100,000 homes in Scotland. Geographically the members cover almost every area of Scotland and continue to be representative of the wider Scottish housing association sector.
Kevin Scarlett, chair of the Haymarket Group and chief executive of River Clyde Homes, said: "The Haymarket Group believes it is vital that we transparently demonstrate that we manage our resources well – doing the right thing and doing it well – for our tenants and other stakeholders. Currently, many of our tenants and residents are facing unprecedented hardship and complexity in their lives, due to the implementation of Universal Credit.
"It is our duty to ensure that we are well governed and are financially sustainable to minimise rent and service charge increases and maximise our efficiency and effectiveness. This delivers our social purpose of providing safe, warm and affordable homes in our communities across Scotland. Housing associations continue to be vital community anchors for those we serve. I encourage other Scottish housing associations to join us in 2019 by submitting data as part of the Sector Scorecard."
Helen Forsyth, chief executive of Berwickshire Housing Association, added: "As a small housing association, with big ambitions and a diverse range of activities, it is vital that we continue to demonstrate to our tenants and stakeholders that we are making decisions based on data and evidence. This ensures we are delivering improving value and outcomes to them in their homes and communities.
"The Sector Scorecard KPIs mean we can compare ourselves, in Scotland and beyond, to identify our areas for improvement as well as areas where we are doing well but are not complacent."
Housing associations interested in joining the Sector Scorecard project in 2019 should email scotland@housemark.co.uk. There is no requirement to be a HouseMark Scotland member to participate, however, members do benefit from enhanced data outputs.
The Haymarket Group will meet on June 25, the same day that HouseMark Scotland relaunches its popular Value for Money Club as the new VODA (Value, Outcomes, Data and Affordability) Club. This free event is open to all, please email monika.gouws@housemark.co.uk for further information.