In Pictures: 12 Banchory homes handed over to Grampian Housing Association
A new development of 12 flats by Alan Buchan Contractors Ltd in Banchory has been handed over to Grampian Housing Association.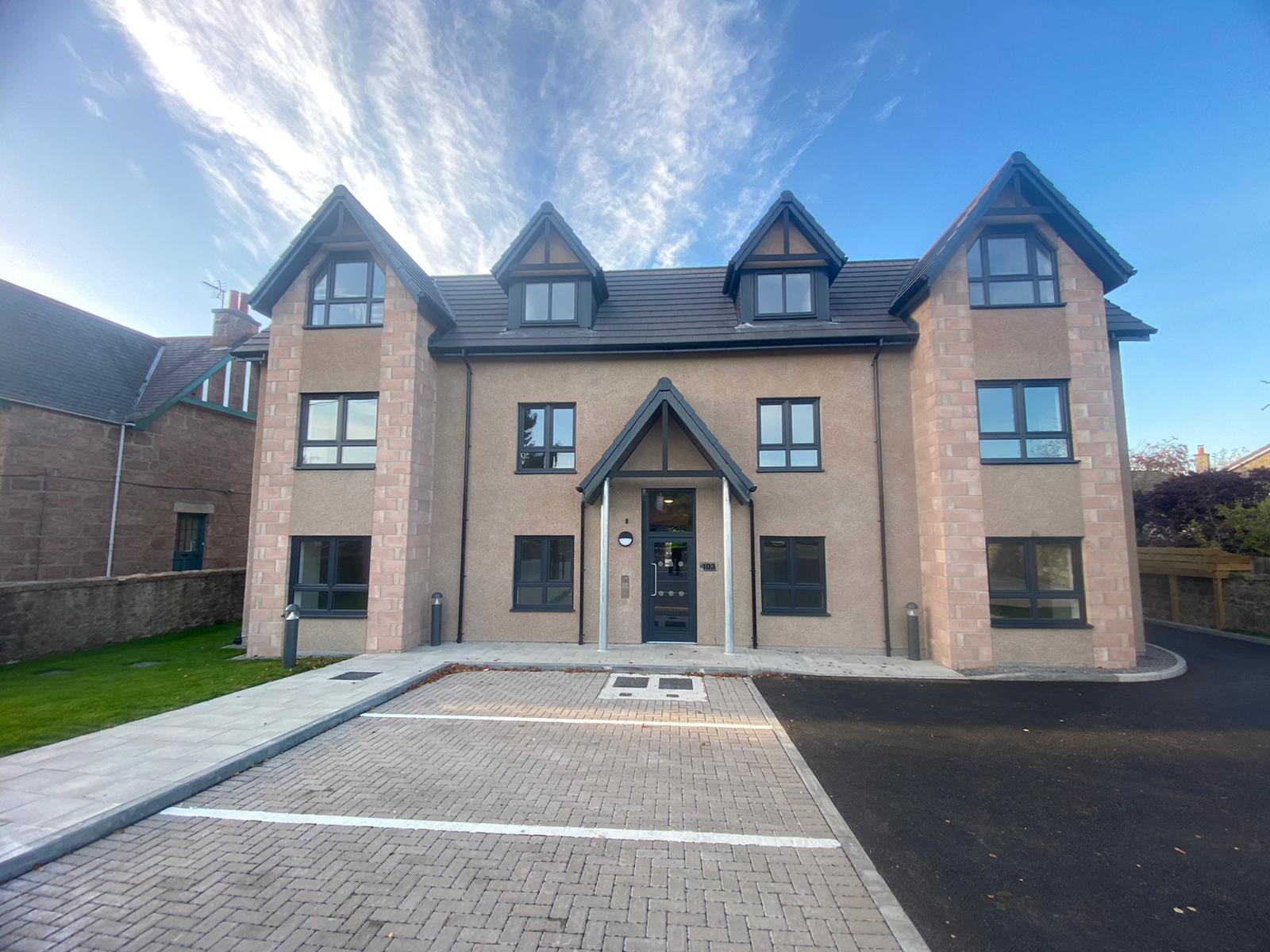 The timber kit construction project comprises six one-bed flats and six two-bed flats.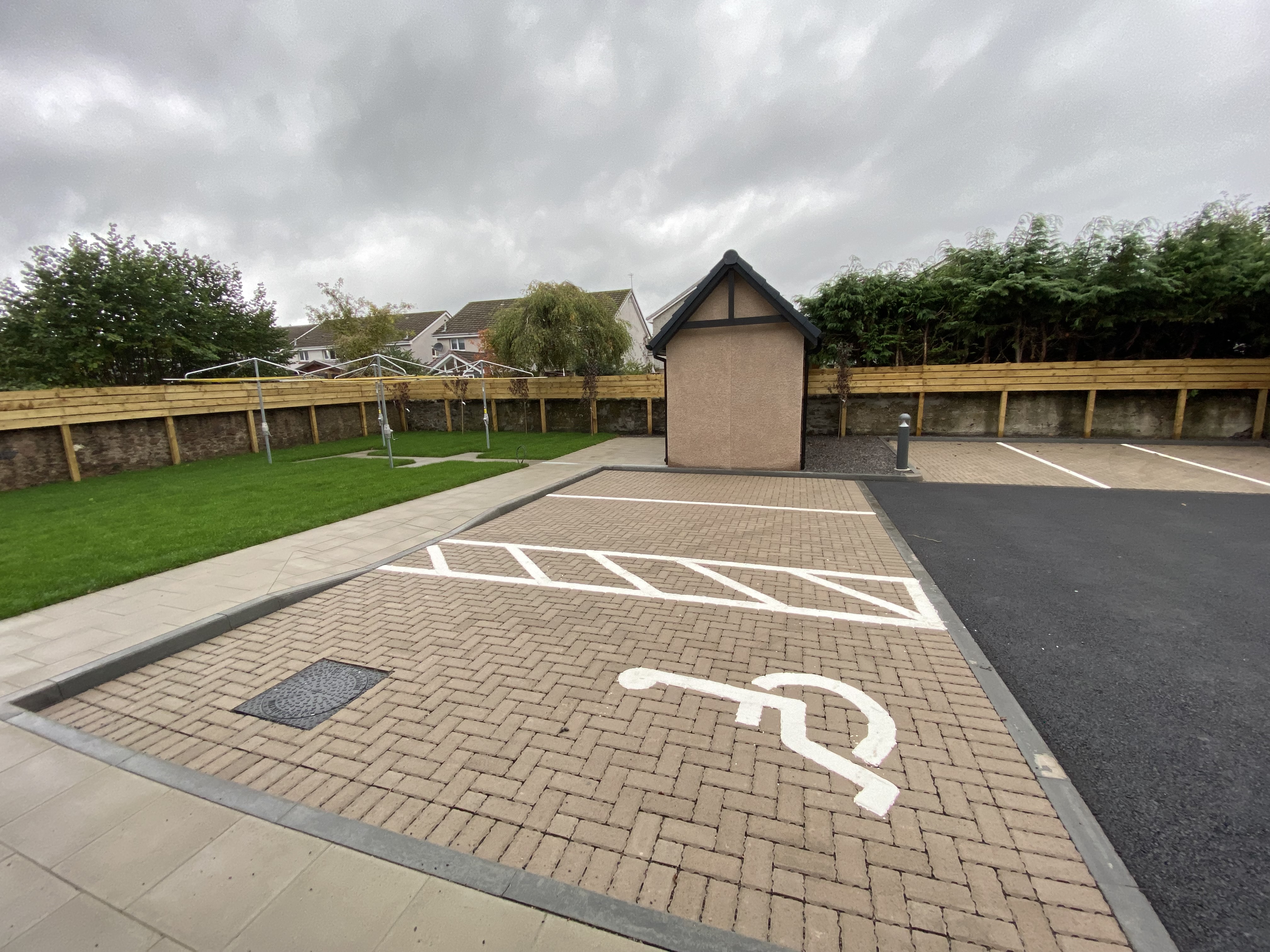 Key features of the development include PV solar panels, an electric car charging point, a secure bike storage shed and the use of high quality materials throughout.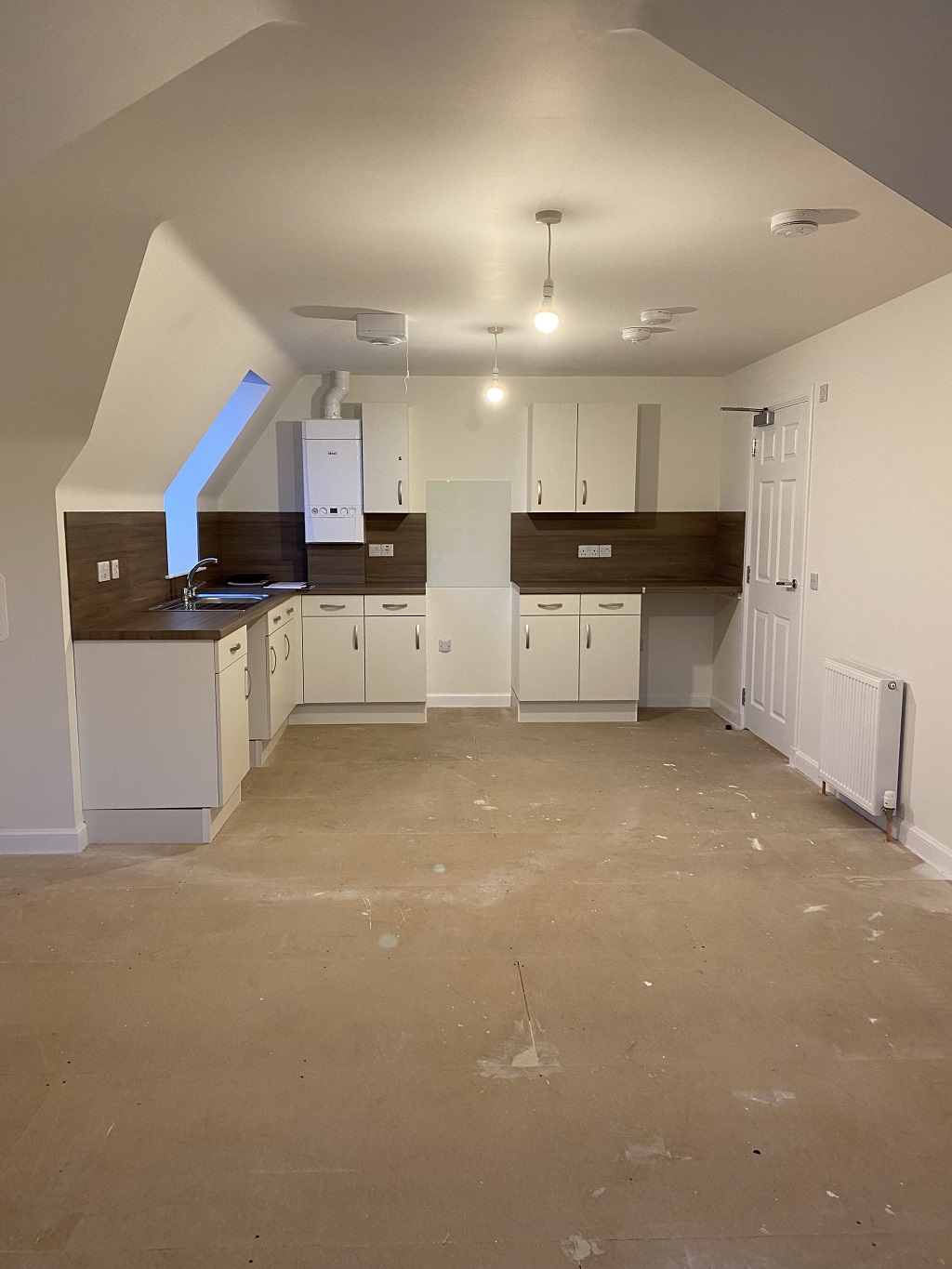 Alongside the main contractor Alan Buchan Contractors were architect Mackie Ramsay Taylor Architects, structural engineer Graeme Craig Consulting Engineers Ltd and civil engineer Cameron + Ross.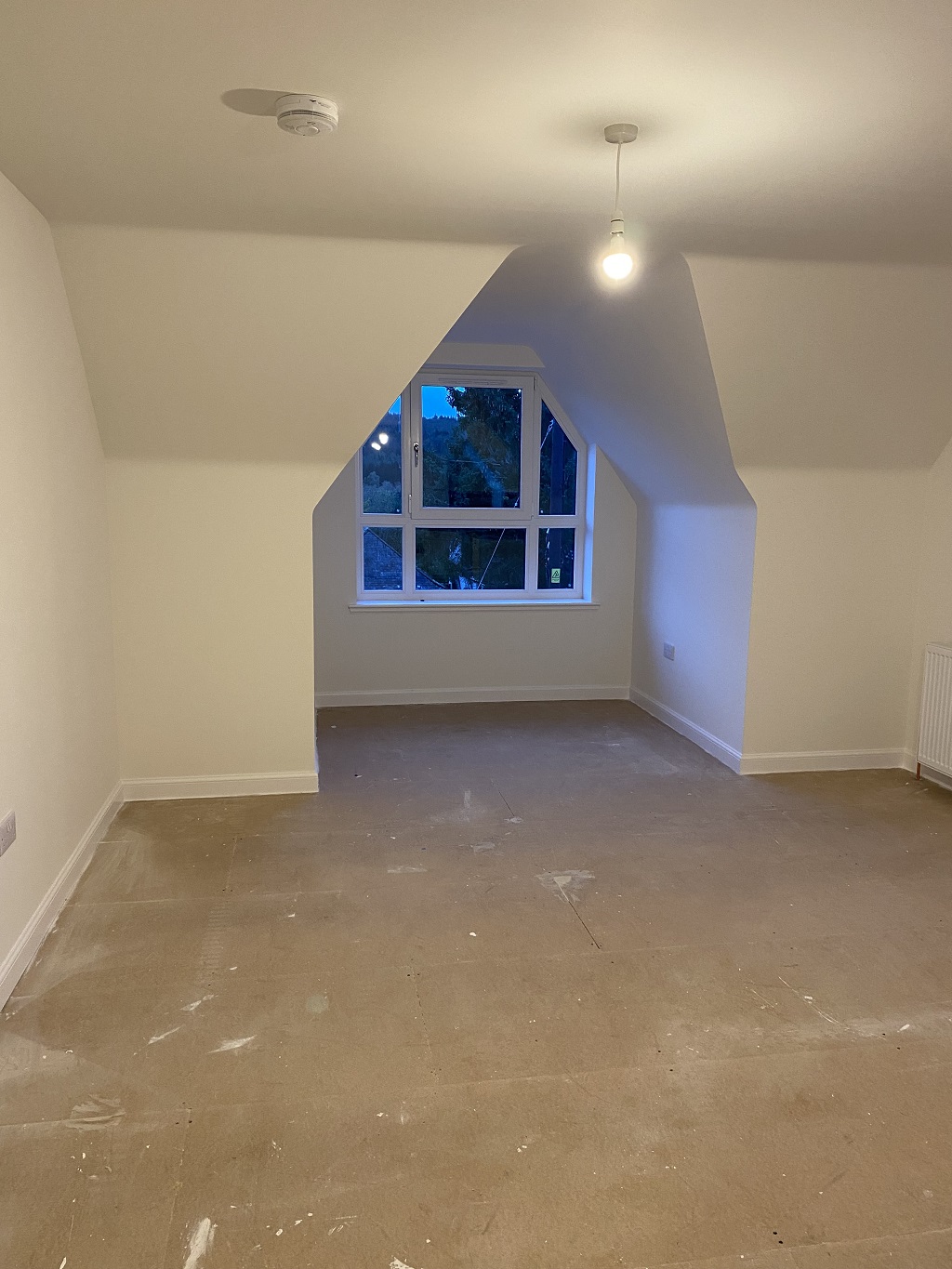 Steve Mitchell from Alan Buchan Contractors Ltd told Scottish Housing News: "Alan Buchan Contractors are delighted and proud to be associated with this impressive design and high quality development in the heart of our town for Grampian Housing Association. The pleasure and benefits of being part of a committed team, all striving for the same goal, played a massive part in contributing to the highest standard achieved at handover."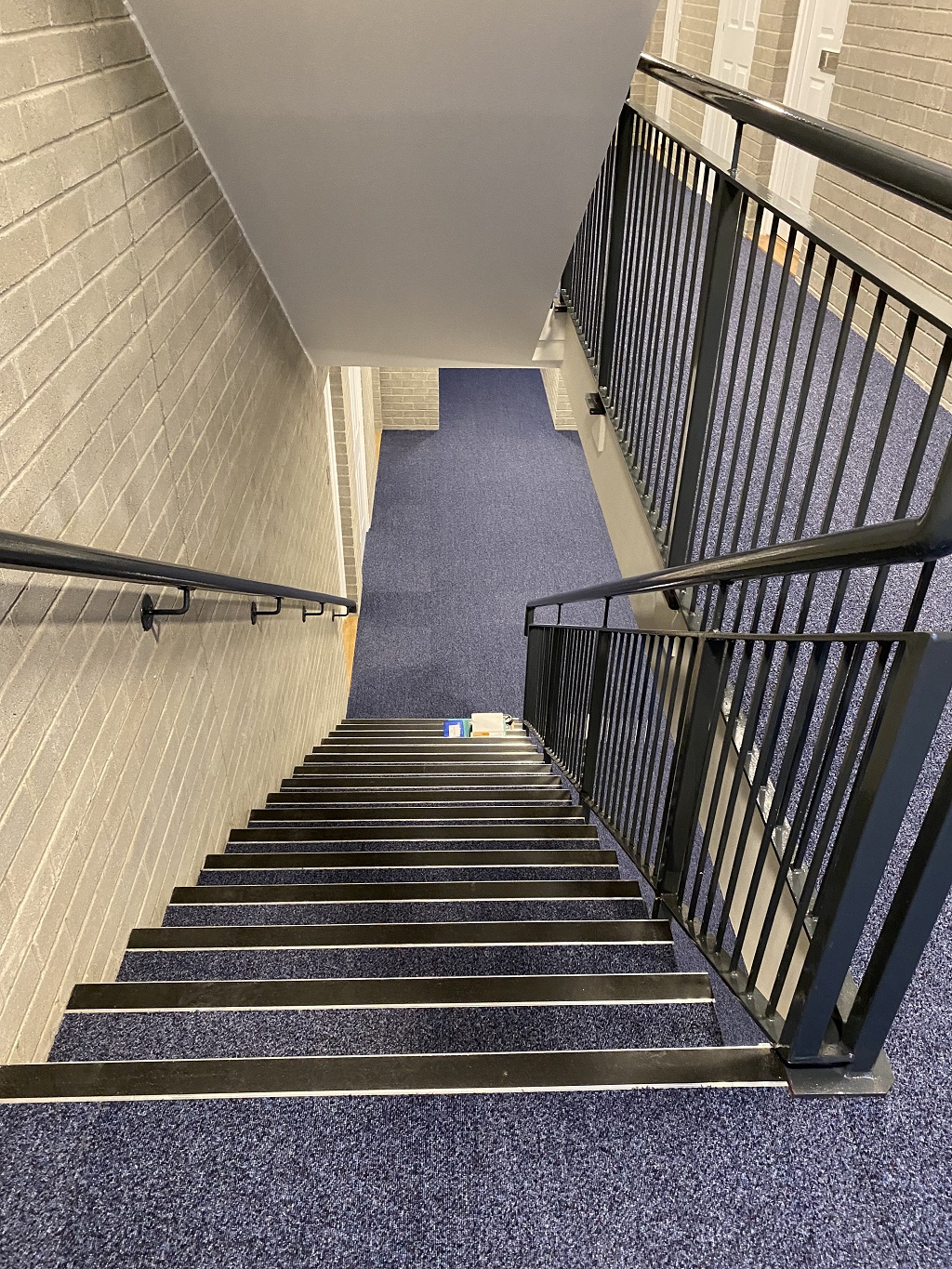 Victoria Anderson, development officer at Grampian Housing Association, added: "This is the first development we have been involved in with Alan Buchan Contractors and we are delighted with the 12 flats for social rent, as are the tenants who recently moved into their new homes.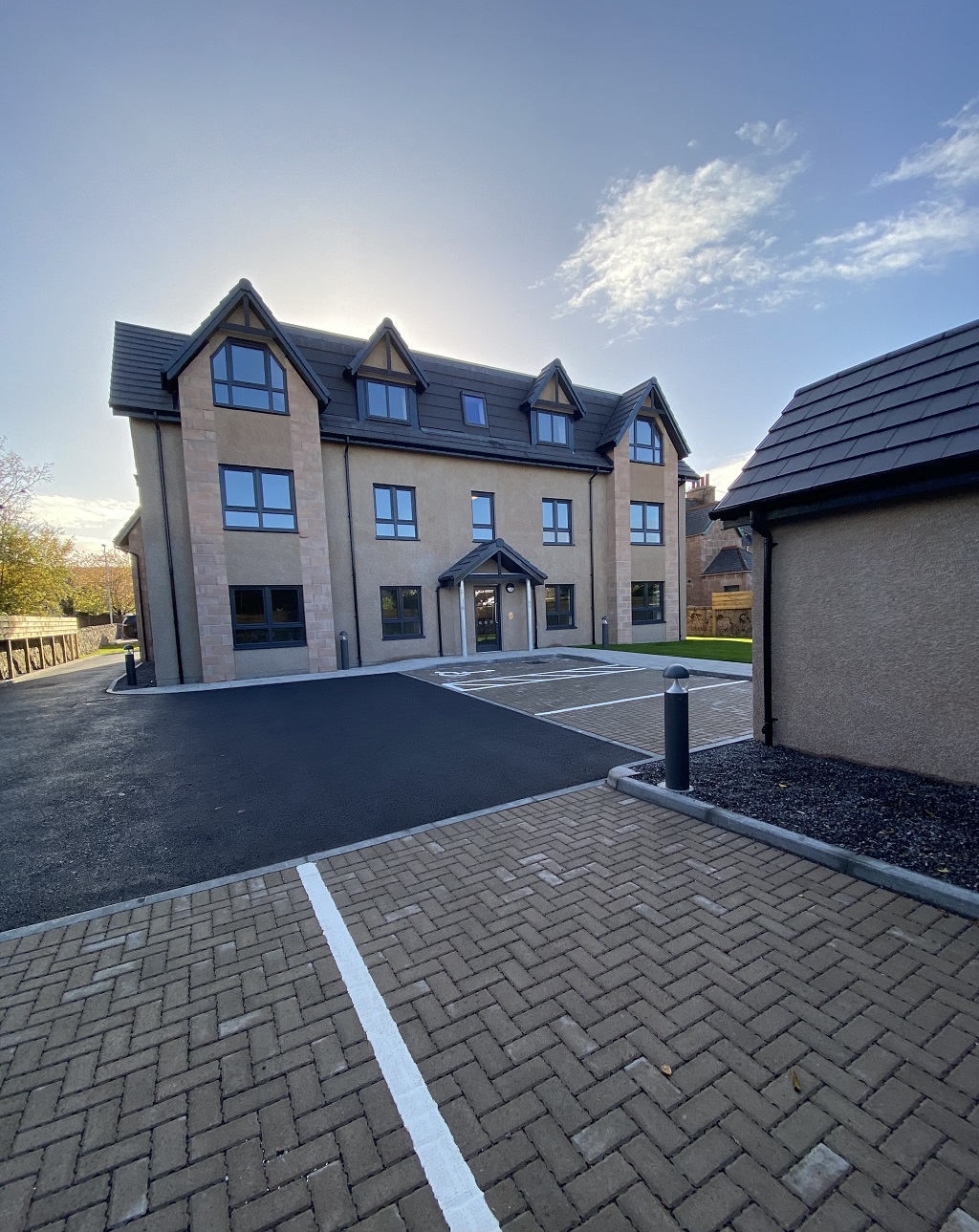 "Banchory is a popular residential town in Royal Deeside and this was a rare opportunity to build homes in an area where there is such high demand for affordable housing. This was made possible with grant funding from the Scottish Government of £840,000 towards the project cost of £1.7 million."