In Pictures: A huge day for HHA's Castle Street development in Inverness
Highland Housing Alliance (HHA) has released progress images of its project to bring one of the oldest buildings in Inverness back into use.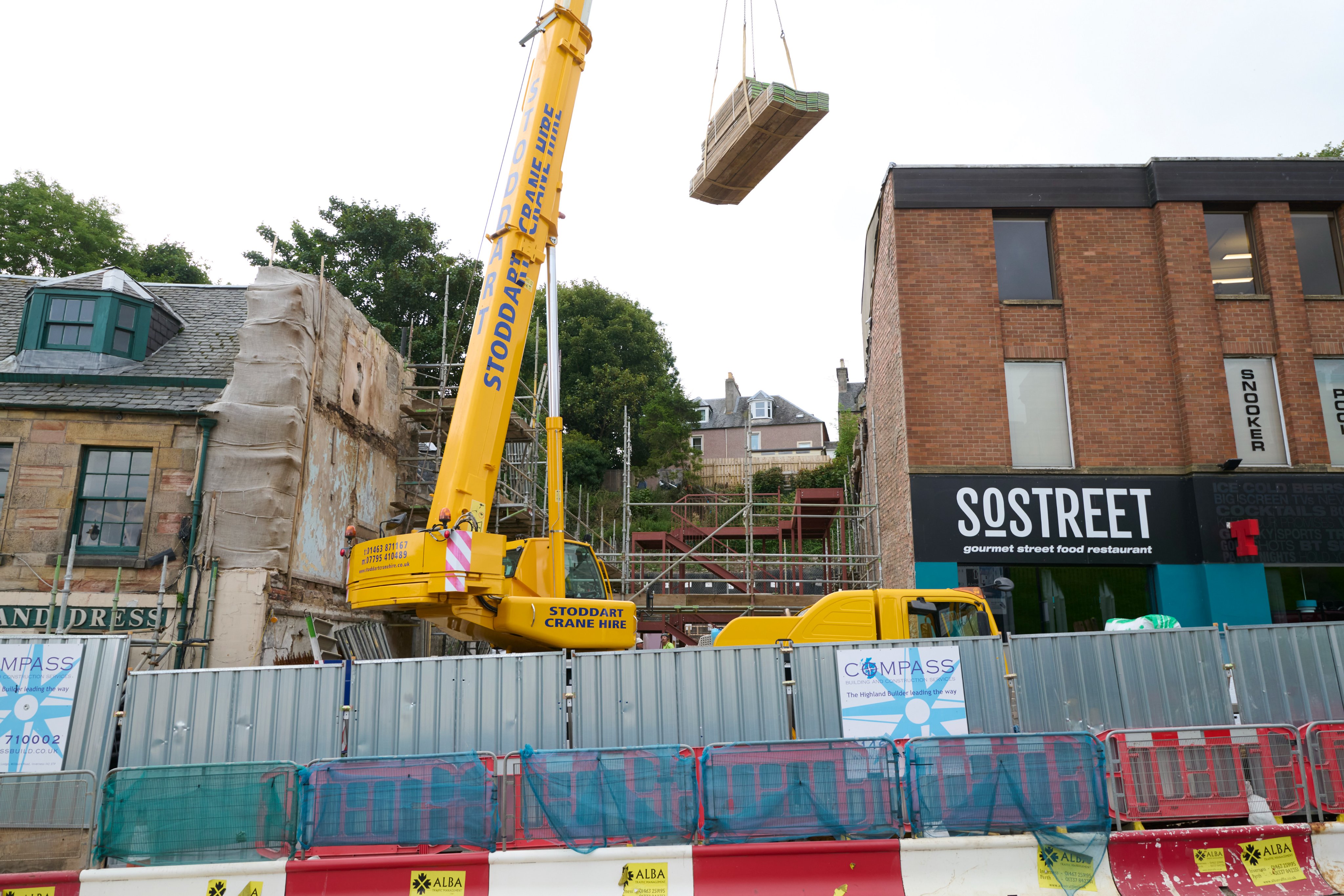 HHA acquired the derelict city centre property at 51-53 Castle Street, which will be sympathetically transformed into eight modern flats for rent.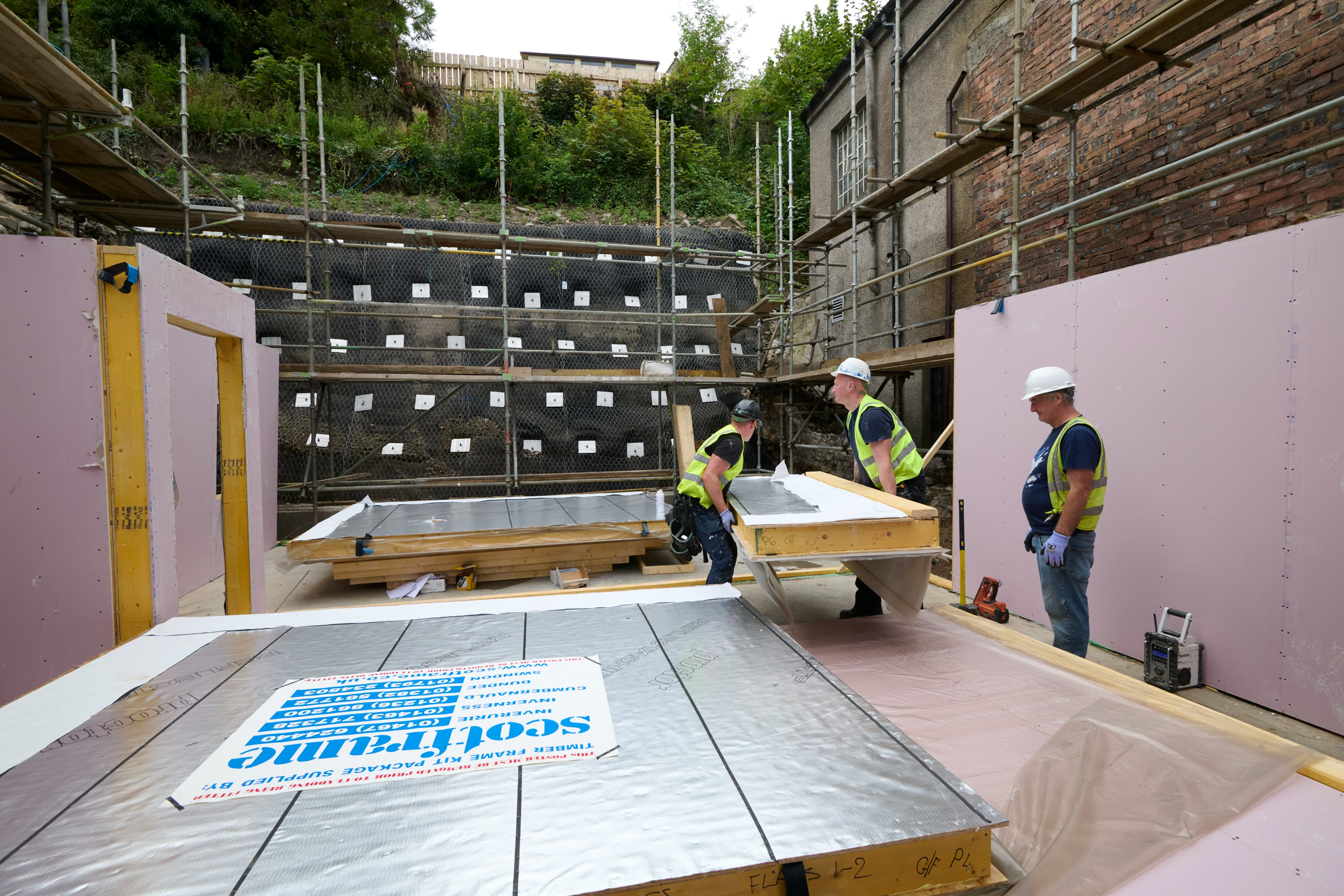 On the ground floor, a retail unit will be developed, which will be owned and leased by HHA.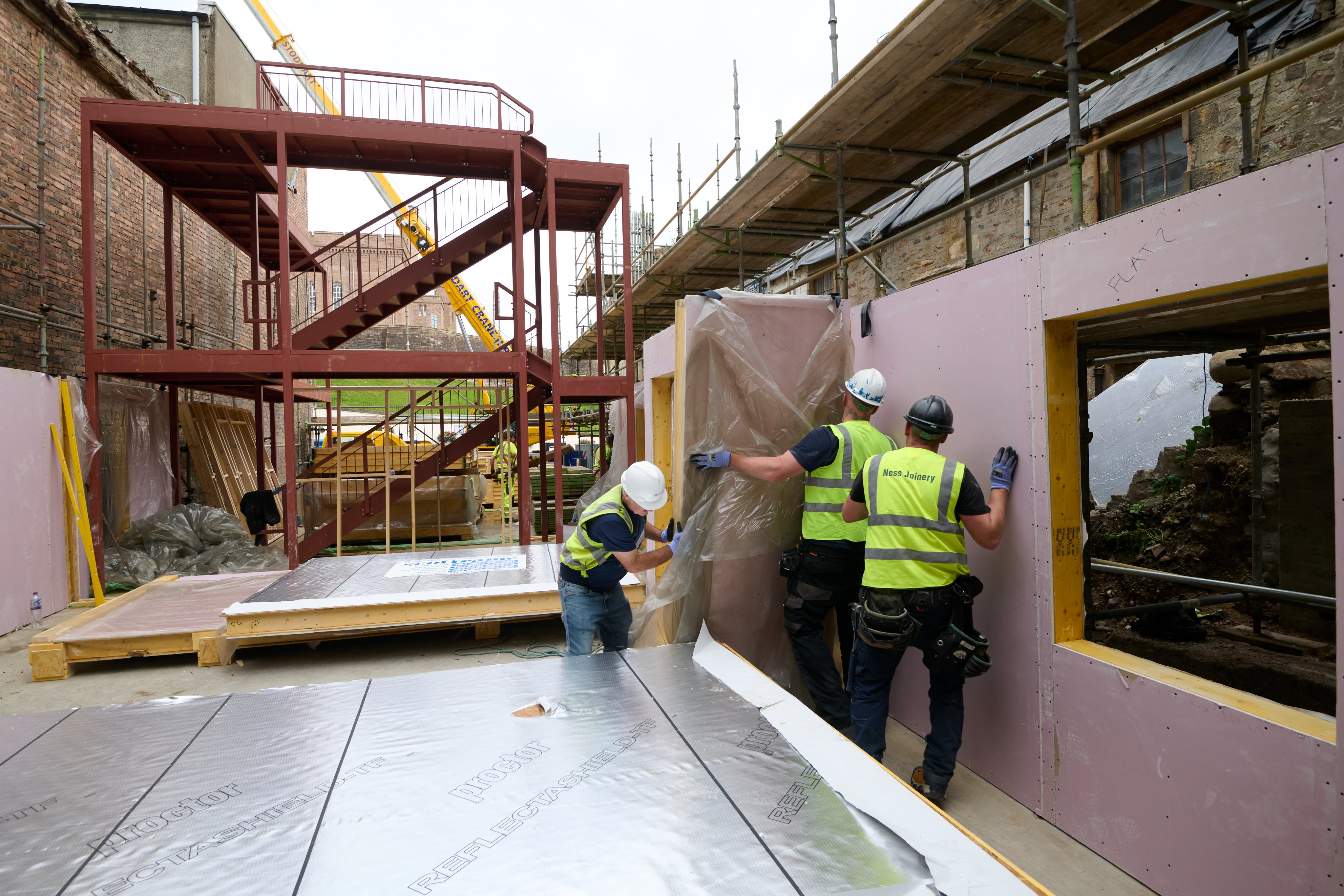 The kit for the new building has arrived on site and the building work will now take shape.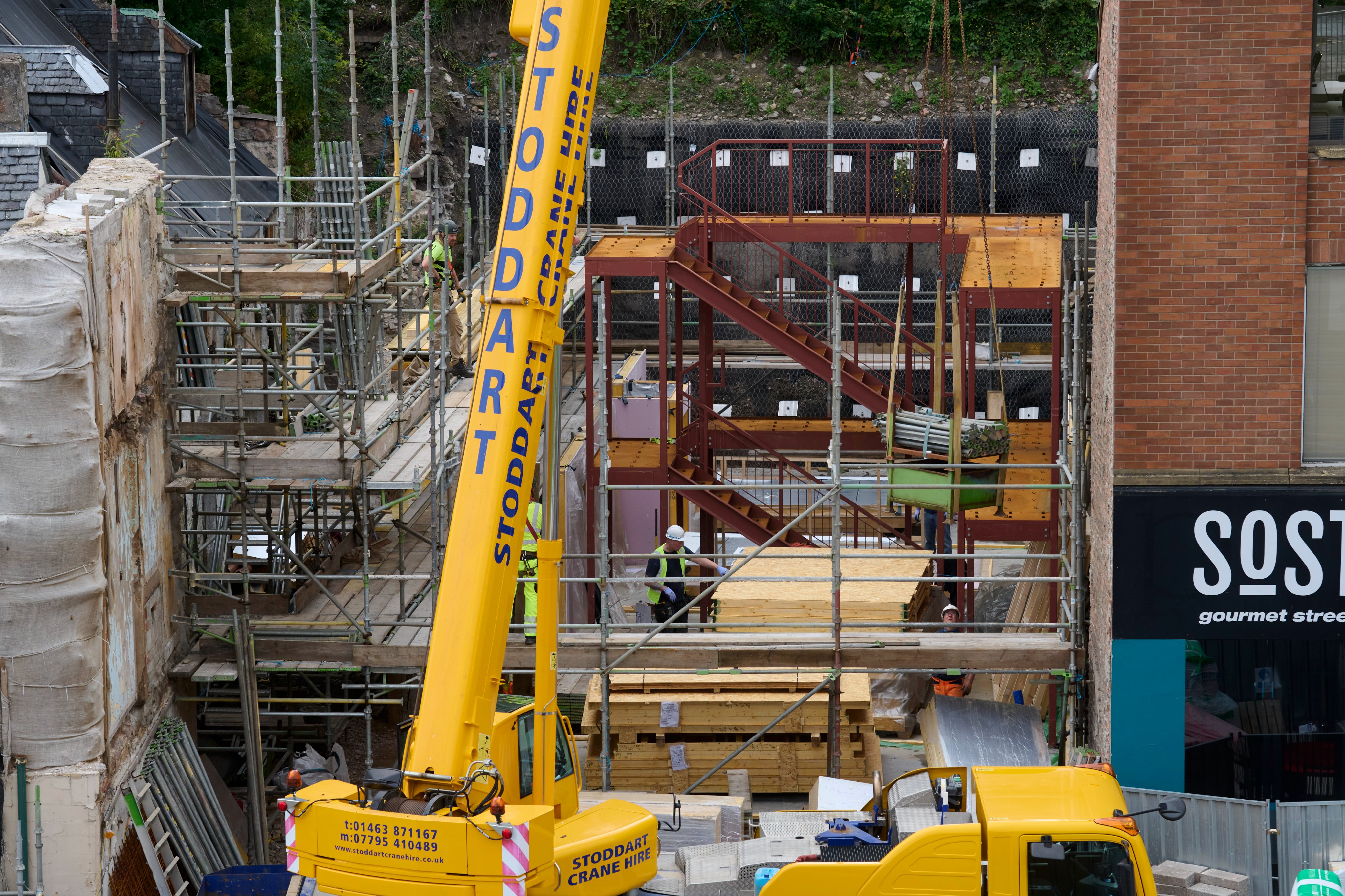 To preserve the original look of Castle Street, HHA and Compass Building & Construction Services will undertake a careful rebuild process using the original stonework.
All images provided courtesy of HHA