In Pictures: Cloch Housing Association to hand over Greenock homes
As Cloch Housing Association prepares for the first handovers at its King's Glen development in Greenock today, the Association has shared some site progress pictures of the homes.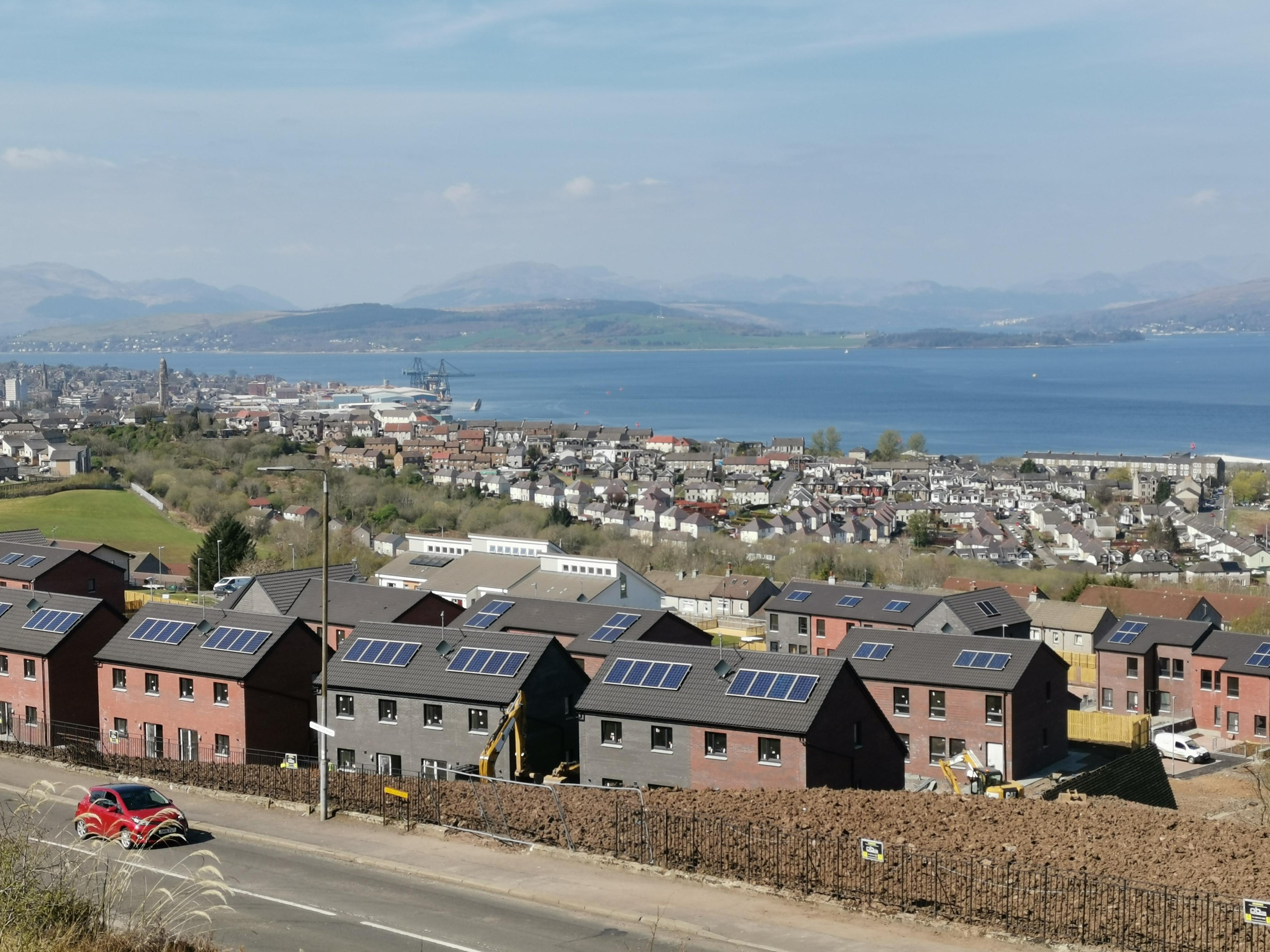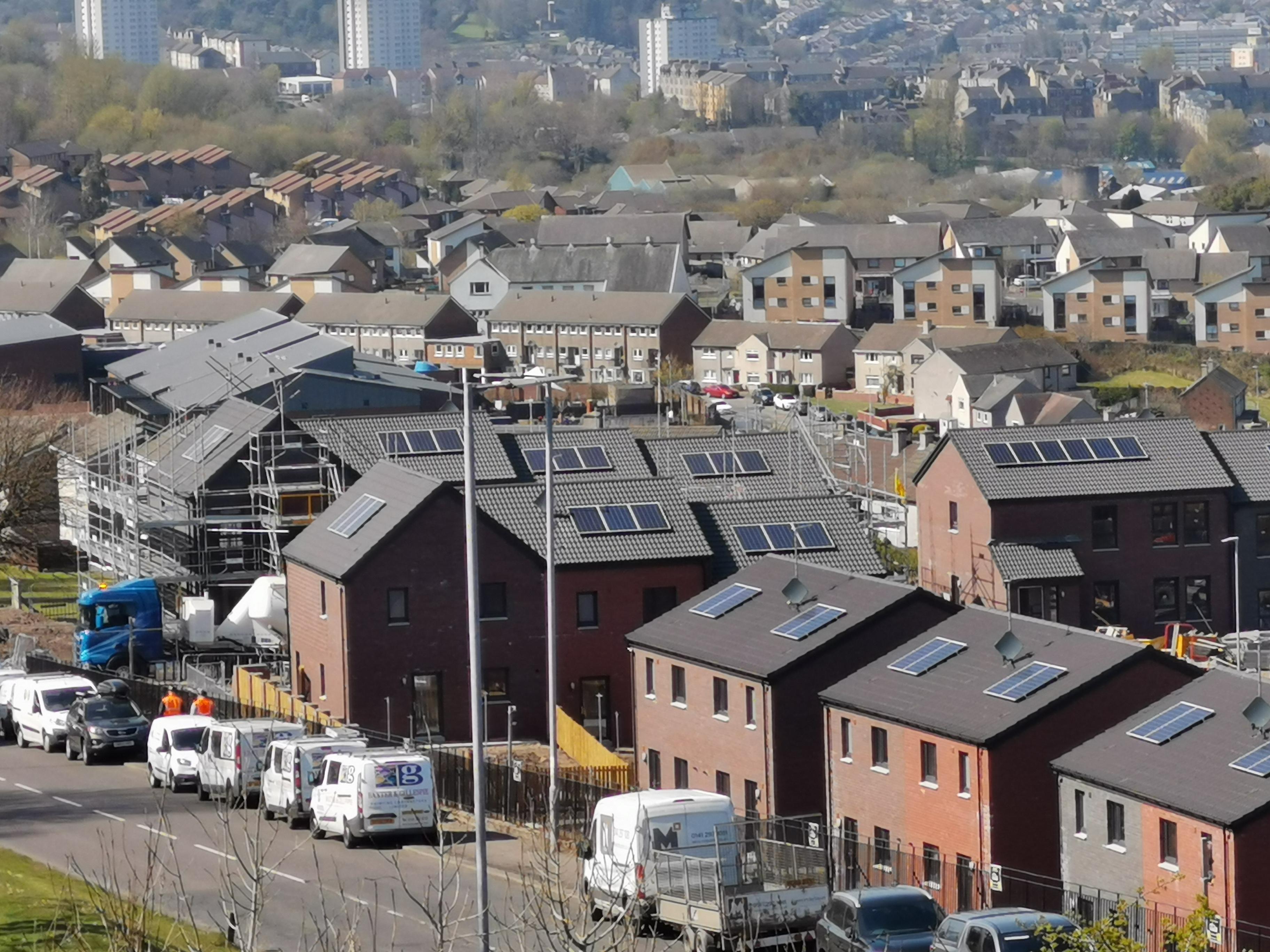 Ten of the 57 properties will be handed over subject to final approvals.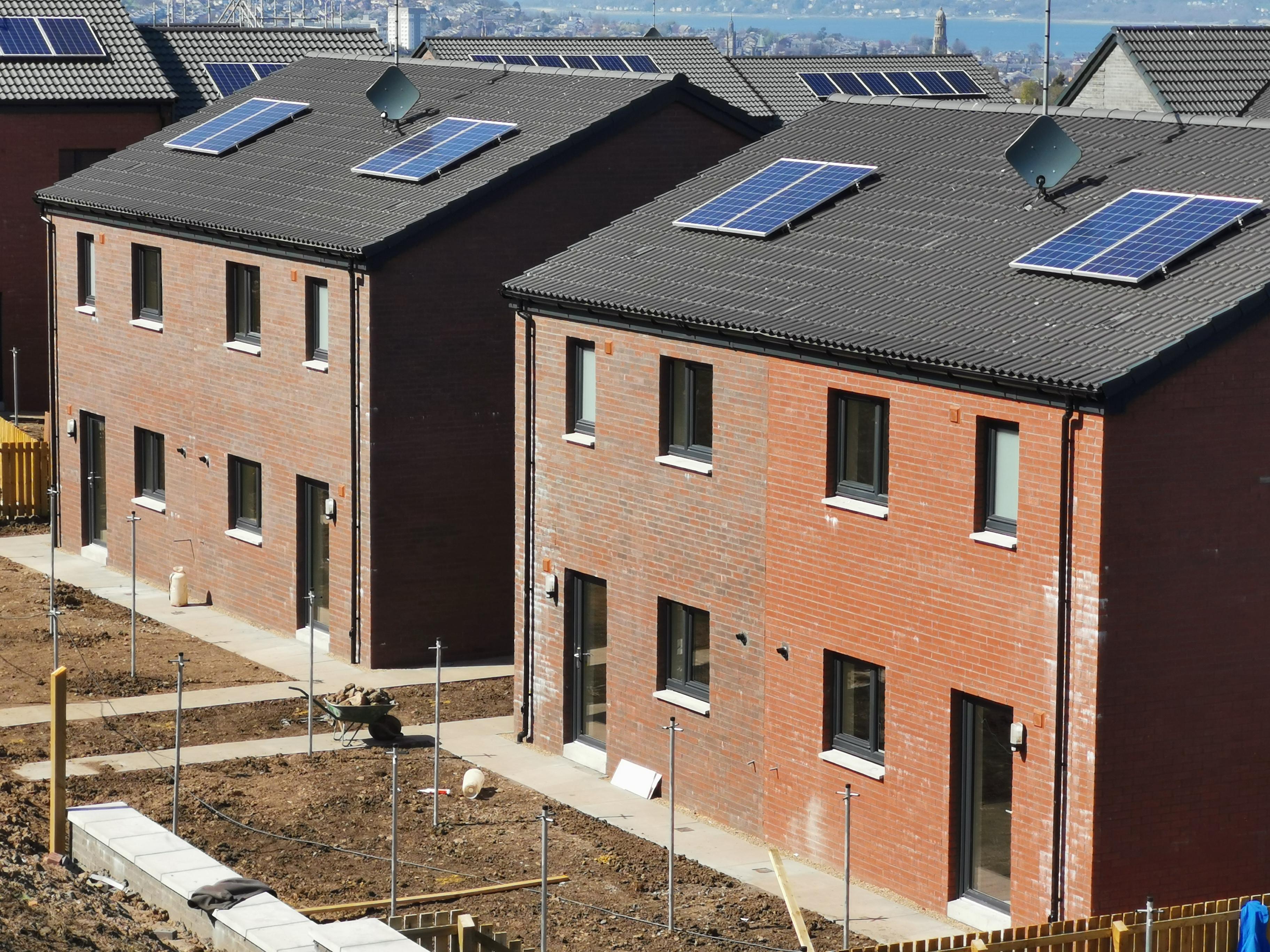 Those included in the first handovers will already have been contacted by staff.