Initial guidance note on Scottish Secure Tenancies and the use of electronic signatures
The Scottish Government has created an initial guidance note on Scottish Secure Tenancies and the use of electronic signatures.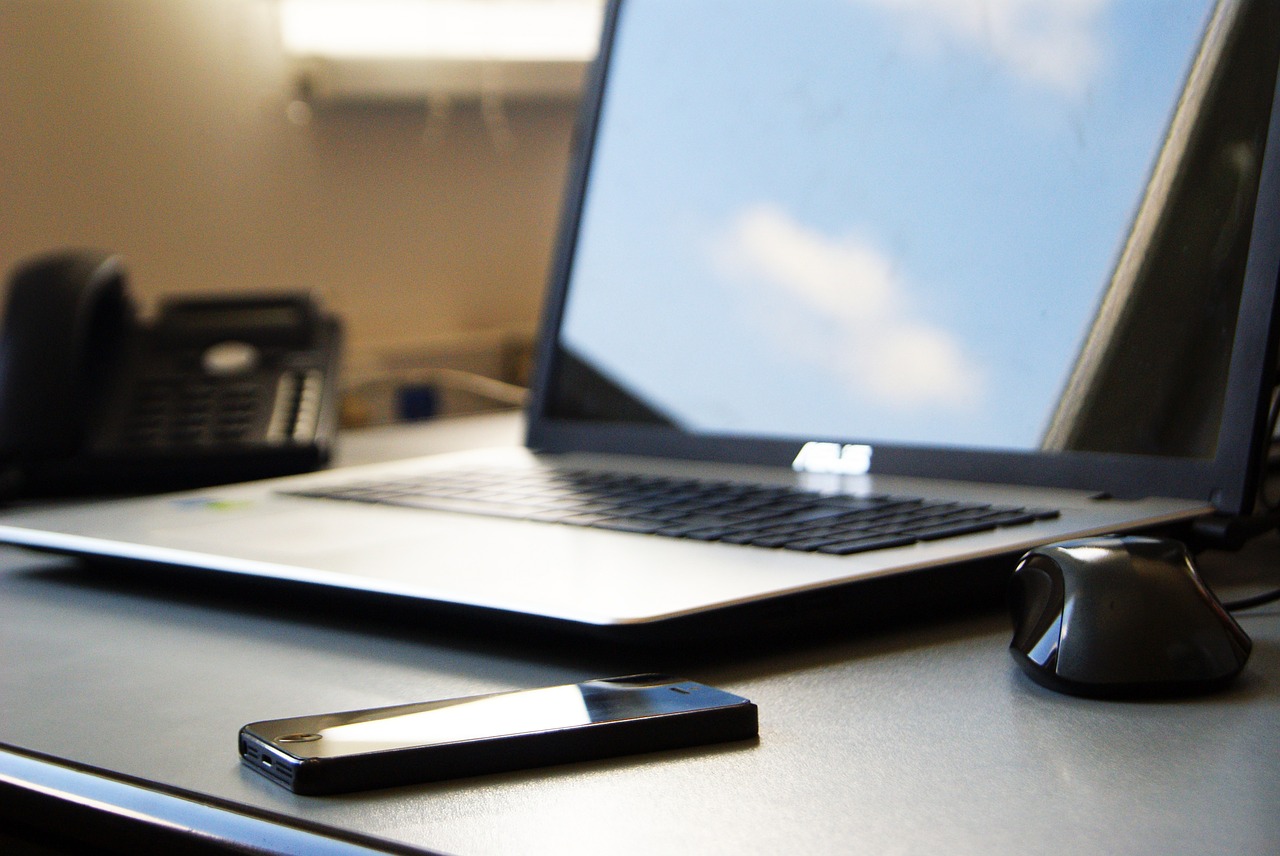 The Scottish Federation of Housing Association (SFHA) said the issue of obtaining 'wet' signatures on tenancy agreements was raised during discussions of Social Housing Resilience Group.
The guidance note reads: "The model Scottish Secure Tenancy (SST) agreement sets out that an SST is signed initially on a weekly/fortnightly monthly basis, continues monthly thereafter, and are, therefore leases of less than a year in length.
"As an SST is in place from the date of entry, continuing on a weekly/ fortnightly / four weekly/calendar monthly thereafter,a simple electronic signature (for example typing a signature, or scanning a copy of a signature) can be used.
"Where an SST is signed using a simple electronic signature they wouldn't be self-proving (legally presumed to have been signed by the parties who appear to have signed).
"SSTs signed using electronic signatures are legally binding. Landlords may encounter issues when raising court proceedings, as the parties could argue that they are not the individuals who signed the agreement, but in normal circumstances it should not be difficult for landlords to prove otherwise.
"More information on use of electronic signatures can be found on the Law Society of Scotland's website here.
"The Requirements of Writing (Scotland) Act 1995 requires tenancies for longer than a year to be in writing and they must also meet the requirements set out in Regulation 2 of the Electronic Documents (Scotland) Regulations 2014, which requires an electronic document to be signed using an 'advanced electronic signature'.
"While landlords are likely to wish to continue resuming personal, face to face contact when signing up tenants, as we continue to move through phases of recovery, they are also keen to modernise business processes where this is appropriate. The sign up process itself is a key element in ensuring tenants understand important information about their tenancy agreement such as their responsibility to pay rent and observe their tenancy conditions and can help ensure that theyget the support and help they need to sustain a successful tenancy from the outset."