Innovation unlocks creative thinking at Wheatley Group
A line-up of international experts gathered at an international conference organised by Wheatley Group to explore how innovative thinking can do more for Scotland's communities
The W.E. Create 2019 International Innovation Conference in Glasgow brought together international business experts, Wheatley Group's leaders and a range of other delegates to explore Scotland's culture of creative thinking.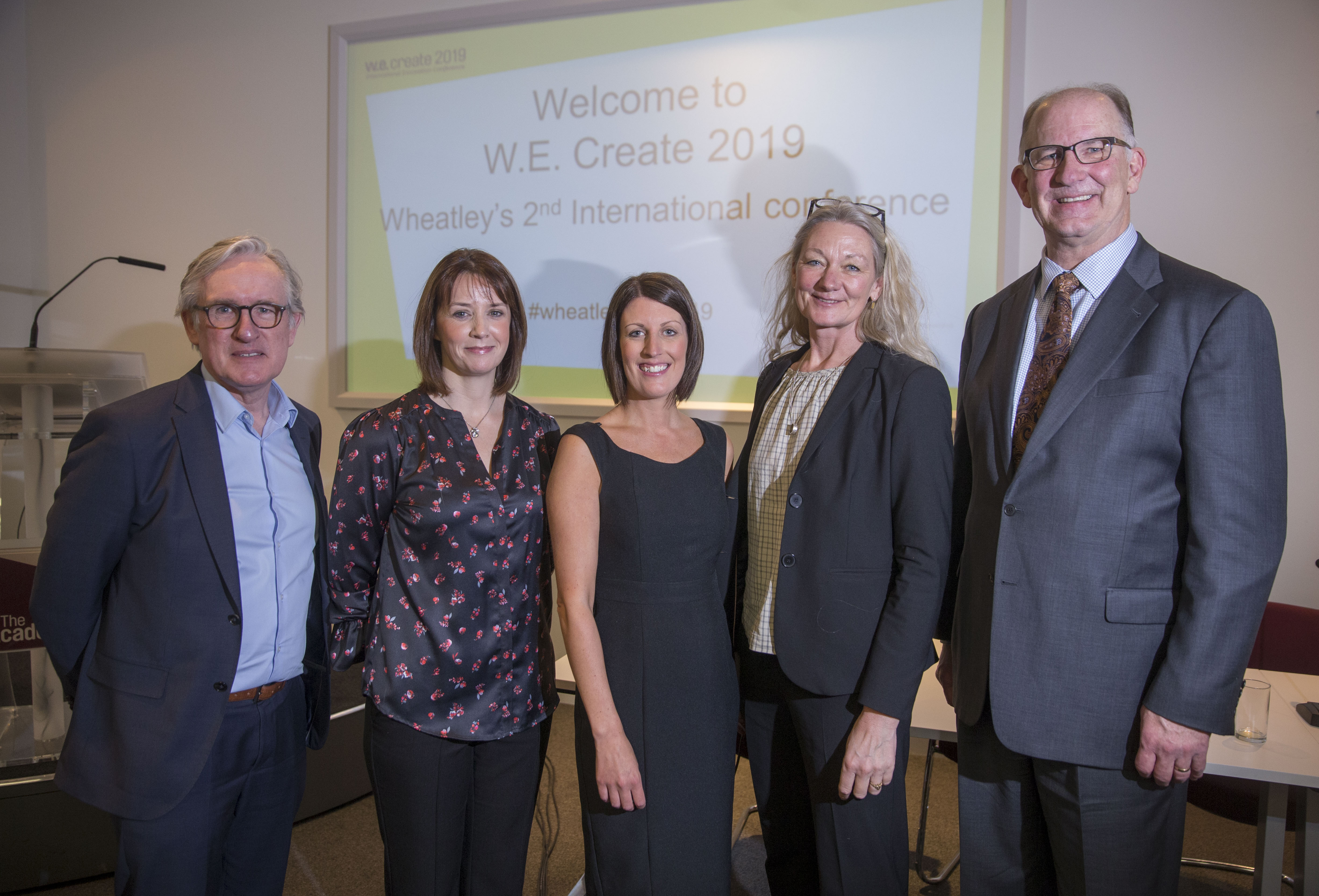 Speakers – hailing from Europe to the US – discussed how creativity and innovation can transform services, and included: Women in Business award winner, Angie Foreman, who directs the Coca-Cola 5b20 programme to support and empower women worldwide; Copenhagen's chief architect Tina Saaby; Paul Grizell of Core Values Partners based in Minnesota; and Steve Rick, senior vice president (systems and transformation) at Menzies Aviation.
Elaine Melrose, group director of resources at Wheatley Group, said: "At Wheatley, we encourage and support people at every level of our organisation to have the confidence to develop great ideas that make a difference to our communities. W.E. Create allows us to share this passion with others, while stretching thinking and sparking wider discussions in our industry, and beyond, as we drive toward harnessing innovation to continue to redefine excellence.
"The event gives delegates the chance to learn from the world's most creative thinkers and provides them with the confidence to develop great ideas and build new collaborative relationships."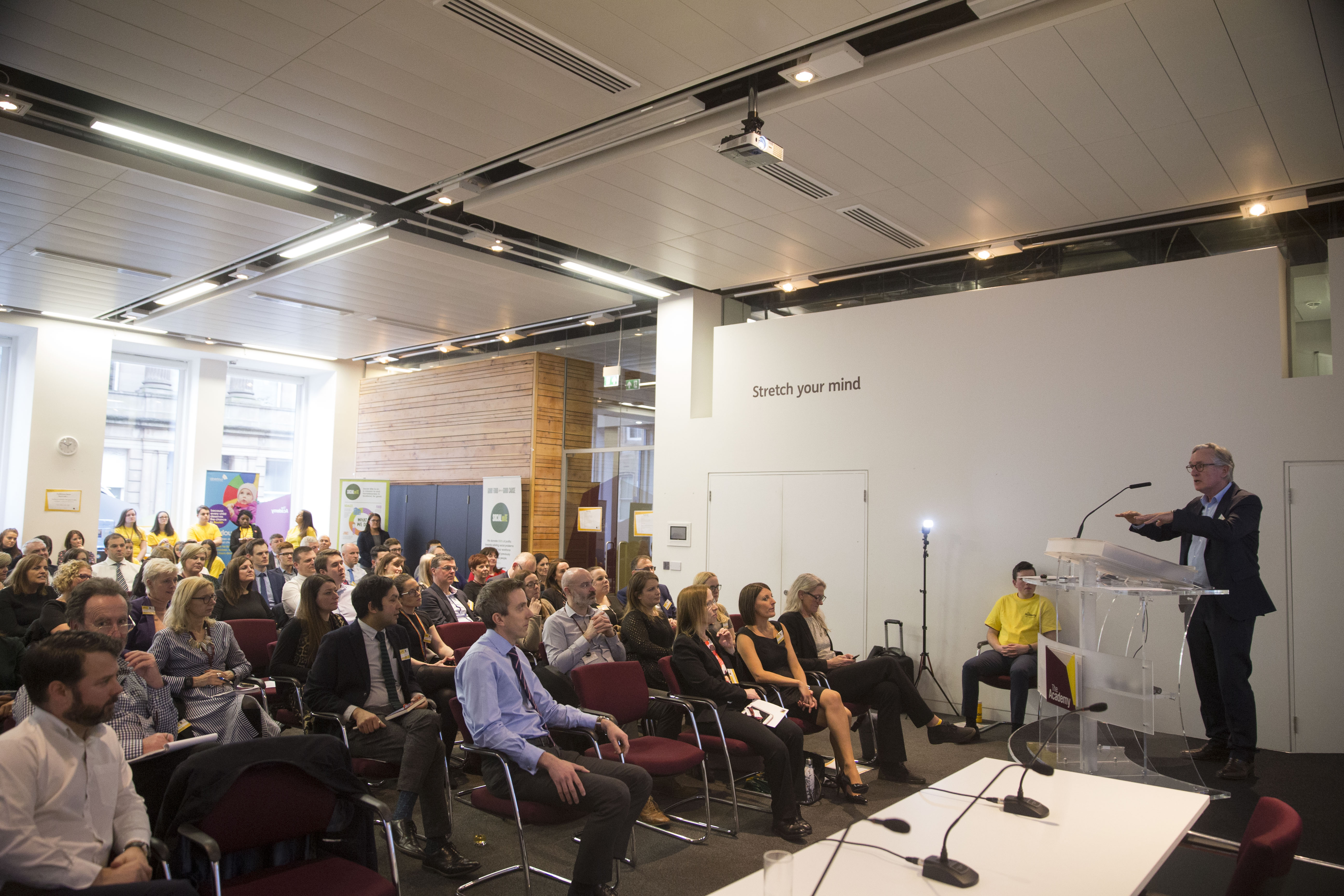 Angie Foreman added: "W.E. Create gives delegates the chance to meet like-minded business leaders and learn more about harnessing the power of creativity.
"I'm thrilled to be a part of this conference and to help stimulate creativity in Scotland's businesses, leading to new solutions and positive outcomes for customers, communities and businesses."
The conference – delivered in partnership with Quality Scotland – included interactive sessions on topics including intrapreneurship, entrepreneurship, excellence and measuring innovation.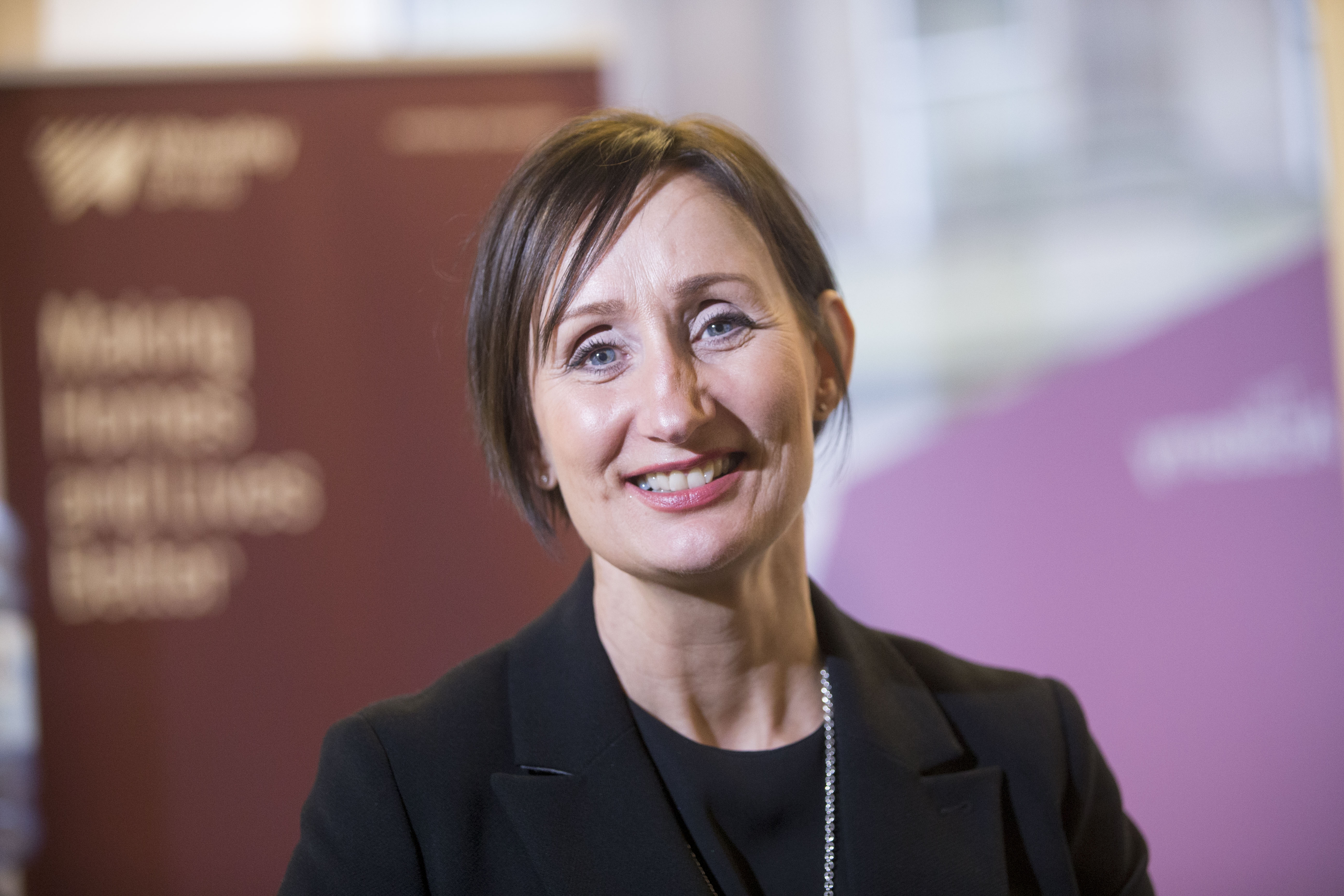 Quality Scotland chief executive, Claire Ford, said: "Quality Scotland is delighted to partner with Wheatley Group to deliver this Innovation Conference.
"Innovation is increasingly at the core of excellent organisations and taking part is a fantastic opportunity for people to gain insights from international speakers. It shows how Wheatley Group is leading the way when it comes to innovation and creative thinking."
The W.E. Create International Innovation Conference was held at Wheatley House in Glasgow on January 21.
Other speakers included: Steve McCreadie, CEO, The Lens; Steven Henderson, Wheatley Group finance director; and Mark Brown of the Dolphin Index.