Integrated approach to repopulating remote areas planned
International initiatives leading to the repopulation of islands and remote rural communities could be replicated across Scotland so long as adequate financial backing was provided.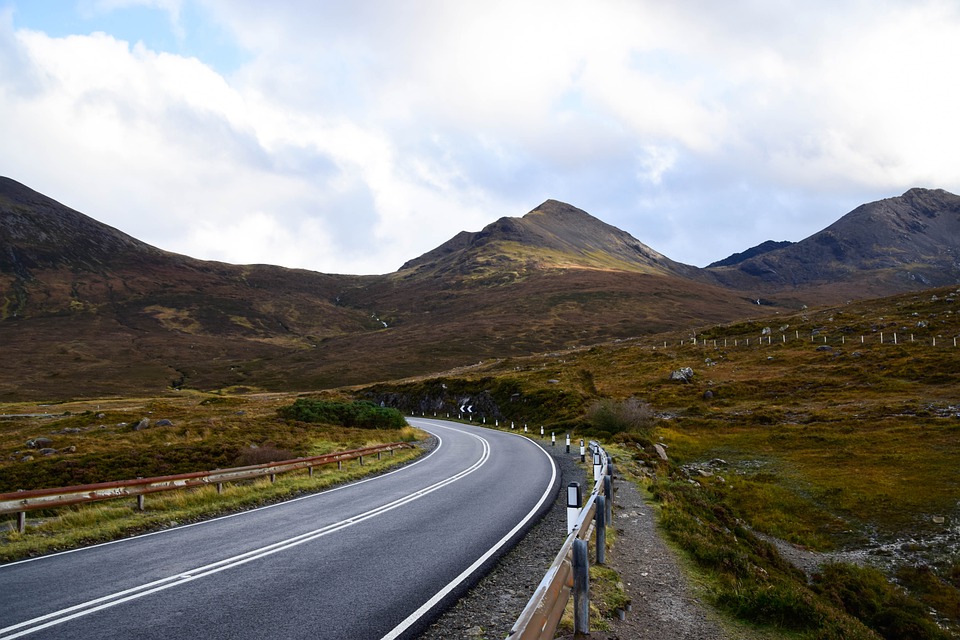 Researchers at Scotland's Rural College (SRUC) compared projects in Argyll and Bute and Orkney, with those in the Republic of Ireland, Canada, USA and Denmark, including the Faroe Islands. They found key successes from each of the case studies could be introduced or replicated more widely in Scotland.
However, the researchers from SRUC's Rural Policy Centre said in order to be successful, the projects would need sound financial backing – including private investment by landowners and other businesses in local communities.
They also said initiatives which link to other actions – such as those promoting the attractiveness of a region or ensuring availability of appropriate housing for new residents – were likely to be more successful, as well as those which have strong support from the local community.
The research was funded by the Scottish Government's Rural and Environment Science and Analytical Services (RESAS) as part of its commitment to stem rural depopulation and attract more people to live and work in rural and island communities.
Dr Jayne Glass, Research Fellow at SRUC and co-author of the report, said: "Learning from these case studies, there are plenty of options that have been successful elsewhere that could be replicated in Scotland. Successful initiatives tend to have strong support from the community, as well as support from public agencies and other organisations.
"New residents need a warm welcome and support to integrate into the community, so they become attached to the place and want to stay. There are also strong examples of attracting people who are travelling or seeking new places to work temporarily – so-called 'digital nomads' – and providing high quality digital services for them."
Successful projects include:
Argyll and Bute Council's rural resettlement fund, offering a financial incentive to people moving to remote communities, has led to 193 new residents, including 56 children.
Orkney Islands Council's Gateway Homes scheme provides housing to new residents for up to 18 months, allowing them to experience island life before making a commitment to buying a property.
Friederikshavn in Denmark has seen an 82 per cent increase in the number of people settling there between 2012 and 2019 after developing an 'experience economy' which embraces the cultural diversity of new residents.
Vágur in the Faroe Islands has seen a 4.6 per cent increase in the population between 2013 and 2019 following its emphasis on sports and wellbeing facilities and outdoor education to attract younger people.
Arranmore in the Republic of Ireland has developed a digital hub, with workspaces, meeting rooms, state-of-the-art VC facilities and on-site accommodation, to attract families and young people to the region.
Maine in the USA has introduced an Island Fellows scheme where the Islands Institute places students in rural communities for two years doing local jobs and getting involved in local initiatives. Of 129 fellows placed across Maine's islands in the past 20 years, 59 still live and work in Maine and 34 in coastal and remote communities.
In a separate piece of research, also funded by the Scottish Government, the researchers reviewed Island Community Impact Assessments – or island proofing processes – which need to be put in place for any policy, strategy or service which is likely to have an effect on an island community which is significantly different to its effect on other communities.
They found a balance is key to putting in place a process for island proofing, so it is clear and manageable for policymakers, but also robust and meaningful enough to ensure that specific island impacts are recognised and, where necessary, mitigated for in policies, programmes and services to improve outcomes for island communities.