Inverclyde deposit guarantee scheme to help homeless secure PRS homes
Inverclyde Council has launched a new scheme to guarantee the deposit on a privately rented property for homeless people, people at risk of becoming homeless and people on low incomes.
The £30,000 Deposit Guarantee Scheme (DGS) enables the council to guarantee to pay the deposit on a privately rented home up to a maximum value of £650.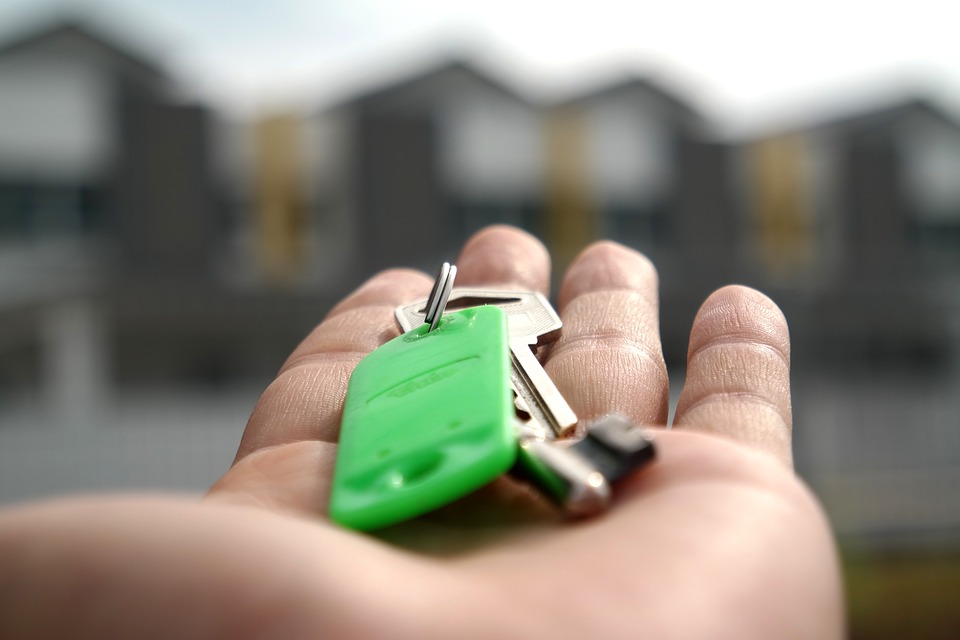 Under the scheme, applicants will have a year to save up their own deposit to take the place of the guarantee provided by the council. They will get help to save the money from the council's Homelessness Service and the Tail O' the Bank Credit Union.
The council will check the condition of the property before the tenant moves in.
Around 45 people are expected to benefit from the initial scheme which will be reviewed in 18 months.
Councillor Michael McCormick, convener of Inverclyde Council's environment & regeneration committee, said: "There are over 4,500 privately rented homes in Inverclyde. That's more than one in 10. This means that the private sector has a crucial role to play in providing good quality, affordable housing.
"But many of these properties are out of reach for people on low incomes or benefits because private landlords usually need a large deposit and rent in advance. This new scheme is a simple and effective way of improving access to high quality homes for those most in need.
"It will help to prevent homelessness, minimise our use of temporary accommodation, drive up standards amongst private landlords and increase the range of options open to local residents."