Irvine Housing Association reveals plans to build 300 new homes over three years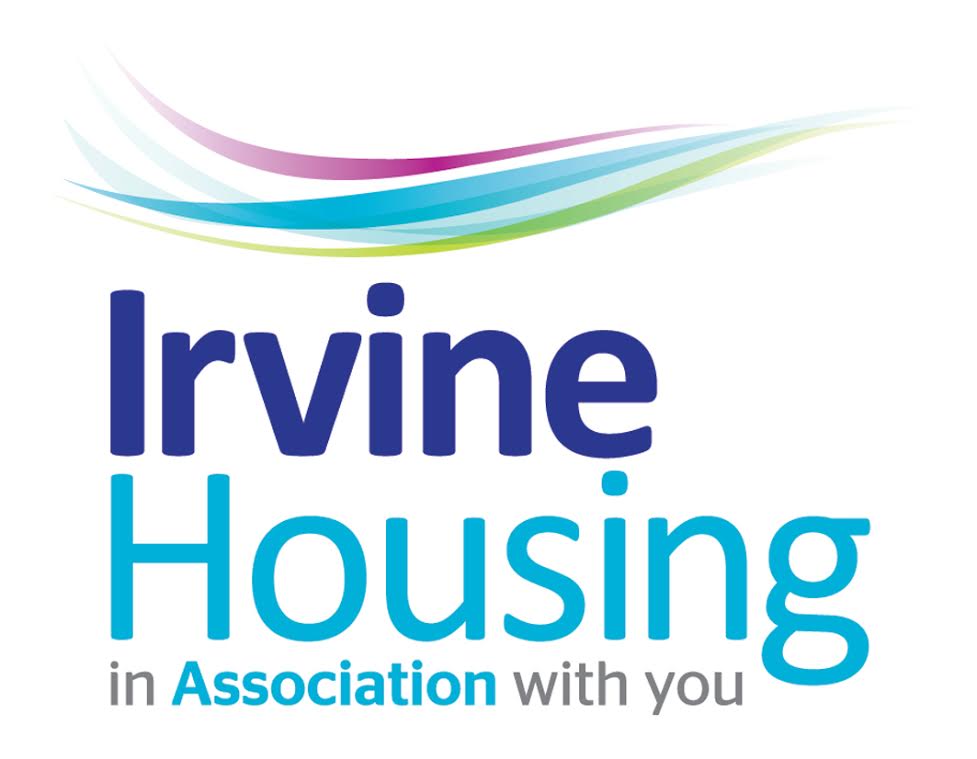 Irvine Housing Association has revealed plans to build 300 new homes over the next three years.
The charitable housing association – part of Riverside Group – announced in its new Corporate Plan that proposals to deliver major new social housing developments across Ayrshire.
The plans include the second phase of the Tarryholme development in Irvine and the Association's first development in South Ayrshire. A new development is also planned in Kilmarnock.
Irvine HA already has more than 2300 homes in North and East Ayrshire, and Dumfries and Galloway. The Association's 3-year Corporate Plan outlines its growth plans until 2023 with a clear focus on people, homes and places.
Other key objectives in the plan include:
Further improvement of customer satisfaction levels
A major focus on digital channels to help deliver services more effectively
Continued investment in improving existing homes, at over £2million per year
Further increasing the number of homes let to homeless people
Building stronger communities through place-making initiatives
Attaining the Gold Investors In People standard
Paul Hillard, managing director of Irvine Housing Association, said: "It's been a very challenging year for everyone, so it's especially pleasing to be sharing our ambitious and exciting plans for the next three years, which include more new homes, a strong focus on looking after our customers and on building stronger communities.
"We will be delivering even more for our existing customers, as well as building new homes which are much needed to help meet the demand for social housing. Our team will continue to work hard to support our customers in every way we can and to make sure that we keep getting better at everything we do.
"This is another example of how, by being part of a bigger housing group, but continuing to make decisions locally, we can really deliver a high standard of service for people across south-west Scotland."
Since 2011, Irvine Housing Association has been part of Riverside Group, which is one of the country's largest housing groups, with around 56,000 homes covering 160 local authority areas.
The group was established over 90 years ago, and has grown to become a major provider of affordable housing, care and support services in England and Scotland.