Isle of Arran earmarked for 34 new council homes
North Ayrshire Council has continued its social housing push with plans on the Isle of Arran.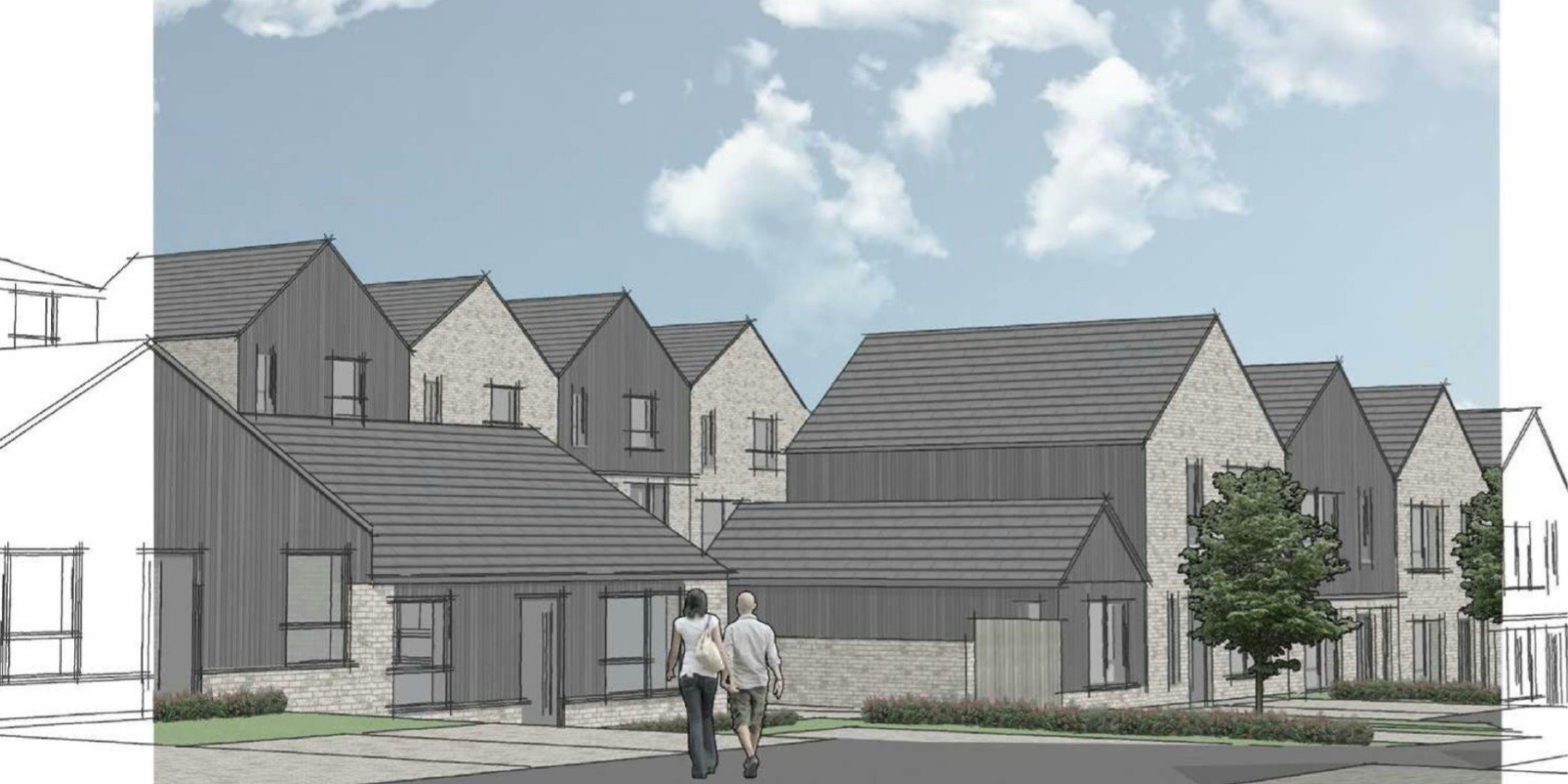 Hot on the heels of a planned sheltered accommodation project in Largs, the local authority has once again teamed up with Mast Architects, Ashleigh Scotland and hub South West for the proposal at Brathwic Terrace in the village of Brodick.
Due to the steeply sloping site, the housing will be built on two distinct tiers, with all properties built to Housing for Varying Needs standards.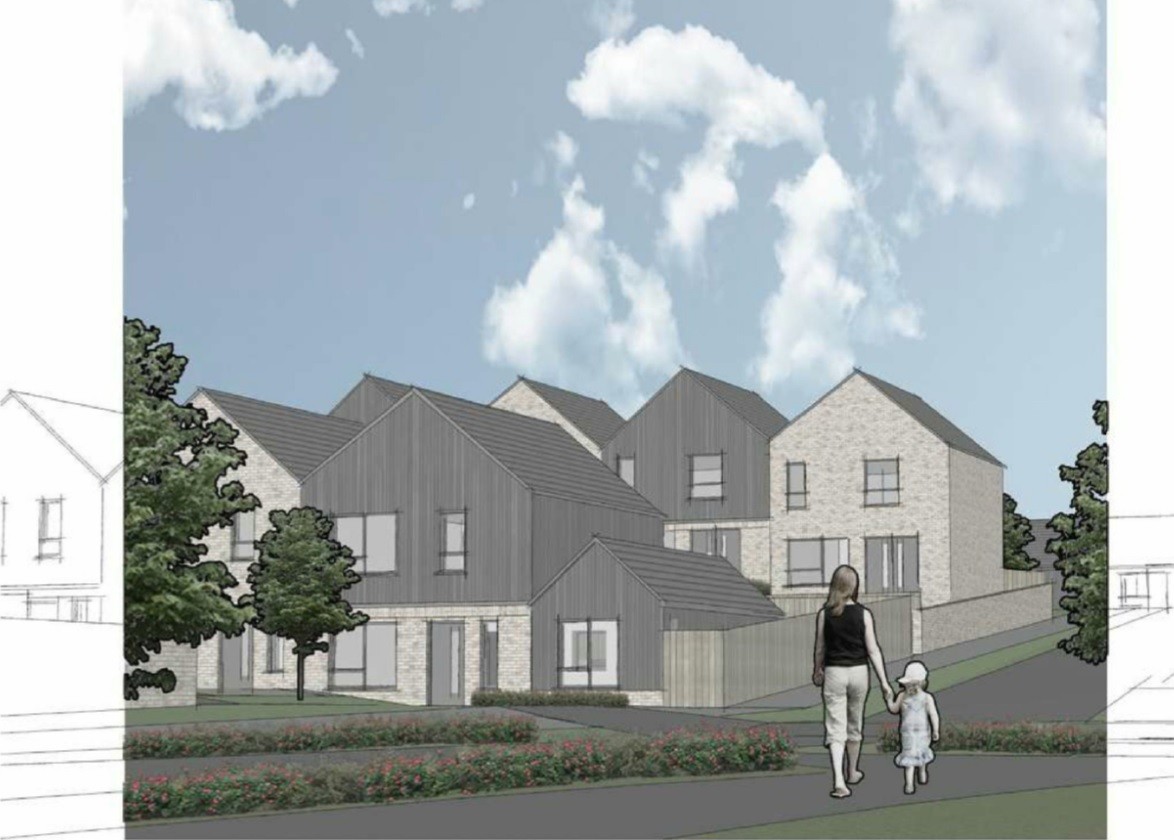 The design statement added: "The aesthetic of the proposed development is conceived to replicate a traditional rural architecture, with pitched roof gable forms accentuated on the plot elevations. The architectural theme is further emphasised through the choice of materials, with a light coloured brick used at ground level to create a 'plinth' and a robust texture at the pedestrian level.
"Cedral cladding, in a dark grey tone, is then used to express the gable roof form and is introduced throughout the site at the ground floor level to add a further layer of texture and visual interest."