Jade Wallace: All In For Change team want to hear from you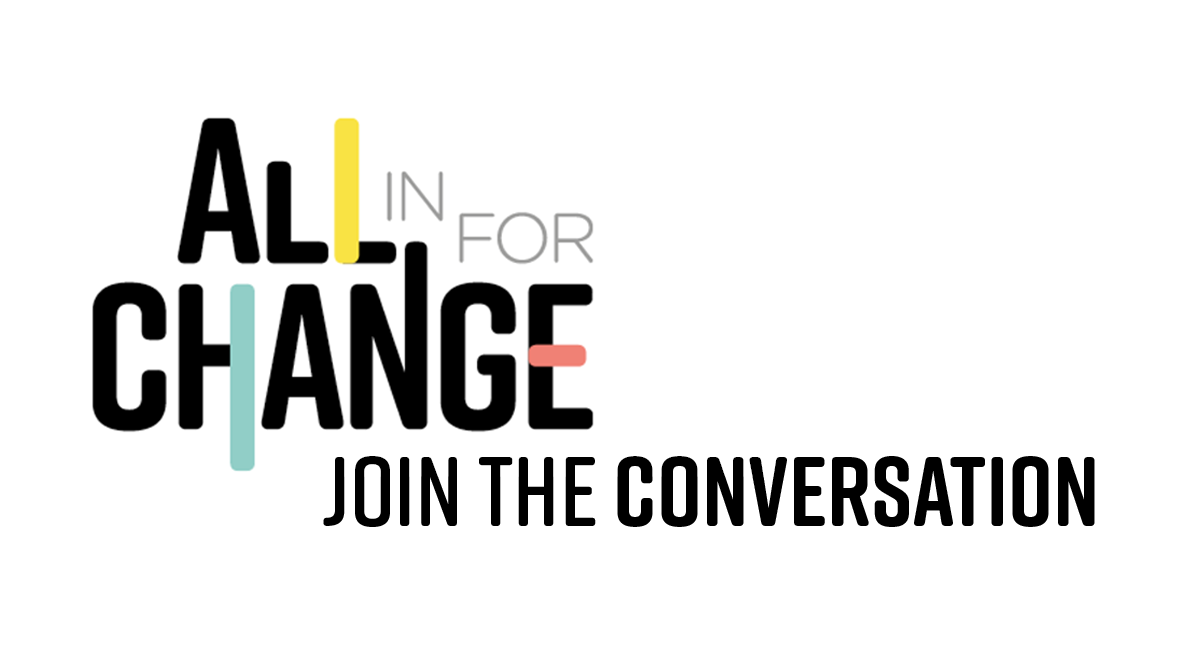 All In For Change bridges the gap between homelessness policy, planning and action on the ground. It includes people from across Scotland committed to ending homelessness who each bring unique knowledge to the table, either from working in the housing, social care or homelessness sectors or through living it. During April and May the 'Change Team' are leading off a National Conversation on ending homelessness. Jade Wallace has been part of the AIFC programme and the Change Team since day one.
This week marks the start of an exciting National Conversation to identify and tackle the real issues faced by people at risk of or experiencing homelessness and find out if we're on the right track to resolving it once and for all. During April and May we're gathering information and experience from every corner of Scotland to help understand what is needed to end homelessness – and we want to hear from you.
This is the right time to have a National Conversation, knowing that change can happen, and quickly, when high level support meets rapid action on the ground and stimulates innovative partnership working of the kind seen over the past year. I also believe that this is an important opportunity to discuss progress that has already taken place since All In For Change was formed. Change can seem slow, it is important to reflect and confirm that steadily, collectively, those who are concerned about homelessness in Scotland are making a difference.
All In For Change was established in late 2019 with the support of Cyrenians, Homeless Network Scotland and SCDC. Since then we have contributed directly to some big issues with a permanent presence at Scotland's Homelessness Prevention & Strategy Group (HPSG). There are four New Directions that guide our approach. These reflect Scotland's high level Ending Homelessness Together Plan, and they are People First; No Wrong Door; At Home; Good Vibes.
Taking these four New Directions as a guide we're asking the following questions.
Has progress been made in achieving these?
If so, where and how are they being achieved?
If not, in what ways could they be achieved?
What gets in the way of them being achieved?
The New Direction I like best is 'At Home'. Having worked in frontline homelessness for more than six years I believe that settled, secure, mainstream housing provided as quickly as possible is not only the best possible solution for people experiencing homelessness, but the solution that allows the best opportunity for sustainment. For that reason, I fully support the Housing First model, and I have seen first-hand the benefits of ensuring people are provided with a secure home, when they need it. That's what I think, now, what do you think?
The All In For Change National Conversation has been supported by the Frontline Network at St Martin In The Fields.
Find out more or get involved here.