Jill Haley wins CIH vice presidential election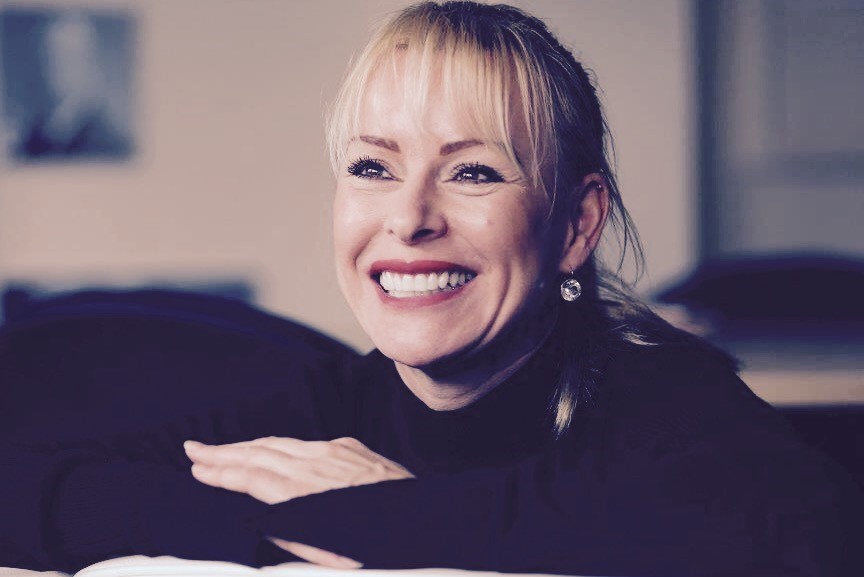 Chartered Institute of Housing (CIH) members have chosen Jill Haley FCIH as the organisation's next vice president after a closely fought election period.
A senior housing professional and former CEO, Ms Haley received over 40% of the votes cast during the close-run election with fellow candidates Michael Ash and Hannah Harvey.
Jill will officially become the vice president following the CIH's annual general meeting in September 2022.
She said: "I am very honoured to be elected by our members as the next vice president and it is with the sincerest gratitude that I will take up the role. I have worked in housing for 41 years and I have been a qualified CIH professional for the majority of that time. I really want to give something back to the profession, by raising the profile of housing and increasing awareness of the sectors social value and purpose.
"I would like to thank Mike and Hannah, who it was a privilege to compete alongside, the CIH staff for such a well-run election and those who supported me and shared their views during the campaign."
Josie Twinning, CIH director of membership and partnerships, said: "We're delighted to announce Jill as the vice president elect of the Chartered Institute of Housing. Jill's dedication and passion will bring a formidable energy to our presidential team. And we're really excited to support Jill as she gets started.
"It was great to see such commitment and enthusiasm from all three of our vice-presidential candidates – Mike and Hannah should be extremely proud of their campaigns, it's clear to see they are making real impact with many people in the sector. Thank you both, for supporting CIH and our members."