John McMorrow appointed new Melville chief executive
Easthall Park Housing Co-operative director John McMorrow is to take over as the new chief executive of Melville Housing Association.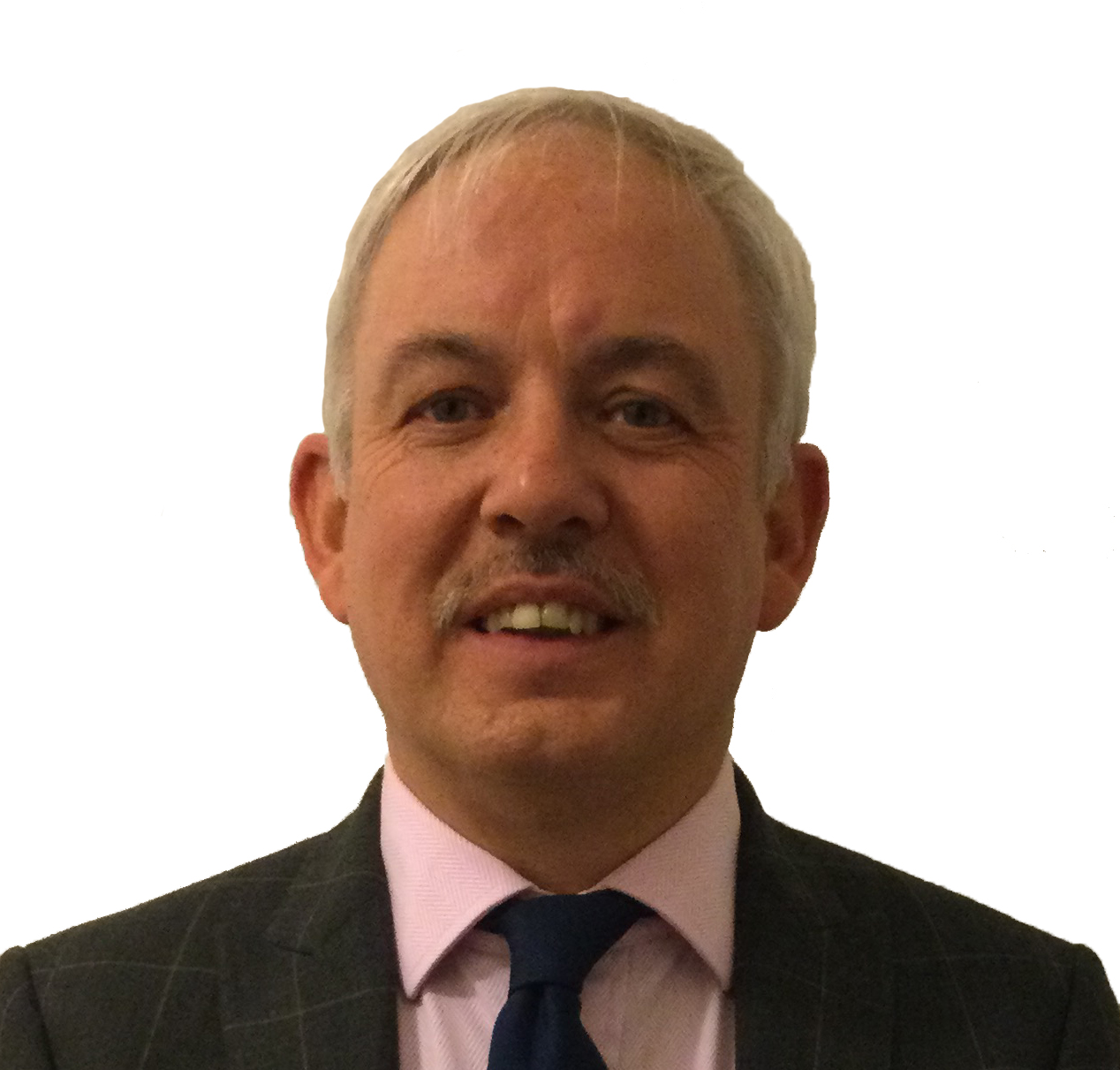 Mr McMorrow was appointed to succeed Andrew Noble from a highly competitive field of candidates and brings with him a wealth of experience from his 35 years in social housing.
He was chosen by Melville's board for his commitment to placing housing firmly at the heart of the community, mirroring Melville's own core values.
"I am delighted to be appointed as the new chief executive of Melville and look forward to starting work with everyone in the new year," said John. "I have been extremely impressed by all the work that Melville has already undertaken and it's testimony to Andrew, the staff and board as to how effective they have been.
"I am looking to build on the strong foundations that are in place as we continue to deliver excellent services for our tenants in what will be the most challenging times for our communities as they cope with the current pandemic and all the issues that this brings."
Melville Housing Association chair Caron Quinn said: "We were delighted by the response to our recruitment exercise to find Andrew's replacement. Andrew is a hard act to follow and we set our standards very high. After a comprehensive recruitment process, John came out on top and we are delighted that he is joining us. John is a well-respected housing professional with significant experience. His values and aspirations align with Melville's and we are looking forward to working with John to move us onto the next stage in the Association's journey.
"On behalf of the board I'd like to say a massive thank you to our board member and vice chair David Bond of McGregor Bond executive recruitment," Caron added. "David expertly navigated us through the entire recruitment process - from presenting us with a selection of high caliber candidates to choose from, all the way to our final decision. David provided us with an extremely professional service."
"I am delighted that John will be joining Melville," said outgoing chief executive, Andrew Noble. "Within the housing sector he has a great reputation as a real people person and I have no doubt that he and the Melville team will work together to build an even stronger future for the organisation and for our tenants."
John McMorrow will join Melville on January 1 following Andrew Noble's retirement at the end of December.