John Rankin named new chief executive at Lister Housing Co-operative
Lister Housing Co-operative has appointed John Rankin as its new chief executive due to the imminent retirement of its current director Alistair Cant.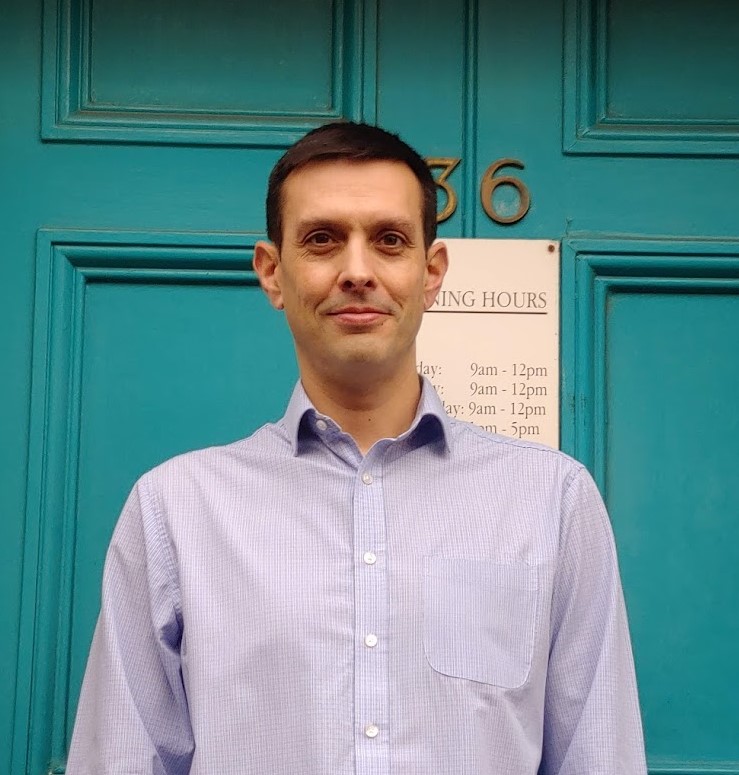 Mr Rankin joins with a wealth of social housing experience, most recently as head of business support within Viewpoint Housing Association. Prior to that he had been head of quality and compliance at Ark Housing Association. He is a qualified solicitor and also a local resident, and thus offers the perfect match of appropriate skills, neighbourhood knowledge and enthusiasm that Lister needs.
Making the announcement, Lister chair Louise Alexander said: "We are delighted to confirm John as our new chief executive. He very much stood out from within a strong field of applicants and I am confident that he will continue to further develop our high performing organisation, helping us to better meet the ambitions we have for our local community. We are all very much looking forward to a productive and successful working partnership with John in the coming years."
John Rankin added: "I am both delighted and excited to have been confirmed as the new chief executive at Lister. I am looking forward to working with the committee and staff team in getting us through and out of the current Covid situation and onwards to ever better things beyond. It is a privilege to lead a highly respected, well governed, locally based organisation that recognises the fundamental right to a good quality, affordable home."