June Wylie: Why you should consider joining a housing association board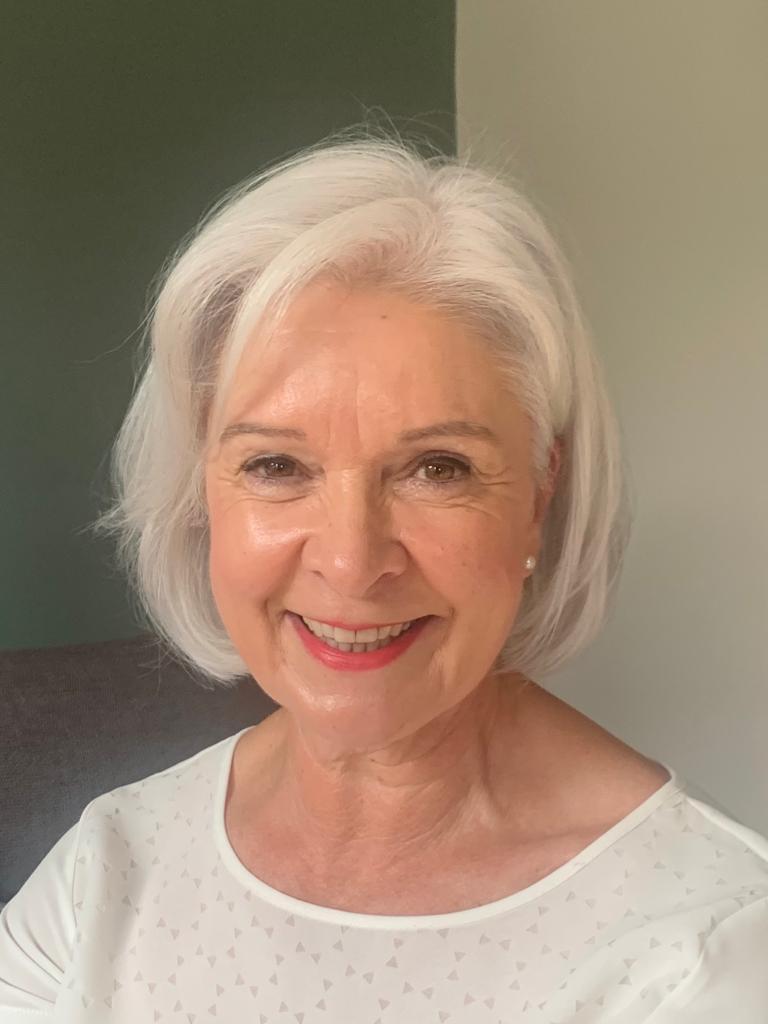 To mark Trustee Week (Nov 6-10), Home in Scotland board member June Wylie explains what attracted her to a housing association board and why she would recommend it to others, regardless of what sector you have experience in.
When I was retiring in 2021 after 40 years in the NHS, lots of people asked me what my plans were. I didn't have much of a plan, but I knew that, if possible, I wanted to find ways to share some of my learning and experience with other sectors.
Housing was as an area of interest for two reasons:
No place like home. This was a government strap line for a while, but it was my career as an Occupational Therapist that taught me about the importance of your home. A priority for almost every patient I saw, was to return home as soon as possible. Your home is your safe place, where you spent time with family and friends or your trusted dog or cat. There really is no place like home.
A social determinant of health. Where people are born, live, work and age can have an impact on their health, which is why housing has such an important role to play. A few years before retiring from my role at Healthcare Improvement Scotland I had the pleasure of helping to develop a portfolio of work on housing and health. Up until then, I had no idea just how much the housing sector was doing to tackle homelessness, social isolation and helping to build thriving communities.
The drive, enthusiasm, professionalism and commitment of the housing staff and groups I met was impressive. It was as a result of this that I knew housing was the sector I'd like to support after my retirement.
I joined Home in Scotland Board in August 2023, and I am on a steep learning curve. Before joining Home in Scotland I had no idea about the range of support or engagement with tenants on things like finance or energy costs or the planning and collaboration required to secure sites for new homes.
I think most people would be surprised to find out just how much the housing sector do to support communities and individuals to live well at home. Having a safe, warm place to live is something we all value, so if you're thinking about volunteering or interested in becoming a member of a Board, think about housing. I'm sure you won't regret it.