Keepmoat launches flagship 824-home development at Sighthill
Keepmoat Homes has unveiled a name for its flagship development at Sighthill in Glasgow as work prepares to get under way.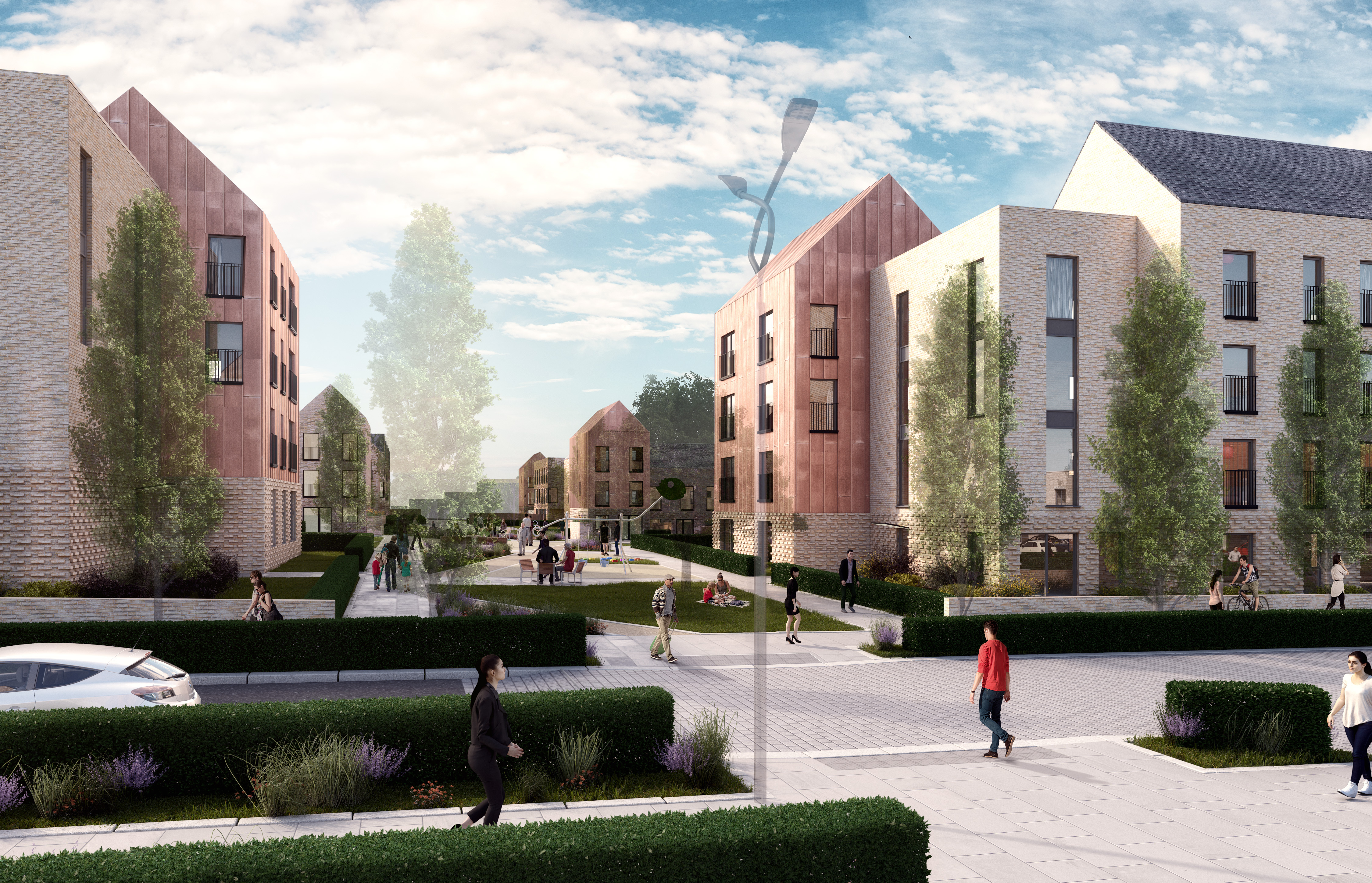 The development, which is part of the Sighthill Transformational Regeneration Area, the largest project of its kind outside of London, will feature 824 new homes when it is completed.
The name, NorthBridge, was chosen because it gives a nod to the sites geographical position in relation to the city centre and the new Sky Bridge which Glasgow City Council is delivering over the M8 providing direct pedestrian and cycle access from NorthBridge to the city centre when it opens in 2021.
The latest artists' impressions of NorthBridge show the mix of retail, community spaces and homes that will make up this thriving community. Alongside the homes, the area will also include a new school campus that is due to open in late 2019.
NorthBridge, although a new addition to the north of the city, is keen to highlight its connection to the history of the area through the names of its new neighbourhoods. The names were selected from local community suggestions and inspired by the history of the site and include; The Crescents, Canal Way, Heritage Gate and The Boulevard.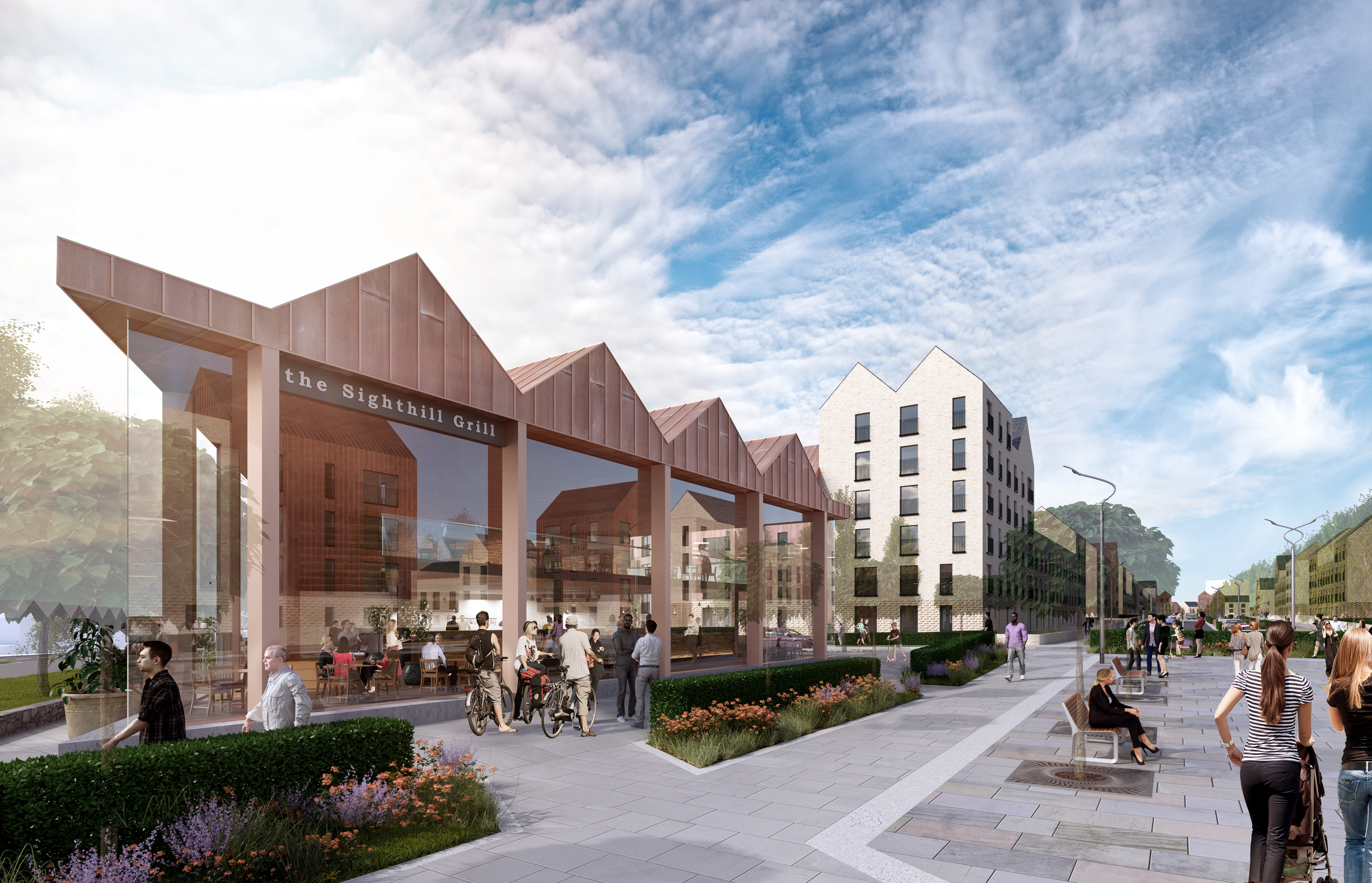 The development will feature a mix of tenures including 626 two, three, four and five-bedroom houses and one and two-bedroom apartments for private sale, alongside 198 affordable homes, which will be managed by Keepmoat Homes partner Lowther Homes.
Beth McNeil, regional managing director of Keepmoat Homes, said: "We're very excited about this is a once in a generation development, which we believe will transform the north of the city and bring new life to the community.
"Launching the sales centre this weekend in the St Enoch Centre is a landmark moment for us as it highlights how we want to share with the whole of Glasgow our vision and passion for this development.
"Alongside delivering the new homes we're also proud to be investing in the local community and working with partners including Glasgow Kelvin College to ensure the impact of this development goes beyond bricks and mortar to deliver real value to real people through offering training and career opportunities."
The development of NorthBridge is anticipated to take eight years with first homes going on sale later this year.