Kensa Group creates Social Impact Fund to tackle fuel poverty
Kensa has announced the creation of a new Social Impact Fund to directly relieve fuel poverty.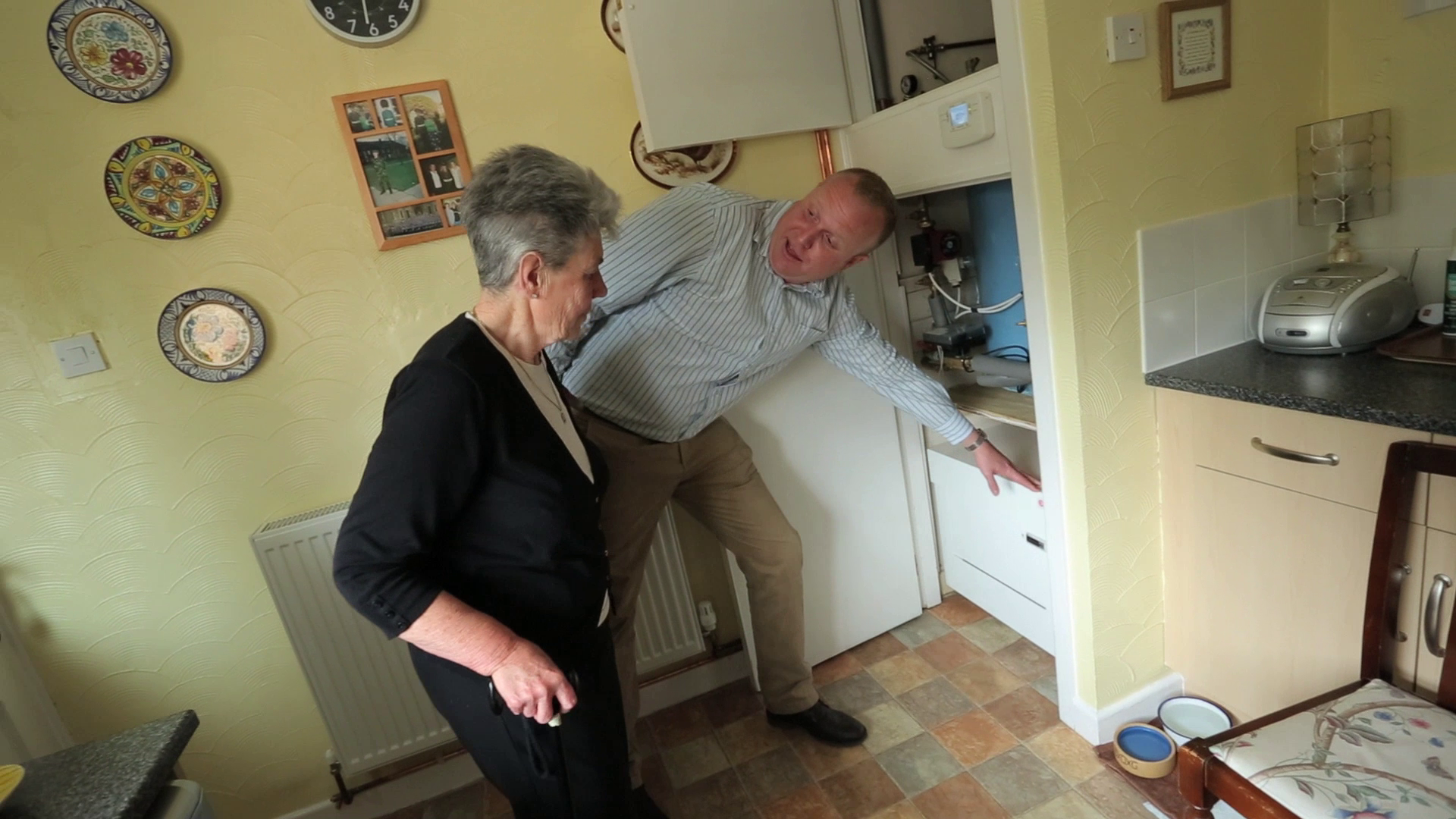 Around 10,000 people die across the UK every year because they are unable to keep their homes warm. This winter looks to be even more deadly as the increase in energy costs will mean that many low-income and vulnerable households may have to ration their energy usage which will lead to illness and misery.
Fuel Poverty Awareness Day on Friday 3 December is run by charity National Energy Action (NEA) and supported by hundreds of organisations across the UK, including the Kensa Group, the UK's only manufacturer of ground source heat pumps.
The launch of the fund complements e work already being done to replace inefficient and expensive heating systems in social housing stock across the country with ground source heat pumps.
Through thousands of installations with social housing providers, like Together Housing, Kensa has proven that low carbon ground source heat pump technology can help save occupants money on fuel costs. At a recent retrofit tower block project in Blackburn, for example, 45% running cost savings were estimated, with energy costs totalling £600 pa instead of £1000 pa for the old, inefficient night storage units that were replaced.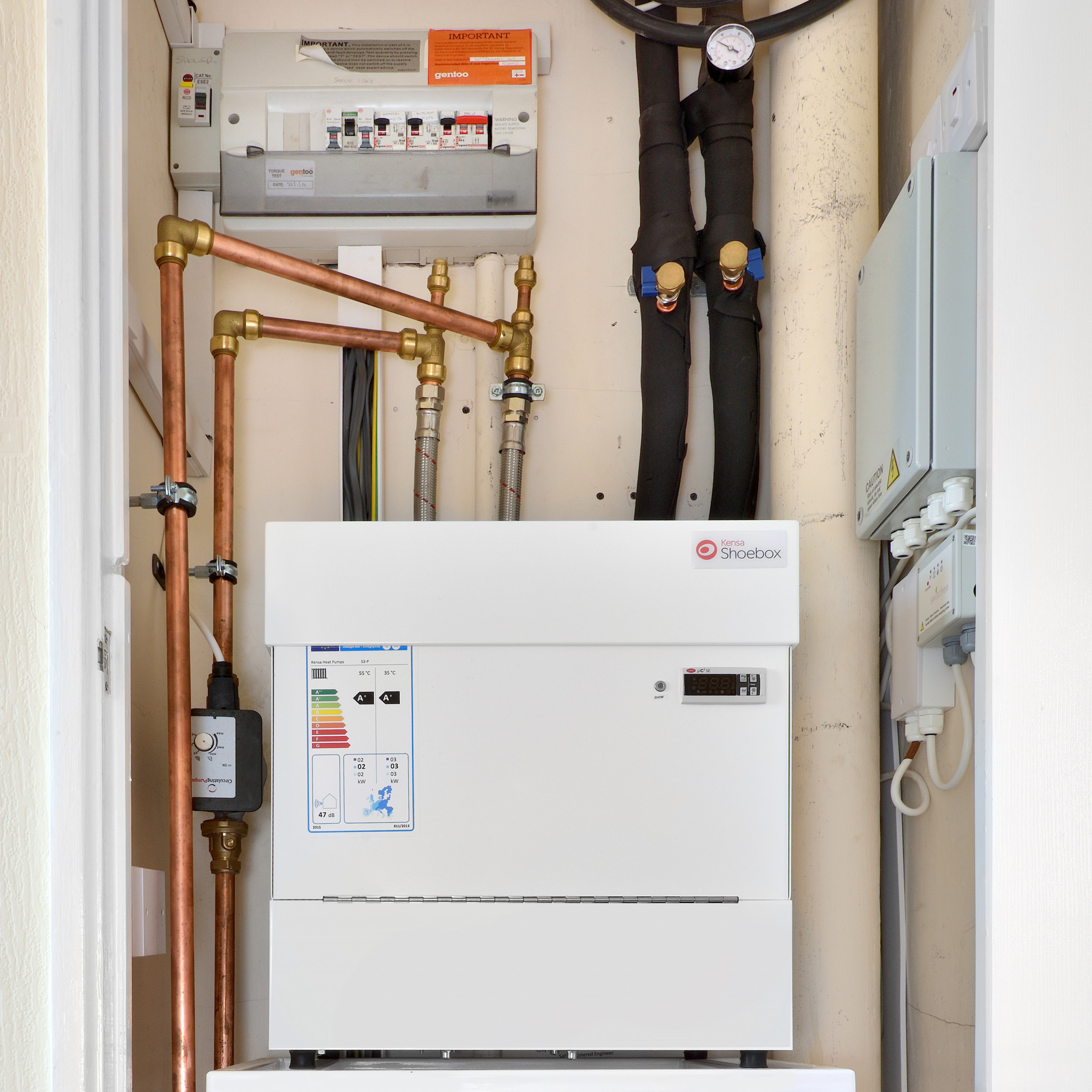 The success of this particular programme of works, along with Kensa's ground-breaking solution for decarbonising social housing with networked heat pumps, helped them win the 2021 Ashden Award for UK Climate Innovation at COP26.
With the grant they received from the Ashden Awards, Kensa has announced the intention to develop a Social Impact Fund, aiming to provide immediate assistance for individuals struggling with fuel poverty.
The fund will enable Kensa to provide direct intervention to people who need it most, either in the form of food vouchers or by paying heating bills. The renewable heating specialist will also work with its staff and customers to develop and deliver fuel poverty identification training to enable the swift support of those struggling with paying their heating bills.
Ieman Barmaki, director of Low Carbon Partnerships at Kensa, said: "Whilst installing a ground source heat pump will help to lower fuel bills for people living on low incomes, as well as create a cleaner and healthier environment, we realise that residents can continue to face the burden of unaffordable heat during the time between client enquiry and installation. To bridge this, our fund will provide immediate and direct financial assistance to those identified as being in the most need of support.
"Kensa's vision is to create a network of ground source heat pumps serving entire communities all across the UK, applying the same infrastructure model we use currently to install gas boilers. At COP26 we launched our Green Street augmented reality experience, demonstrating this concept. If the government were to embrace this model, we could facilitate a mass switch to low cost, low carbon heating, and tackle the issue of fuel poverty."