Kevin Stewart urges UK Government to resolve cladding impact on mortgage lending
Housing minister Kevin Stewart has called for urgent action to resolve an issue which has seen homeowners unable to sell or re-mortgage their homes following the publication of cladding advice from the UK Government.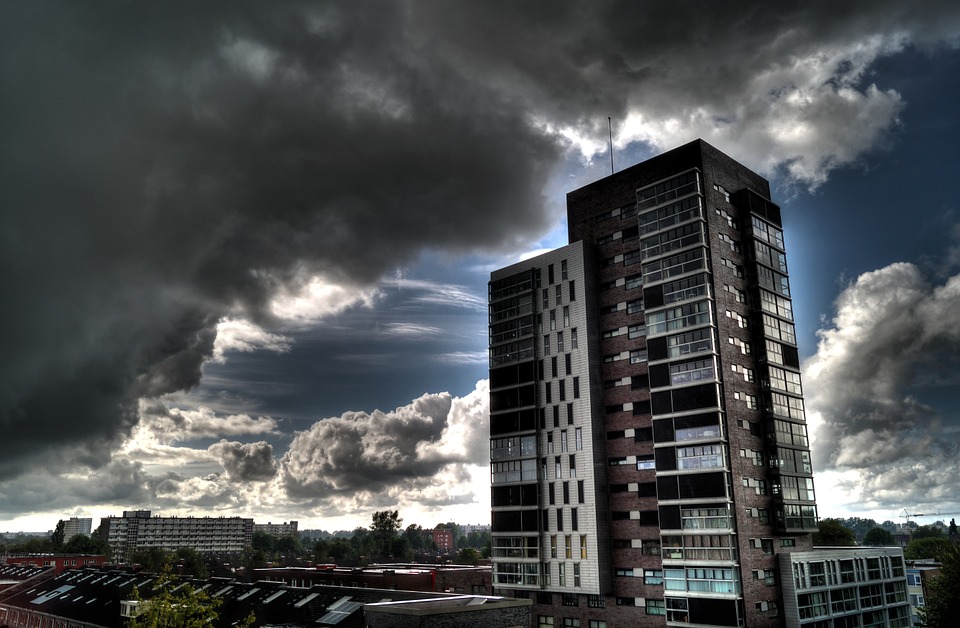 New guidance issued in the wake of the Grenfell disaster in London has resulted in mortgage lenders refusing to sanction mortgages on certain properties.
In a letter to the UK Secretary of State for Housing, copied to the Secretary of State for Scotland, Mr Stewart said: "This is the now the fourth time I have written to the responsible UK Minister on this serious and urgent issue. It is causing unnecessary stress to homeowners and buyers across Scotland through no fault of their own.
"UK Ministers must take this seriously and respond with the action they intend to take to find a resolution to this matter."
Previous letters were issued on 18 October, 8 November and 19 December 2019. A copy of the Mr Stewart's latest letter, issued to the Secretary of State on Monday 27 January, is below.
I am writing to you for a fourth time since 18 October 2019 on the issue of mortgage lending and cladding. This is a serious issue for homeowners and prospective buyers, all of whom have been affected by policy changes made by others and who are suffering through no fault of their own.
Some are unable to sell or re-mortgage their homes due to changes made by lenders following the publication of MHCLG's Advice Note 14. Others will have seen purchases fall through as lenders have been unwilling to sanction mortgages on these properties until further clarity is obtained. People across Scotland, Members and Committees of the Scottish Parliament, Scottish Ministers and others have been seeking support to resolve this matter for some time.
Having written to you on 18 October, 8 November and on 19 December last year, I would have expected the courtesy of a reply to any or all of those letters indicating your views, setting out what actions you are taking and what further actions we might all consider to resolve this impasse as soon as possible.
In my letter of 18 October I offered my officials' involvement to ensure any proposed resolution be workable for Scotland. That offer remains, not least as the pressure on the people through no fault of their own, and on the market as a whole, continues to grow and will do so until the matter is fully resolved.
I appreciate that first and foremost this is an issue for the industry to resolve, and I am aware that the industry introduced the EWS1 Form and process at the end of the last year. However, as I noted in my letter of 19 December this relies in some respects on a tenure system that does not exist in Scotland. There are still questions being raised by members of the public, press and Parliament and whether this will fully resolve the matter across the UK is still to become clear.
I would ask now for an urgent reply, an indication of what action you propose to resolve the matter and any suggestions you may have on joint working to resolve a matter of real importance to people both in Scotland and across the UK.