Kind-hearted youngsters raise funds for Aberdeen Cyrenians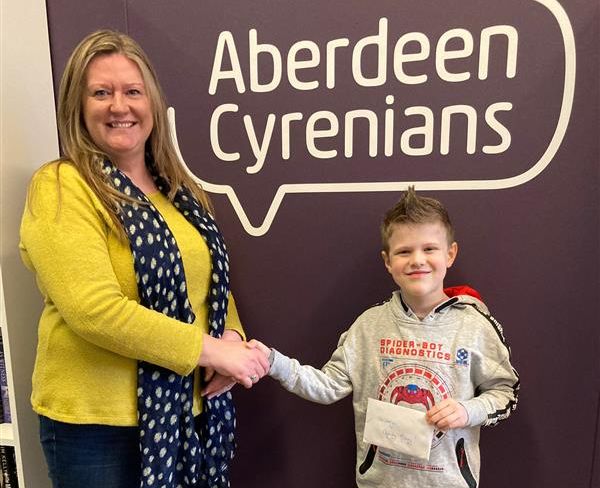 A charity has praised two young people for their valiant efforts in raising awareness and money to support socially excluded people in the North-East.
Aberdeen Cyrenians supports people in crisis who are affected by homelessness, poverty, abuse, addiction, mental ill-health, and complex needs. Their services offer help and compassion to some of the most vulnerable and socially excluded people in our community.
Although the boys have never met, they have both described why they decided to donate and raise money for Aberdeen Cyrenians in strikingly similar circumstances. It was through walking in Aberdeen and seeing homeless people asking for spare money that both set out to make a change.
Cael, 8 who donated £75 and food to the charity and hand-delivered the donations to Aberdeen Cyrenians Direct Access Service, said: "A few years ago, I saw a homeless man on the street in Aberdeen and I went up to speak to him. His name was Dave, he was really nice and even guessed my age. I bought him food and water and gave him some money.
"I wanted to help homeless people because it must be cold to not have a home and being hungry isn't nice. And I thought well if I can give some money then that would help people. I want to help people."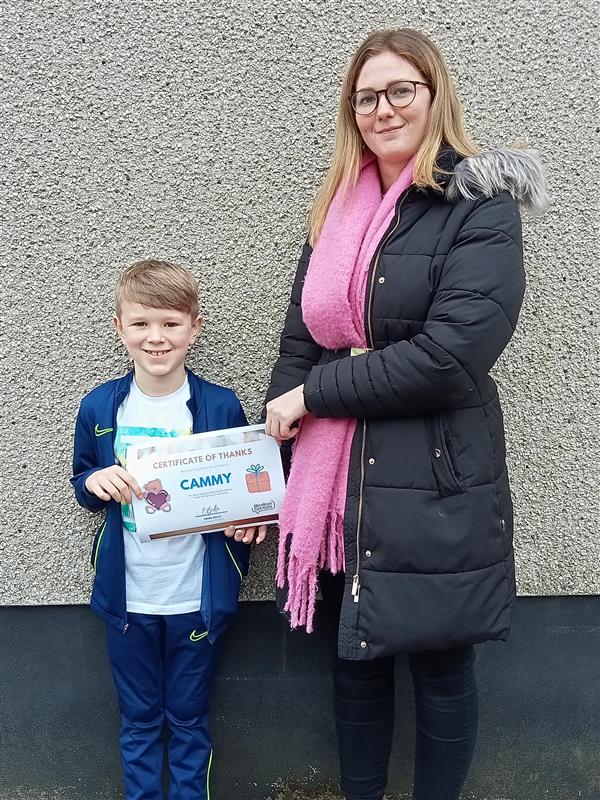 Cammy, 7, who originally set himself the challenge of cycling 20 miles in Aberdeenshire, has exceeded his initial £100 target by 1150%. Cammy delivered the funds to the charity's warehouse on Union Glen.
On why he chose to fundraise for Aberdeen Cyrenians, Cammy reflected: "I was walking down Union Street and a few times people asked us for spare change. I kept thinking about the homeless people.
"I asked my mum if we could give a homeless man some money and we decided that I should try and raise money. I like riding my bike and that's why I chose to ride 20 miles, but I ended up doing 40!"
Jennifer McAughtrie, head of services, Aberdeen Cyrenians, said: "We are delighted that both Cael and Cammy are involved in supporting vulnerable people in our community. To see the younger generation having such awareness and compassion and making the choice to be actively involved in creating change for socially excluded people, donating money, and setting up fundraisers is simply amazing.
"We are so lucky to have young people like Cael and Cammy taking an interest in the social issues affecting our community. Thank you so much for your support."