Kingdom Housing Association relieves pressure for those most in need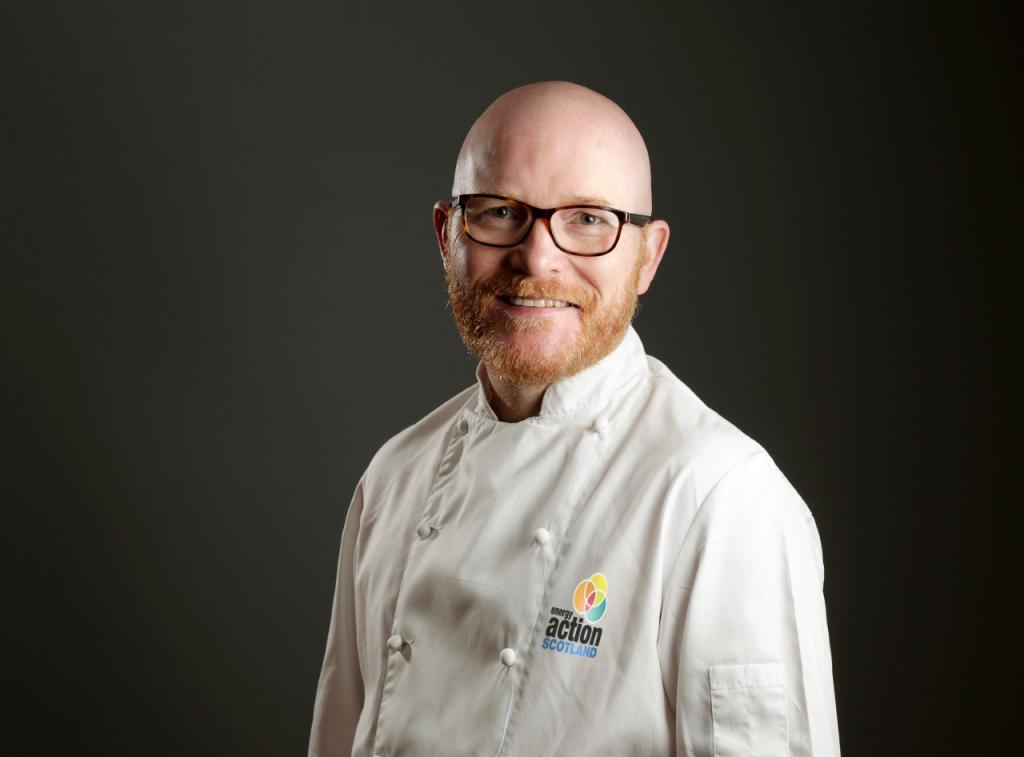 Kingdom Housing Association has teamed up with Energy Action Scotland and local food poverty organisation EATS Rosyth to provide a low-cost alternative to cooking at home for tenants struggling with their fuel bills.
The Association has purchased 15 top of the range pressure cookers which provide low income households with an energy efficient way of cooking quick and healthy meals. Energy Action Scotland has further supported the initiative by providing an additional five cookers, giving a total of 20 to support tenants most in need.
To help inspire those who will be receiving the devices, Masterchef: The Professionals winner Gary MacLean, and local food poverty organisation, EATS Rosyth, have come up with some delicious, low-cost recipes, so families can try out using their new cookers. There are also some fantastic free lock-down cooking lessons that can be viewed online.
Each pressure cooker that Kingdom allocates will be delivered to tenants along with recipe cards, a food parcel designed for use with the cooker as well as a top up for their utility supplies worth £200.
Ric Barnett, Kingdom Housing Association's tenancy support services coordinator, said: "With over 25% of the Scottish Population living in fuel poverty it is important we take all the steps we can to help reduce the amount we spend on fuel.
"These energy efficient cookers could save families up to 70% on their cooking costs and they are great for reducing our carbon footprint too. Energy Action Scotland is Scotland's only dedicated fuel poverty charity and I'm really pleased that Kingdom is able to work in partnership both with them and with local charity EATS Rosyth to tackle this growing issue."