Kingdom Housing Association values customer service excellence during lockdown learning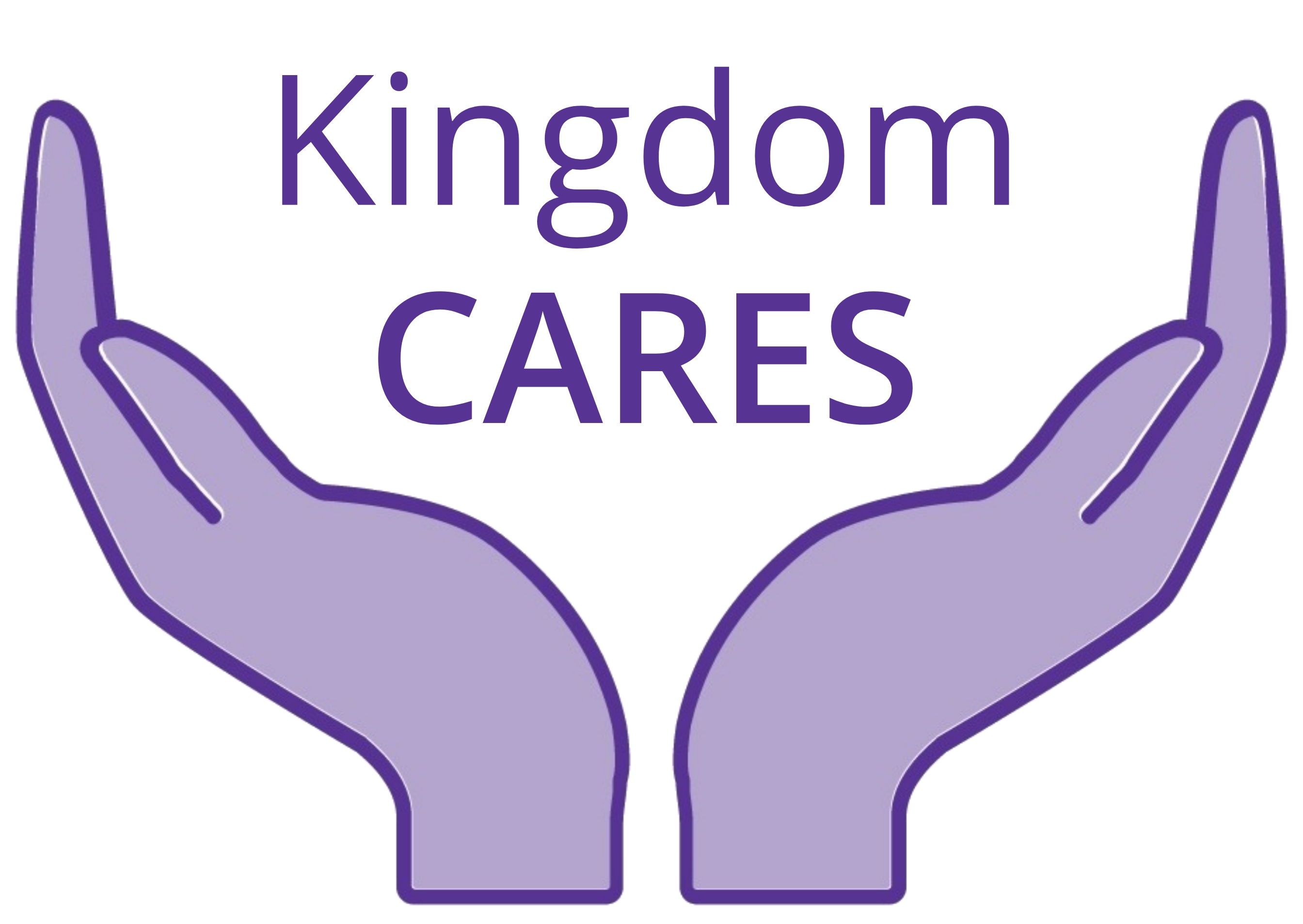 Building on a successful culture change programme that has supported service improvements and resulted in Gold Investors in People and Gold Investors in Young People accreditation, Kingdom Housing Association (KHA) has completed staff training cementing its organisational values into the foundations of its customer service development strategy.
Kingdom's CARES values - Customer, Accountable, Respect, Efficient, Supportive - allowed staff across the organisation to deliver outstanding outcomes for customers during 2020, a year unlike any other.
Working in partnership with training provider Inspiring People, Kingdom delivered training workshops to 117 staff across Housing and Asset Management Services to identify areas where service standards could be driven even higher.
The ideas and suggestions resulting from the workshops are now being used to support service development as Kingdom seeks to achieve and sustain Customer Service Excellence.
Though the interactive training programme was planned to be delivered face to face, Coronavirus restrictions meant the full course was delivered virtually using Zoom workgroups.
Matthew Busher, Kingdom's interim director of housing, said: "Kingdom is committed to delivering excellent customer services and supporting our teams to achieve this. We were really pleased and impressed with the support and flexible approach provided by Caroline and Annie at Inspiring People, particularly in redesigning the programme for digital delivery.
"As well as keeping our programme on track it provided a platform for staff working remotely to stay in touch and in some cases meet new colleagues for the first time. The programme was a key part in supporting the continuous development of our services that will benefit our customers and demonstrate that Kingdom CARES."
Caroline Naisbitt, Inspiring People, added: "We have loved working with the teams at Kingdom. The success of the Kingdom CARES programme and the many ideas for improvement that were put forward by team members during the workshops is testament to the positive attitude and culture that has been nurtured within the organisation.
"The values are not merely words but are truly embedded and lived by each and every colleague. When lockdown prevented us from delivering the original face to face programme, we worked closely together to redesign an interactive, fun and engaging set of modules to deliver the same outcomes but with the addition of bringing individuals working remotely closer together too."
In support of the Customer Service Excellence programme, a new logo was designed and refined through consultation with colleagues across the association and customer focus groups.
The Kingdom CARES logo reflects the values at the heart of customer service and will be used in promotion of the programme and associated activities.