Kingdom puts people first with new technology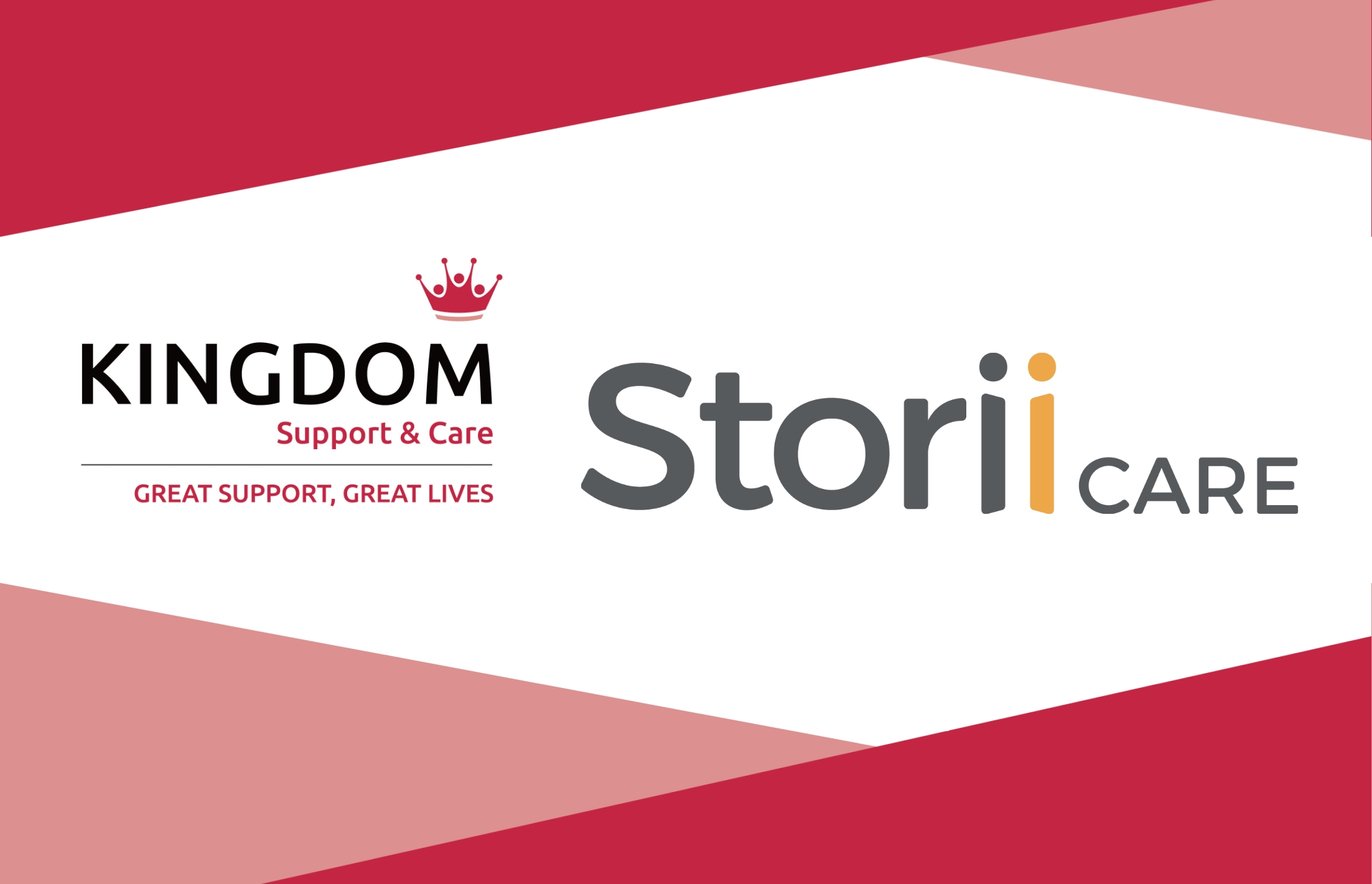 Kingdom Support & Care has implemented a cloud-based software system designed to enhance its person-centred approach to service delivery.
Working with software provider Storiicare, the Kingdom Housing Association subsidiary has been able to streamline care management workflows and switch from paper-based recording to digital care management. Digitising workflows is better for the environment and Storiicare's intuitive platform means frontline key workers are able to spend more time doing activities with the people they support rather than doing paperwork.
Kristina Ansell, business support team leader with Kingdom Support & Care, said: "Our key workers are responsible for all documentation concerning the people we support. Storiicare makes recording all the relevant information straightforward. That builds confidence in our staff and gives them more time to deliver first class person-centred support."
Kingdom Support & Care is also piloting the Storii Family App, an online portal that allows friends and family real time access to their loved one's information, keeping them up to date and engaged in the day to day support being received. Photographs, videos, podcasts and playlists can also be shared to the service via the app.
Kingdom Support & Care's executive director Norah Smith, said: "The Storii Family App keeps families connected, no matter where they are in the world. Users can add life story content, sign up to attend events, message staff and check updates. It's a great tool for helping our staff get to know the people they support better through life stories and has proved very popular in our pilot project.
"At Kingdom Support & Care we believe that great support leads to great lives and we are always looking for ways to maximise the time we can spend helping the people we support to live lives as full as possible and to be part of their local community."