Kingdom Works secures £700k funding to support unemployed people back into work
Kingdom Housing Association's employability project Kingdom Works has secured funding of over £700k from Skills Development Scotland and Opportunities Fife to continue to support unemployed people back into work.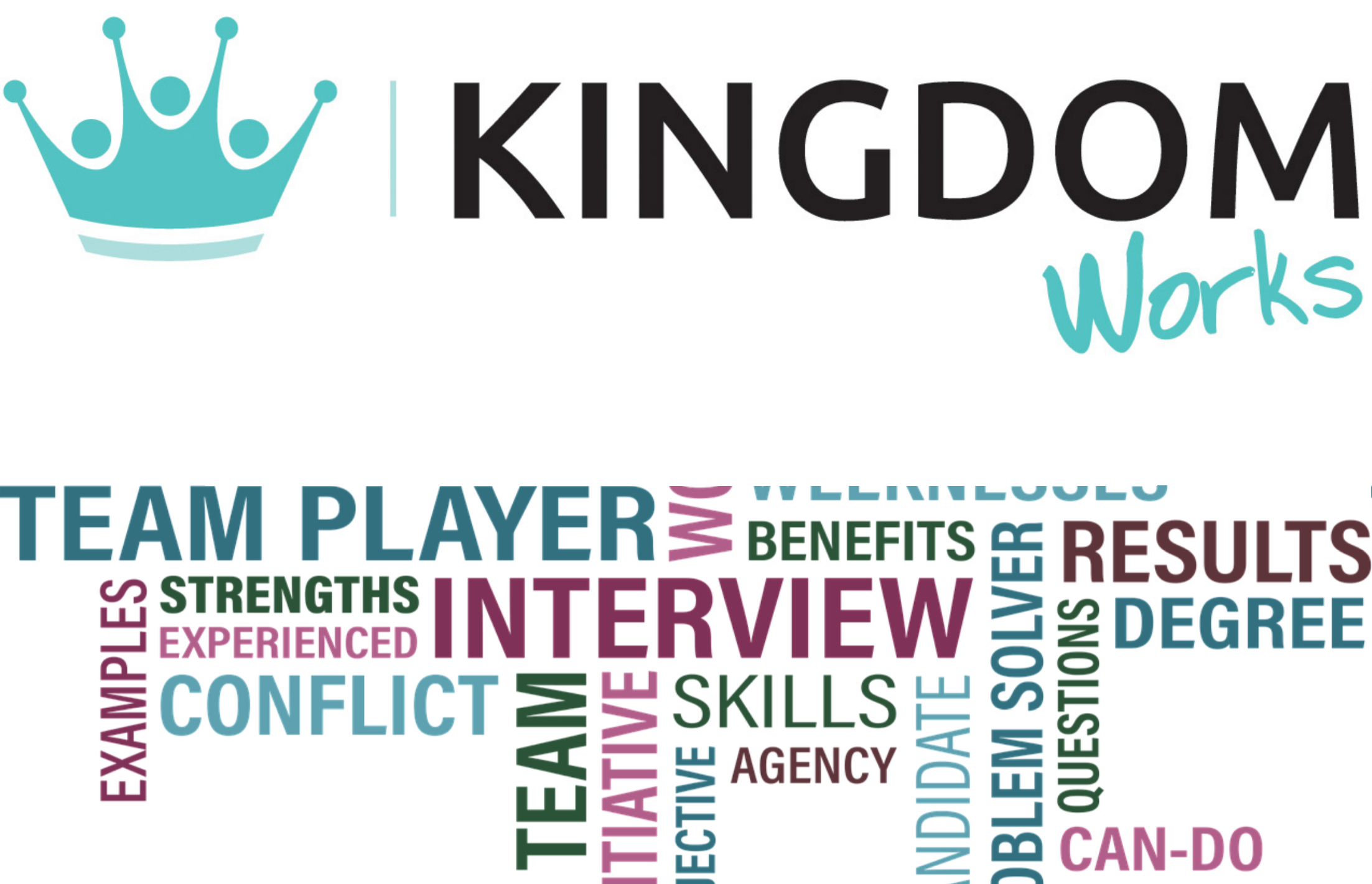 The team has been successful in their bid to deliver the national training programme, The Employability Fund, from Skills Development Scotland and have developed a process to deliver the programme under the coronavirus pandemic.
Kingdom Works is also a partner of Fife ETC, Fife's third sector employment and training consortium, and have secured funding as part of a three-year programme.
Kingdom Works support unemployed people across Fife to prepare for work by providing general key worker support, helping to update CVs, identifying and funding individual industry-specific training and providing a job brokerage service. Kingdom Works also delivers in-work support to help people sustain employment.
Bill Banks, group chief executive with Kingdom, said: "During the pandemic all our staff have been continuing to support our current clients with welfare calls, updating CVs and job search support. We are also in regular contact with training providers to establish the training that is currently available for clients in line with government guidelines.
"Kingdom Works also supports the local labour market by working with local and national employers to help fill vacancies, therefore anyone who is unemployed should contact us and we will try to assist them."
Kingdom Works was set up in 2008, when Kingdom Housing Association identified the need to help its tenants and people in the local community to access training and employment in Fife. Since then, the project has assisted over 6,000 unemployed clients, with more than 3,500 taking up accredited training opportunities, and has helped nearly 3,000 residents in Fife secure employment.
Lynne Dunn, Kingdom Works manager, said: "Our Mission here at Kingdom is to provide 'More than a Home' and our employability project is a very good example of how we deliver on this, through the added value we provide to tenants and people in our communities. I'm delighted to have secured additional and continued funding to allow us to support those who need it most."
Lynne Dunn added that anyone who is unemployed, or has recently been made redundant, can call Kingdom Works for more information on 01592 631991 or email kingdomworks@kha.scot.