Kirsty Mor­ri­son: The fundamental things apply when it comes to social housing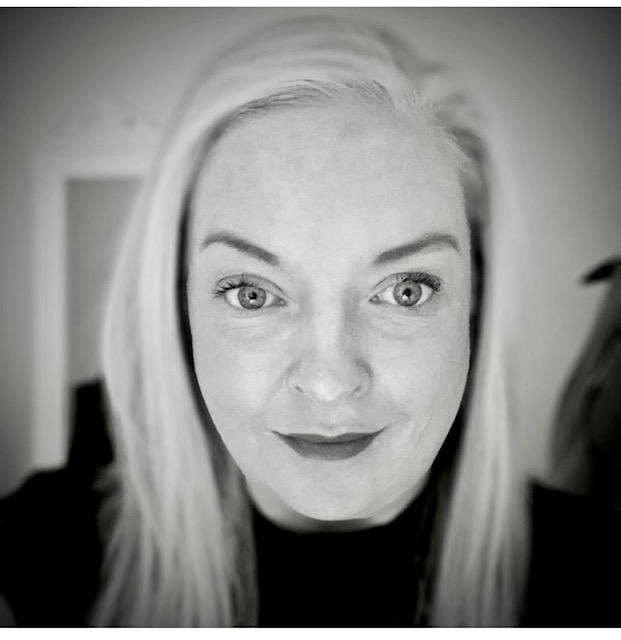 Albyn Housing Society chief executive Kirsty Mor­ri­son shares why there will always be a place for housing associations.
Housing, for most of us, is one of the very few constants in our lives. Our home plays host to some of the happiest moments in our lives, provides us with fundamental security and is the key to improving life opportunities. It is somewhere we should be able to feel safe, warm and part of a community.
Albyn Housing Society is the largest provider of social housing across the Highlands, covering 70 communities across an area larger than Belgium! Starting small in 1973, Albyn now has over 3,800 social homes spread across this huge land mass.
When we started fifty years ago, what you expected from a home was quite different from today. Electric car charging, air source heat pumps and solar panels would have seemed like the work of science fiction. But the fundamentals about needing a safe, warm place to live within a thriving community remain the same.
Through pandemics, economic crashes and international crises, social housing providers have had to stand by their tenants. When energy prices soared last winter, Albyn stepped in to provide a £100,000 energy fund, a £40,000 trust fund to support customers in need, and secured external fuel energy grants for tenants. Supporting our rural communities in some of the coldest parts of the UK, including areas with no access to the gas network, is vital. We intend to do the same again this winter, supplemented with energy advice through our partnership with Changeworks and Cairn Housing Association.
But our remote location and harsher climate are not the only challenges that we face. An ageing population, paired with the knowledge that almost half of young people plan to leave the area within the next five years, means there will be ever fewer people to provide social care to local residents. We are leading the charge to alleviate this problem by developing world-leading, cutting-edge technologies.
We can help our tenants live independently, for longer, thanks to pioneering sensor-based technology which is currently being built into dozens of new homes in the Highlands. This technology monitors residents' usual living patterns and, using artificial intelligence, highlights to a carer or family member when someone fails to follow their normal routine. Without this technology, some of our tenants would not be able to live in their own home or get the help they need and deserve.
All social housing providers are rightly focussed on making their homes more environmentally friendly, including renewable sources of heat and light. This requires significant investment. But Albyn is up for the challenge and with the right support from government and a willingness to build the Highland economy, there is a bright future for the area.
Part of that future will be the Inverness and Cromarty Firth Green Freeport. This will breathe even more life into the Highlands with estimates indicating that this will result in over 16,000 new jobs. It will make the Highlands a global leader in industries of the future, like green hydrogen and renewable energy. This is fantastic news for the area. But all of these families will need homes to live in and we stand ready to play our part.
Who knows what else the next 50 years will bring for housing, and for social housing in particular. I am proud of how our teams at Albyn respond and react to any challenge that comes our way. What I can be sure about is that for the next half century there will always be space for organisations like Albyn to help people find somewhere they feel safe and can call home.
This article first appeared in The Scotsman.