Kirsty Wells: Why now is the time for innovation in the devolved nations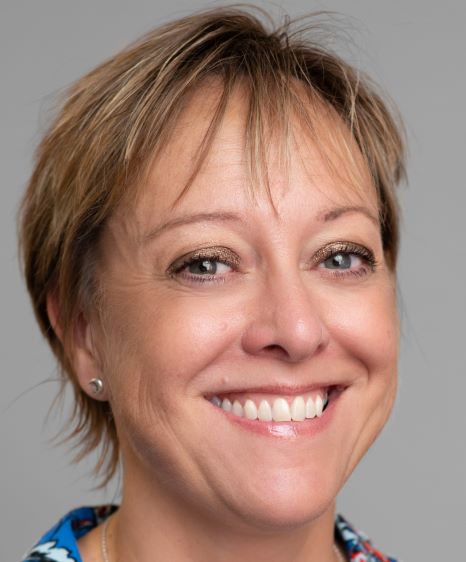 Kirsty Wells, head of Housemark Scotland, highlights why now is the perfect time for innovation in the housing sector across all of the UK's devolved nations.
The world is changing faster than ever. Technological breakthroughs in areas from artificial intelligence to biotechnologies are now heralding a fourth industrial revolution, with the power to reshape almost every sector around the globe.
And that was before we consider the impact of COVID-19.
Housemark's own research to quantify the impact of the pandemic found that 75% of landlords are planning a different approach to service delivery as a result of the coronavirus crisis. A poll of executives by McKinsey found that 90% believe the pandemic will change the way their business operates over the next five years, but also that only 21% have the expertise, resources and commitment to pursue new growth successfully.
So, how to close the gap?
Historically, we have seized the opportunities to create a better future for ourselves through invention and innovation (which anyone enjoying this year's Great British Menu can attest to!). The housing sector across the devolved nations has been no stranger to innovation, particularly concerning new supply.
From the Innovative Housing Programme in Wales and the first off site housing scheme in Northern Ireland, to the CivTech alliance leading the way for public sector innovation in Scotland, we have seen innovative approaches adopted across the devolved nations.
But innovation is not only about construction and building. Innovative solutions have the power to redefine what's possible for residents and communities through improved technology, people and processes.
History has repeatedly shown that crises drive innovation, and housing leaders now find themselves with a choice about whether to return to 'business as usual' or use the opportunity to forever transform how they operate. We can look beyond the sector to unlock new ideas, learn from others, and build back better through innovation.
If you're ready to make a difference, we're ready for you.
We are launching a new event series across the devolved nations for 2021: Innovation Bytes. A series of six fast-paced webinars that will unlock the latest thinking and technology in the housing sector. Together, we will learn lessons from successful out of sector businesses to help drive our own strategies to stay ahead.