LAR gets green light for East Lothian homes following appeal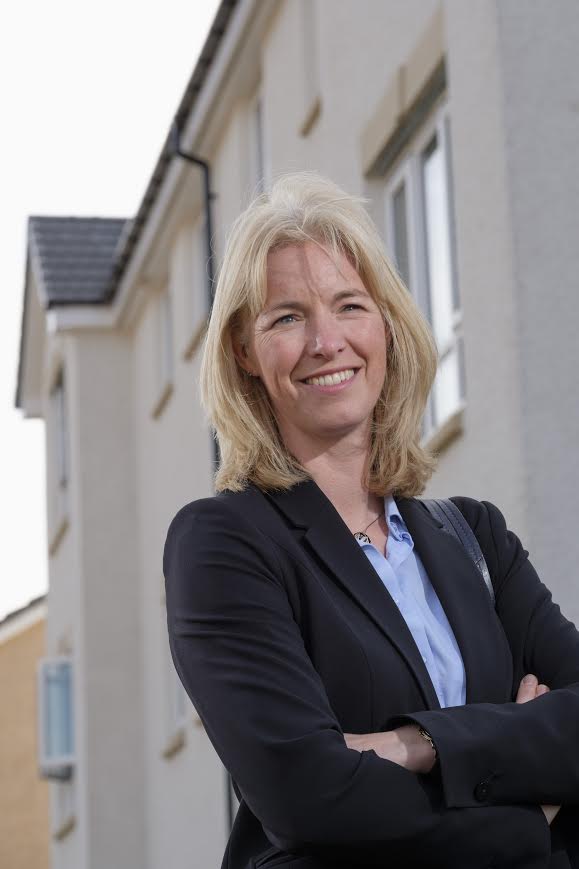 LAR Housing Trust's bid to deliver affordable homes on a site in East Lothian will go ahead after a Scottish Government Reporter dismissed the local authority's planning refusal.
The housing charity's proposal for four houses and 22 flats on an empty site in Prestonpans was refused by East Lothian Council's planning committee earlier this year over claims the site was needed for employment.
The land, which has lain unused for almost a decade, is designated for business use but has failed to find an employer to take it on.
The council insisted that its current Local Development Plan had enough land set aside for housing in the county in the years ahead and needed to safeguard the site for job creation.
However, in his written findings, the Reporter stated that the council had actually fallen far short of meeting the demand for affordable housing in recent years and was expecting a further shortfall in the future.
The Reporter said: "There was an estimated unmet affordable housing need in East Lothian of 1,832 units for the five-year period 2012/13-2017/18 and a further shortfall of 396 units for the following five years."
Ann Leslie, chief executive of LAR, told Scottish Housing News: "We welcome this news and feel that the right decision has been reached. We are committed to increasing the supply of good quality mid-market rental homes in East Lothian and will continue to work closely with the council and local communities to identify further development opportunities going forward."
The project will see four 3-bed houses and 22 flats, three of which will be 1-bed and 19 will be 2-bed.
LAR now has 700 homes either occupied, under construction or in the planning process at 27 different sites in Scotland.