Lar Housing Trust board appoints housing infrastructure specialist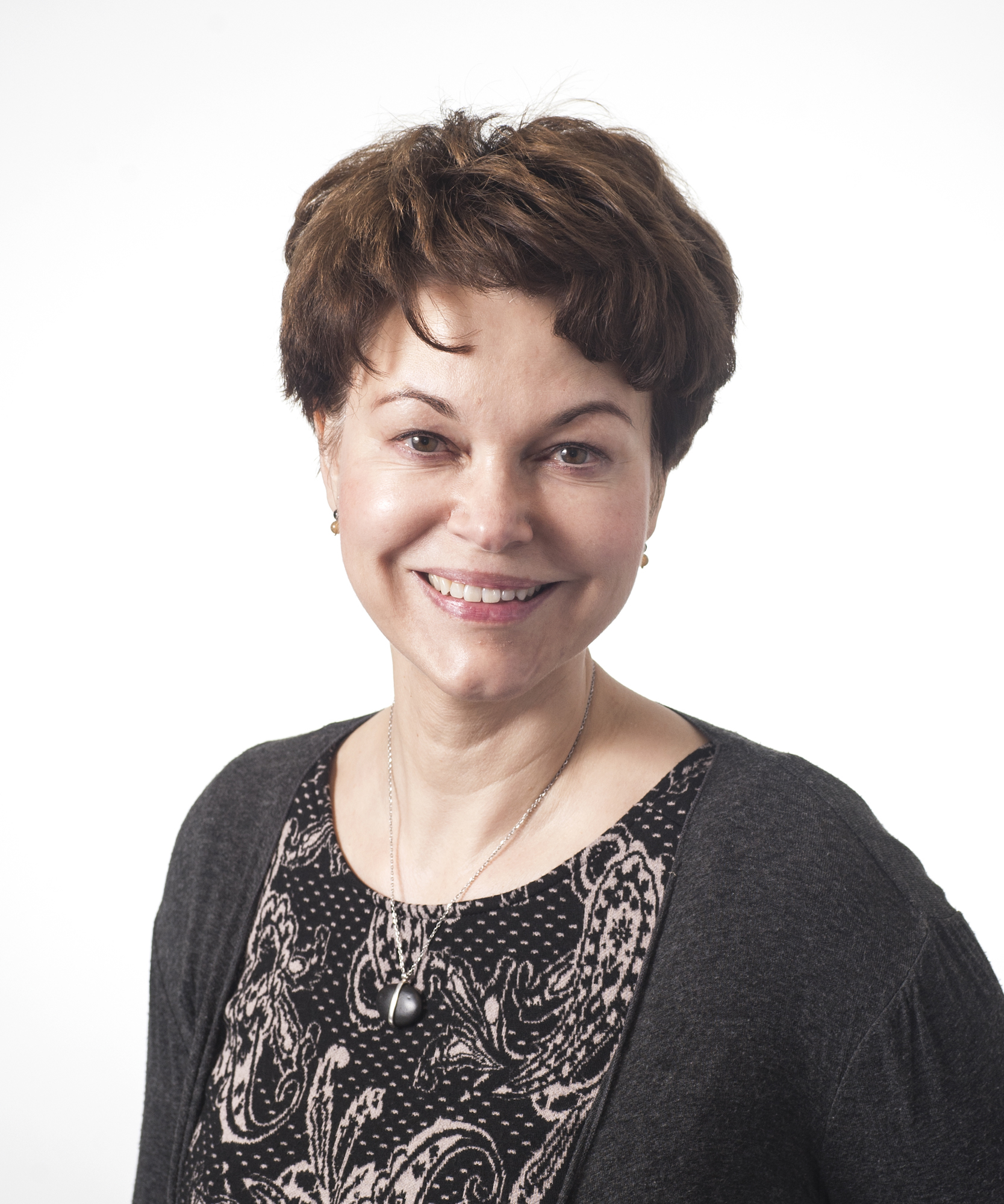 Lar Housing Trust has appointed housing infrastructure specialist Christa Reekie as a trustee.
Ms Reekie has joins the housing charity after a long and distinguished career as a projects partner at Burness and then at Scottish Futures Trust (SFT), where she held the posts of commercial director and latterly director of development and housing.
During her tenure at SFT, she was responsible for the implementation of the National Housing Trust (NHT) mid-market rent initiative and worked on projects such as the Granton Waterfront redevelopment, the Clyde Mission and the Islands Programme.
She was also involved in the Growth Accelerator model, designed to encourage private sector investment to supplement public sector funding in infrastructure projects.
Welcoming her appointment, Lar housing chair, Philip Rodney, said: "We are delighted to welcome Christa to the board of Lar where we will benefit from her unique experience and expertise.
"During her time at SFT she was closely involved with the launch of Lar, which will enable her to make an immediate and valuable contribution to our growth and overall strategic direction."
Ms Reekie studied English and German literature at Graz University, Austria and worked as a teacher before changing direction and studying law at Edinburgh University. She qualified as a lawyer in 1992, joined Burness LLP in 1996 and was made partner in 2000, specialising in complex infrastructure projects.
She said: "I have been hugely impressed by Lar's rapid growth and achievements to date. Having been involved in developing the concept and the launch of the organisation, I am now excited to be part of the next stage of its strategic journey.
"It has, in a very short space of time, made a significant contribution to Scotland's housing landscape."
Ms Reekie's previous non-executive appointments include being a lay governor of Glasgow School of Art and the member representative on all of Scotland's NHT and a number of other housing partnerships. She takes up her new role with immediate effect.