LAR opens latest housing development in East Lothian
Housing charity LAR has officially opened its newest development and its seventh in East Lothian.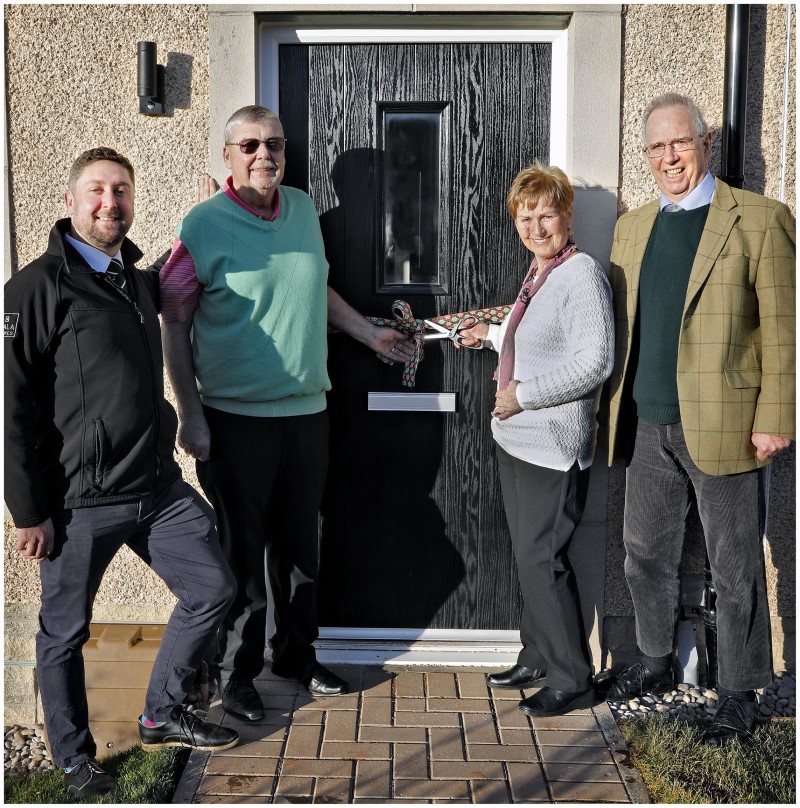 The 23 properties were designed and built by CALA Management Ltd at its Castle Bay development near Dunbar. It represents the fourth time LAR has worked on projects with the construction company.
LAR was launched four years ago to help tackle the shortage of quality mid-market rental homes across Scotland and its first completed development was also in East Lothian, at Pinkie Mains in Musselburgh.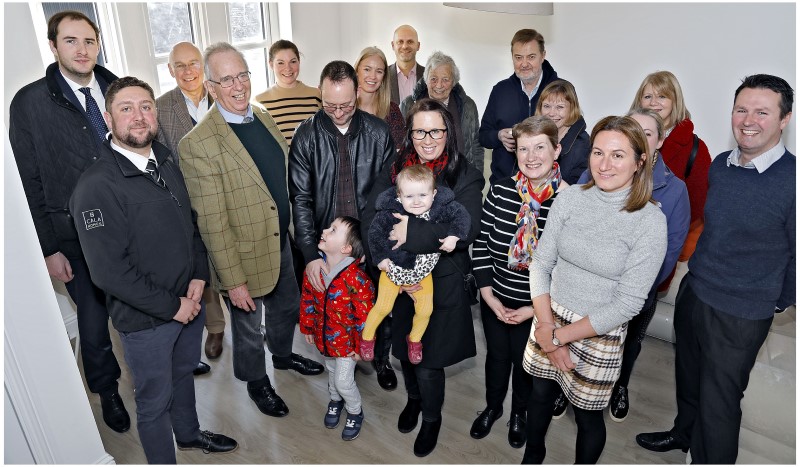 The Fife-based housing charity now has over 700 homes occupied, under construction or in the planning process at 33 sites across Scotland.
Andrew Robertson, LAR chair, said: "We're delighted to open yet another East Lothian development and I'd like to pay tribute to CALA for producing such superb homes. As part of our strategic plan when we launched four years ago this area was identified as being in particular need of quality mid-market rental homes.
"The board and staff team were determined to follow through on commitments to develop in this area and I'm very pleased that we have achieved that. However, we've not finished and will continue to look for further opportunities in East Lothian."
LAR's newest site consists of 12 two-bed cottage flats and 11 three-bed terraced houses with all homes let in just three viewing sessions. The development will be fully occupied by the New Year.
Alasdair Hughes, land buyer with CALA Homes (East), added: "It is evident that there is a shortfall of homes throughout the market in East Lothian. As a responsible developer, we recognise the importance of ensuring we play an active role enabling housing trusts and associations to deliver high-quality homes. We also know that they must blend seamlessly with private elements to developments and so are thrilled with the product that our site team has created at Castle Bay.
"We're now delighted to hand over the homes to LAR and enable people to secure affordable rental properties."
LAR's other sites in East Lothian are at Pinkie Mains in Musselburgh, Macmerry, Cockenzie, Old Craighall, Prestonpans and Dolpinstone.