Laura Brodie: Well-designed housing stops social isolation and loneliness
As Brew Monday approaches on the 17th of January, Laura Brodie from Abbeyfield Scotland Ltd asks everyone to reach out to fellow neighbours for a cuppa. However, it doesn't just need to be limited to one day. It can be an all-year event!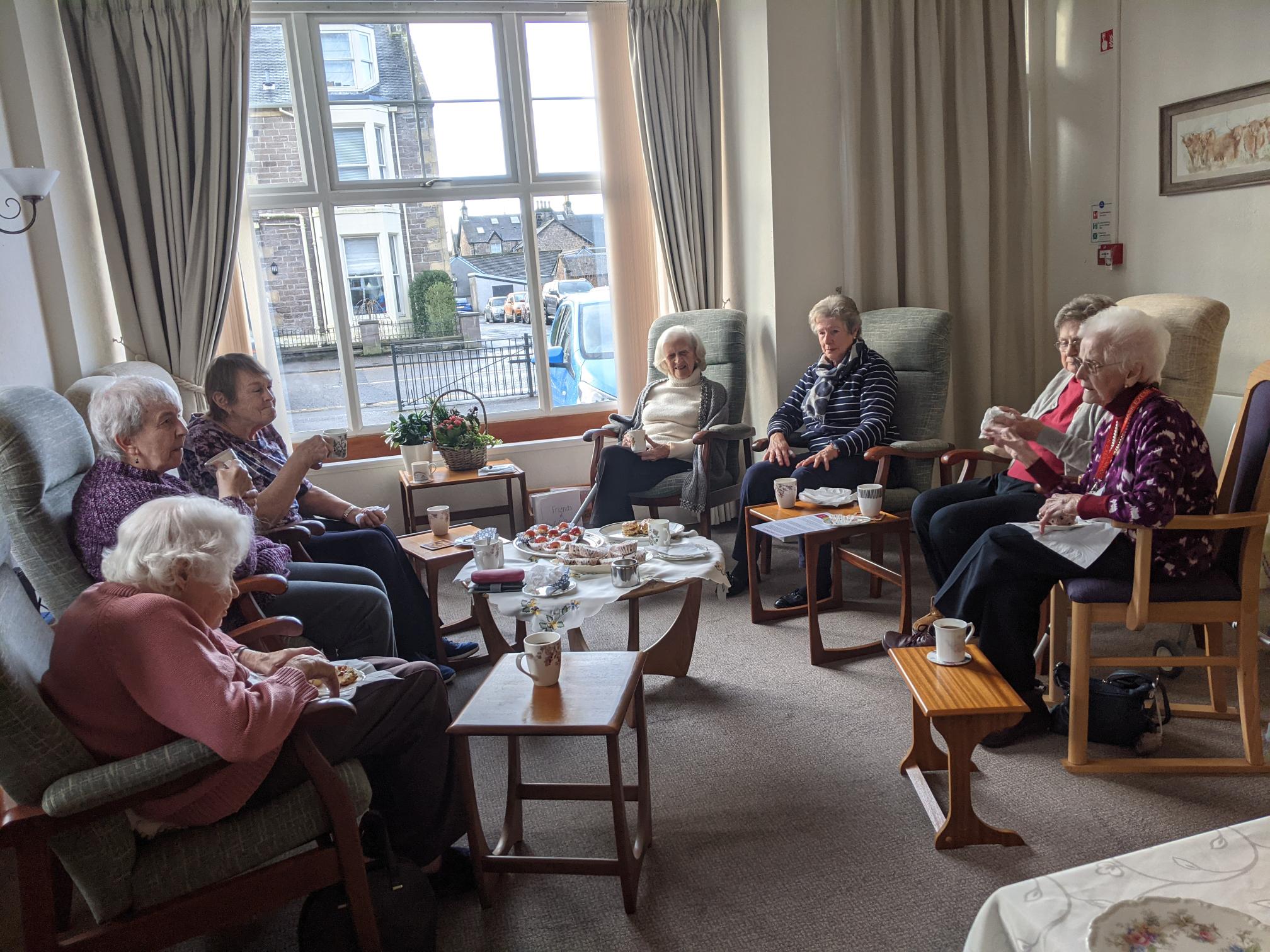 The pandemic has been particularly hard for adults that have been cut off from their daily routines, with depression almost doubling since the beginning of the coronavirus outbreak. We know humans are social creatures that thrive off making connections with others. Yet, as we age, we can often be vulnerable to isolation, loneliness, and related health problems, including cognitive decline, depression, anxiety, and even heart disease.
However, well-designed housing and the correct support services can enhance many aspects of life for older people and create opportunities for meaningful engagement. For example, by providing suitable sheltered housing and support services at Abbeyfield, they aim to bring people together to improve their health and wellbeing.
Karen Barr, chief executive, Abbeyfield Scotland Ltd, explains: "Being able to share a safe space together is critical to the wellbeing of older adults. We aim to create a welcoming environment where residents are made to feel included and valued. We encourage residents to come together to share meals, participate in activities and enjoy the community of neighbours."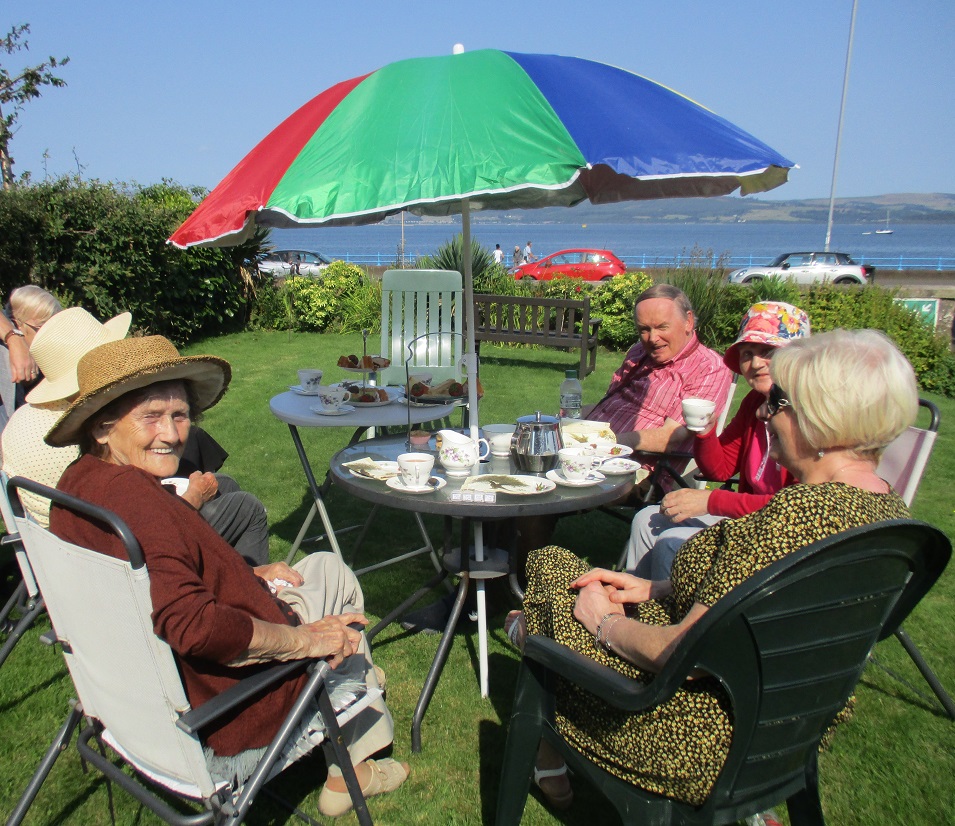 Abbeyfield's sheltered house in Bridge of Allan offers residents their own private space but is designed to offer large communal areas where people can come together for a cuppa and a natter. This January, they will welcome their Friends of Abbeyfield volunteers, who visit weekly for a brew.
Throughout the pandemic, Abbeyfield has sought alternative ways for residents to socialise safely, including telephone calls with befrienders, video calls, and outside hubs where people can meet for a cup of tea and a chat.
While it is essential to follow government guidance to prevent the spread of COVID-19 and protect our vulnerable older adults, we need to look at housing models where seniors do not need to choose between their quality of life and safety. As we learn to live with the virus, it will be vital to look at what types of housing are needed to prevent social isolation and enjoy safe interaction with others.