Laura Henderson appointed new managing director at Loretto Housing and Cube
Loretto Housing and Cube have appointed Laura Henderson as their new managing director.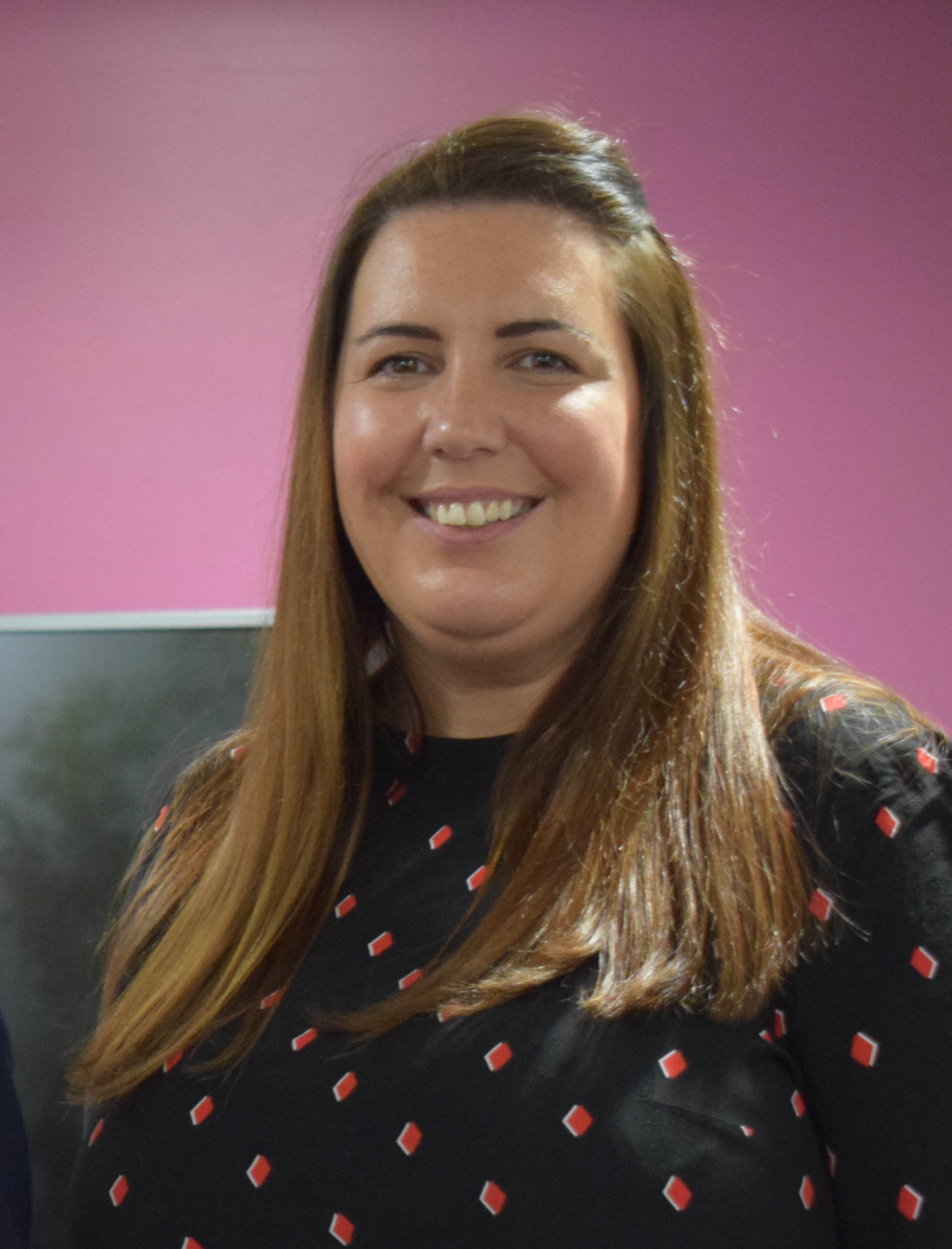 Laura has 17 years' experience in the housing sector and joined fellow Wheatley Group member GHA five years ago as locality housing director for Parkview, Darnley and Kennishead.
Previously she worked at North Ayrshire Council where she was an area housing manager.
Laura has a professional Diploma in Housing from the De Montfort University and a Chartered Institute of Housing Level 4 in Housing.
Among her achievements at GHA, she led on the successful delivery of the 415 Innovation Hub project at Nitshill which has created a new high-rise living model for older people to live independently.
Her new post will see her lead the housing teams at both Cube, which has more than 3500 homes and Loretto Housing, which has 1300 homes across the central belt. Her role will include overseeing the organisations' new-build and investment programmes, supporting staff to deliver outstanding services in their communities, including through the use of technology, and helping customers through the challenges of Universal Credit.
Laura said: "I'm looking forward to working with the teams at Cube and Loretto and supporting them as they continue improving homes and environments and helping customers get more out of their lives."
Cube chair Peter Kelly said: "Laura was a standout candidate for the role and we look forward to working with her in the years ahead as we continue to invest in homes, communities and services."
Loretto Housing chair Douglas Robin added: "I have no doubt given Laura's experience and track record in housing that she will be a great asset to Loretto as we embark on our new five-year strategy early next year."