Lauren Hazlie: Cladding – what you need to know for 2020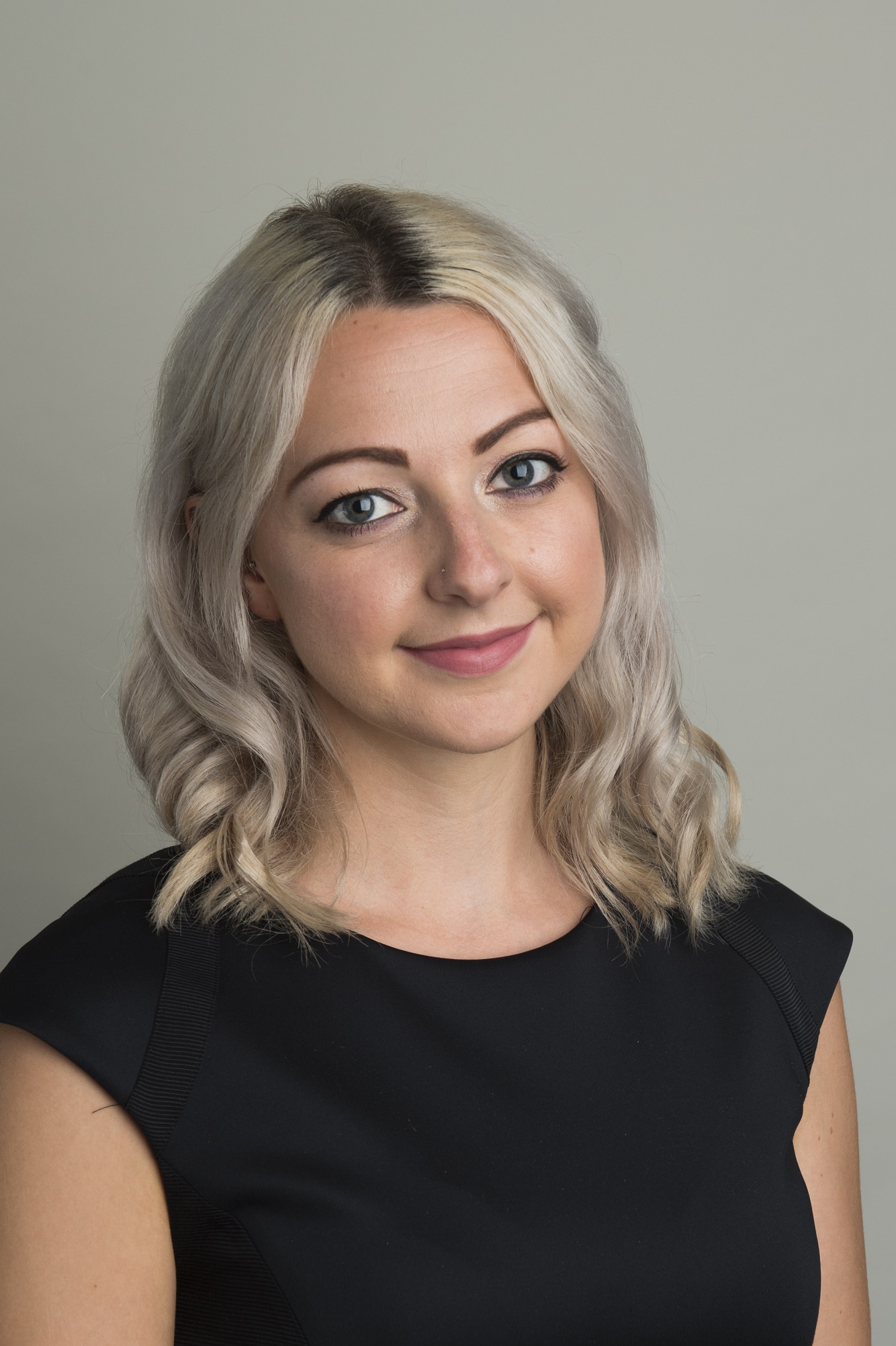 Trainee solicitor at Jones Whyte Law, Lauren Hazlie, provides information on high rise cladding and what people should be aware of when looking to buy or sell a property which has inappropriate cladding.
Over the past couple of decades, a number of high rise buildings in the UK have been built with attractive exterior finishes, including metal sheet cladding. This type of cladding has been popular with builders as it provides thermal insulation and weather resistance, whilst also being aesthetically pleasing and removing the dense concrete appearance of high rise buildings.
In June 2017, the tragic events at Grenfell Tower, in which a fire started on the fourth floor and rapidly spread through the building, led to a change in surveyor's and lender's policies regarding cladding. The main reason for the spread of the fire was due to the Aluminum Composite Material (ACM) cladding used on the exterior of the Grenfell Tower building.
This type of cladding was later found to have no flame retardant properties and encouraged the spread of the fire. Following on from this, the change in policy has come from surveyors regarding cladding on high rises, particularly tenement buildings, but more importantly from lenders and their lending criteria for properties even suspected to have this type of cladding.
The events prompted the Scottish Government to formally request that all Local Authorities provide details of every high rise domestic buildings over 18 meters and any cladding on the exterior. All 32 Local Authorities confirmed that no local authority or social high rise domestic properties have extensive ACM cladding on the exterior.
However, there are some privately owned high rise domestic properties in and around Glasgow which do have ACM cladding, which is proving to be quite problematic for people trying to sell their properties on.
The Ministry of Housing, Communities and Local Government had published some brief guidance for England last year on the issue of cladding following the events at Grenfell, which the Scottish Government makes reference to on its website and advises the general principals should be followed in Scotland too. A body of relevant professionals met in Edinburgh towards the end of last year to fully discuss the issue of cladding on high-rise buildings, and to aim to provide guidance, or even a solution, to the now unavoidable and unresolved questions that were being asked as it was clear formal guidance was necessary.
Although there has now been a proposed resolution, in terms of conveyancing practice this is still a relatively new and untested area. The Royal Institution of Chartered Surveyors has now produced a form of certification, which is to be completed by a suitably qualified expert.
This expert, who should be a member of a relevant professional body within the construction industry, would need the expertise to identify materials used to for the external cladding, and whether adequate fire-resisting cavity barriers and fire-stopping have been installed correctly. If the cladding materials are deemed to be combustible, a further inspection must be carried out by a more qualified expert on the potential fire risks.
It has been suggested these further inspections could cost upwards of £10,000. At the moment it is mainly for individual Local Authorities or factors of private residential tenement buildings to decide on how to best proceed, although some reports so far have suggested that the safest way to deal with ACM Cladding is to completely remove this from buildings and replace with a more safe and compliant material.
For those looking to purchase properties with this type of cladding, unfortunately, lenders are not willing to offer finance over properties which are found to have ACM cladding on the exterior. The surveyor would highlight in the Home Report Survey that there is cladding on the property, and the lender would deem the property to be potentially unsuitable for mortgage purposes until a further survey is instructed to test the cladding material.
If the cladding is non-compliant, the lender will refuse to offer any sort of loan over the property. If you are fortunate enough to be a cash buyer then this would not be an issue and you would be free to proceed how you wish with your own funds. First and foremost, however, you would have to consider your own safety when purchasing a property with potentially flammable cladding.
Notwithstanding this, you would also have to bear in mind the future marketability of the property. At this point in time, banks are not willing to lend over properties with non-compliant cladding and this may still be the case if/when you come to sell the property on. There are still other issues and risks associated, such as the potential costs involved in replacing the cladding if the factor or local authority decides this is the best course of action, and this process is extremely costly.
Current guidance from the Law Society of Scotland encourages owners of flats to liaise with co-owners and the factor to discuss commissioning a report on their building if it has any cladding on the exterior, in order to avoid any potential issues in the future, but also for their own safety. It would be wise to discuss this with your neighbours if you think your property may be affected.
Our advice for clients selling properties which may be affected by cladding is to ensure your estate agent and solicitor have the latest available correspondence from your factor at the earliest opportunity. Similarly, for any clients considering purchasing a property which may be affected, it is important to bear in mind that there may be some additional checks involved in the purchasing process as third parties such as mortgage providers consider the terms of the relevant reports on cladding.